All International Magazine Centre talks are recorded, with excerpts distributed globally through our newsletter – sign up here. Attend in person to hear the talks in full, meet new people and receive an exclusive poster designed for the event.
One Night at Waterstones – 16 September – the photos
As part of the Edinburgh International Magazine Festival, the International Magazine Centre presented an evening of incredible interviews between magazine publishers and their guests.
Interviews were between writer and broadcaster Daniel Gray and photographer Alan McCredie from Nutmeg magazine; author and magazine columnist Fiona Gibson and SWI's Women Together editor Pauline Burnett; and internationally acclaimed photographer David Eustace and The RPS Journal editor Kathleen Morgan.
Videos from the night are below, courtesy of our Supporters Bright Edge Media – massive thanks!
Alan McCredie and Daniel Gray from Nutmeg magazine
Skip to 3 minutes if you want to miss the pre-amble!
Pauline Burnett interviews Fiona Gibson on behalf of SWI's Women Together magazine
Kathleen Morgan interviews David Eustace on behalf of The RPS Journal
Photos from the night are below, huge thanks to photographer Eleanor Lim!
One Night at Waterstones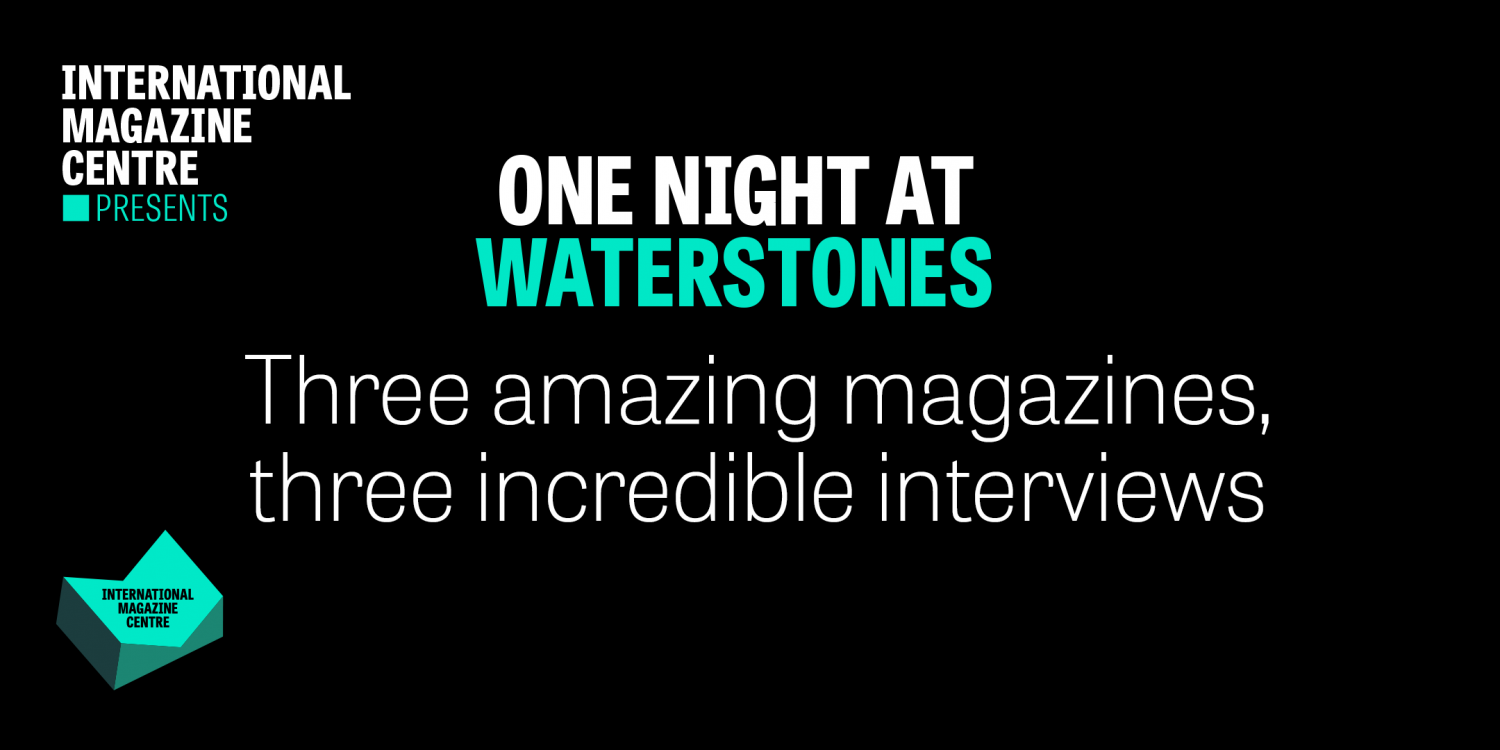 Three amazing magazines, three incredible interviews
As part of the Edinburgh International Magazine Festival, the International Magazine Centre presents an evening of incredible interviews between magazine publishers and their guests.
Interview 1:
Internationally acclaimed photographer David Eustace joins The RPS Journal editor Kathleen Morgan in conversation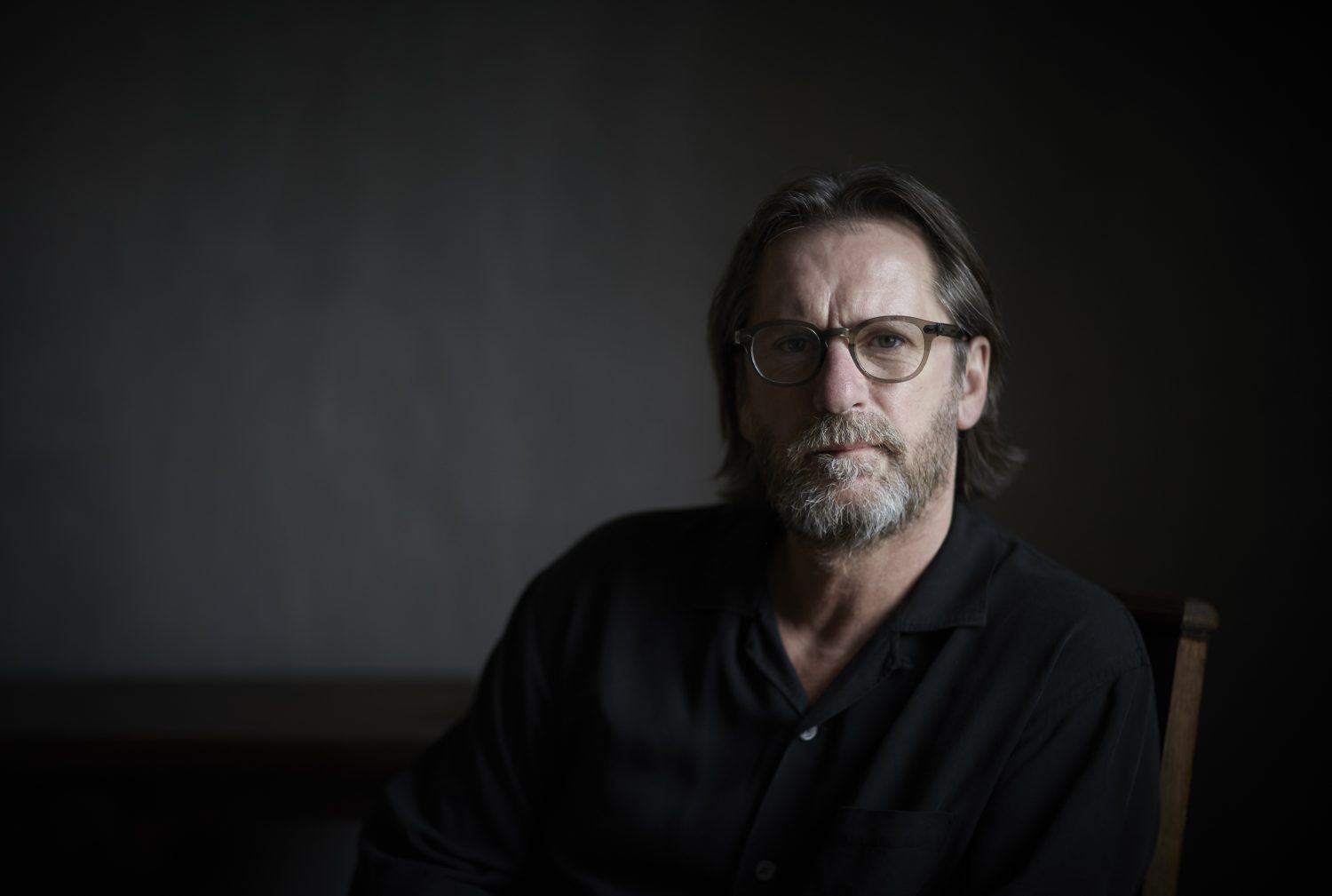 David's international career has seen him work for major advertising clients and magazines GQ, Tatler and Vogue, and across numerous high-profile projects including USA Networks, Anthropologie, NYC's Scotland Week and Panasonic. In 2011 he received a Hon Dr of Arts for his contribution to photography from Edinburgh Napier University and has since become Chancellor, as well as serving on The Scottish Government's Creative Industries Advisory Group. His work is held in private and public museums and collections and has been recognised both locally and internationally in commissions and awards. David joins The RPS Journal editor Kathleen Morgan to talk about his work and his passion for the creative industries.
Interview 2:
Author and magazine columnist Fiona Gibson joins SWI's Women Together editor Pauline Burnett to talk triumphs, tribulations and tricky situations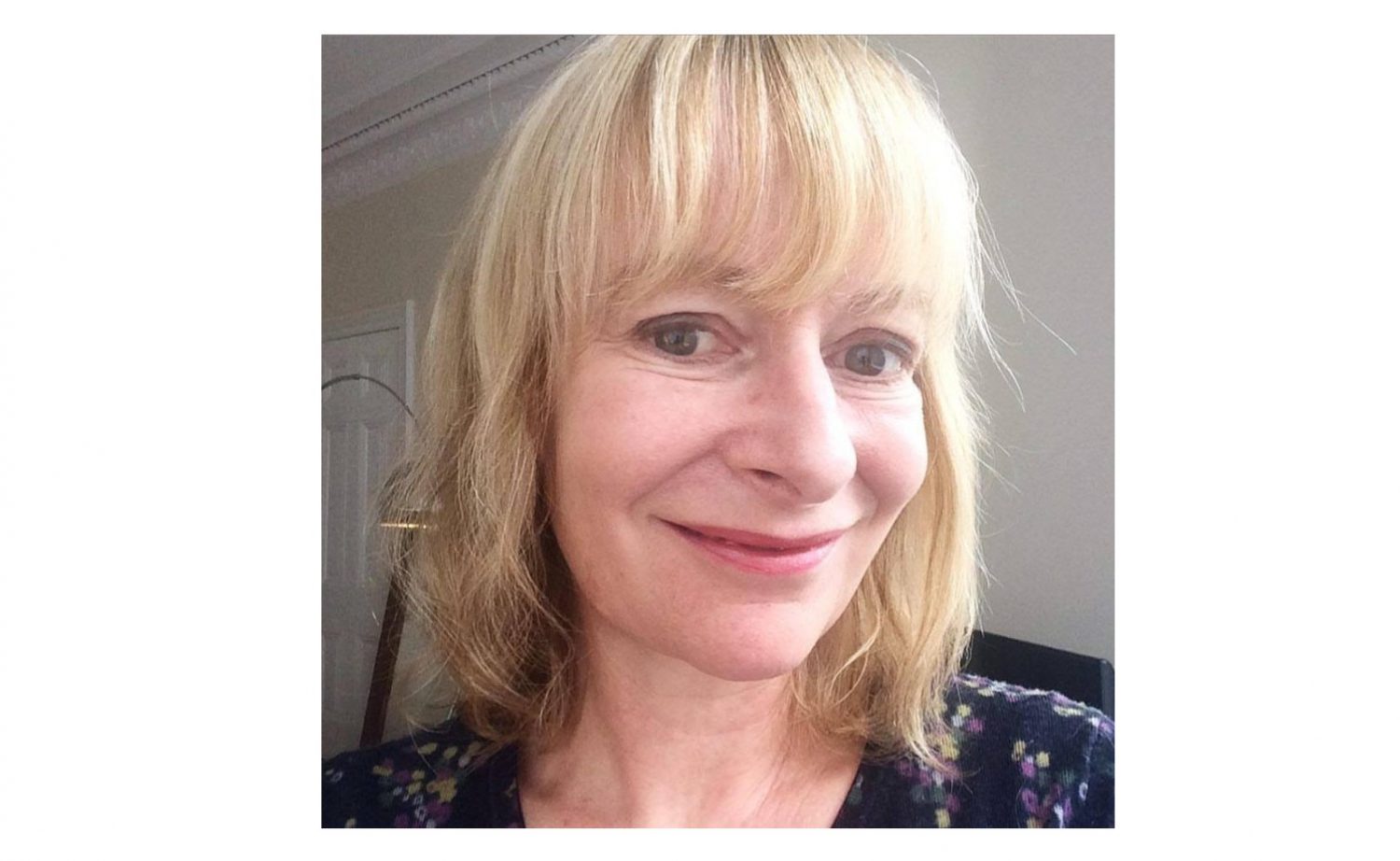 As a self-confessed magazine addict, Fiona started working on teen bible Jackie at the age of 17, before becoming editor of the hugely popular more! magazine. There she dreamed up a perky regular feature called 'Position of the Fortnight', sold 400,000 copies a month and gave wings to a nation of ladettes. Nowadays, she is the author of 15 romantic comedy novels described as 'wickedly entertaining' and 'downright hilarious', including the best-selling The Mum Who Got Her Life Back (Avon), which celebrates the empty nester years. Here she talks triumphs, tribulations, tricky situations and baring (almost) all to her readers.
Interview 3:
Writer and broadcaster Daniel Gray and photographer Alan McCredie from Nutmeg give insight into the magazine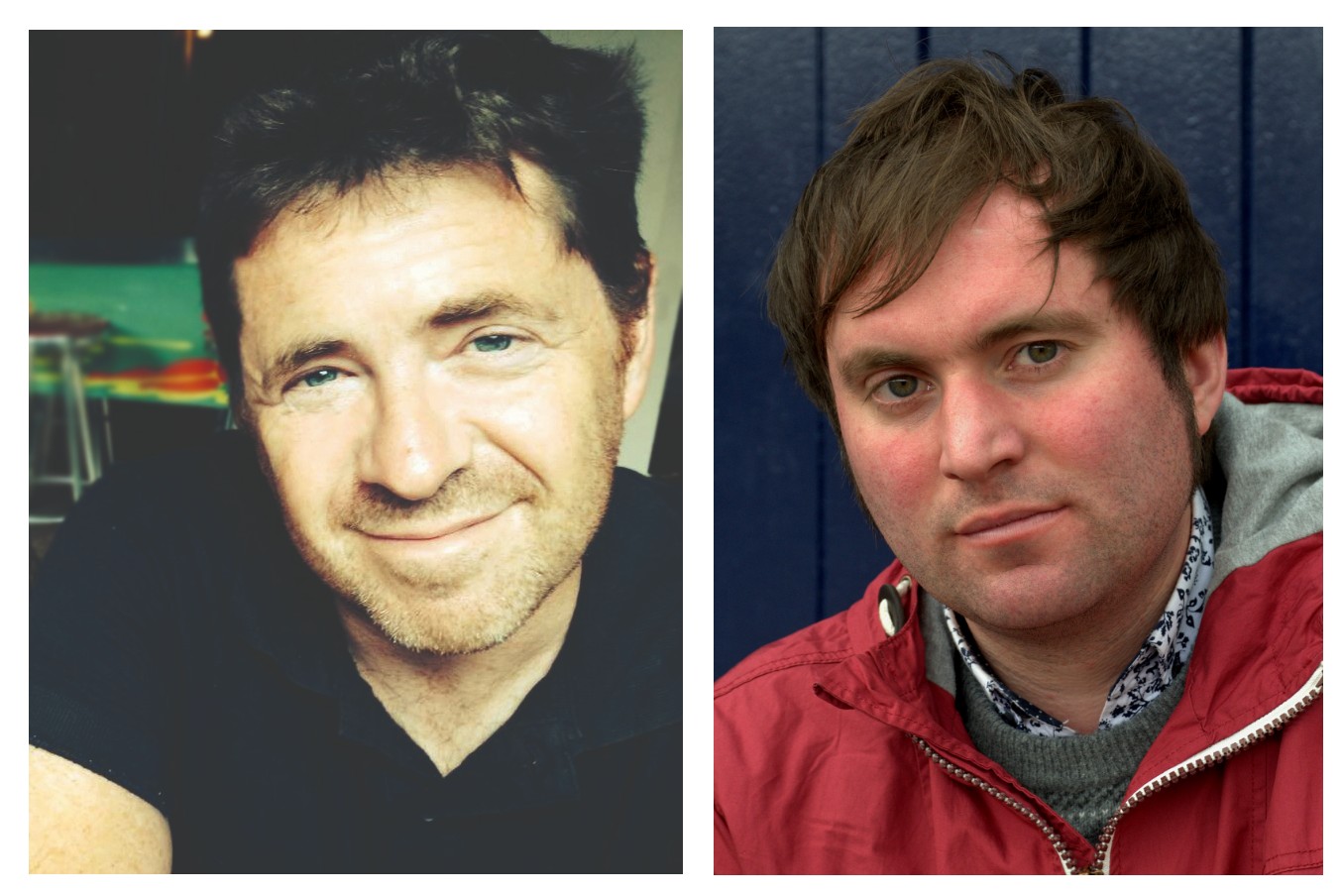 Photographer Alan McCredie, whose most recent book was a collaboration with Val McDermid, joins writer and broadcaster Daniel Gray in conversation. Alan and Daniel provide Nutmeg magazine's photo essays on all aspects of Scottish football culture, and produced a book together in 2015, This is Scotland: A Country in Words and Pictures. Alan has a long history of involvement with magazines, and his photographs have appeared in many printed publications. Daniel's writing career began through contributions to football fanzines, and he has since written across many publications, as well as having 8 books published. Here they reminisce about the magazines of their youths and give an insight into Nutmeg.
Need to Know
Date and Time: 16 September, 6pm for 6.30pm
Venue: Waterstones, 128 Princes Street, Edinburgh EH2 4AD
Tickets: Tickets include a glass of wine and an exclusive poster designed for the event by award winning designer Eric Campbell. Bookings through Eventbrite
Bookings: Through Eventbrite
About the Edinburgh International Magazine Festival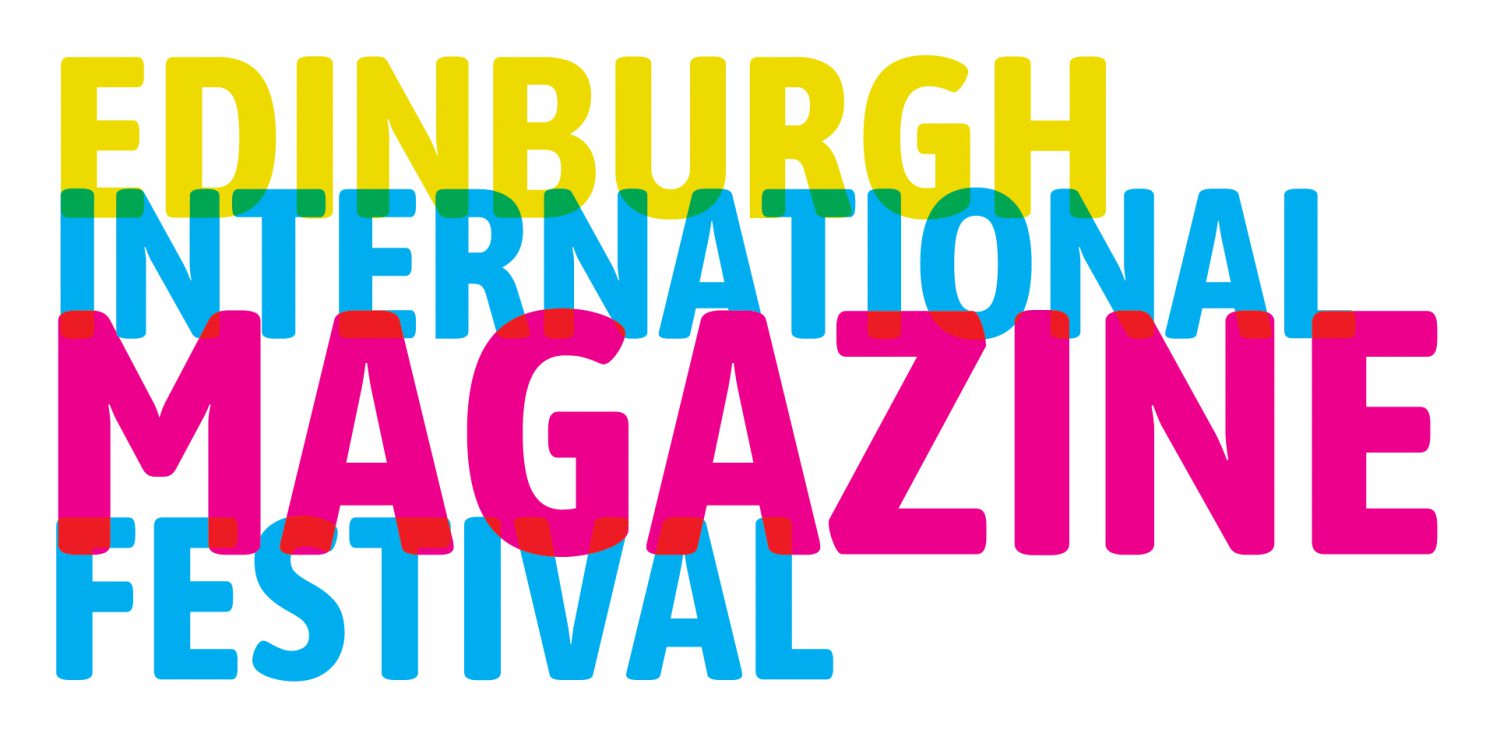 The Edinburgh International Magazine Festival is the first event of its kind – and a unique opportunity to celebrate the place of magazines in our culture, as well as meet the people behind your favourite titles.
Taking place in venues across the city of Edinburgh, the festival will feature a variety of events for a wide range of audiences – from families to magazine professionals, those with an academic interest in magazines to culture vultures.
Find out more at http://www.edmagfest.co.uk/
Event Partners
Many thanks to our event partners for their fantastic support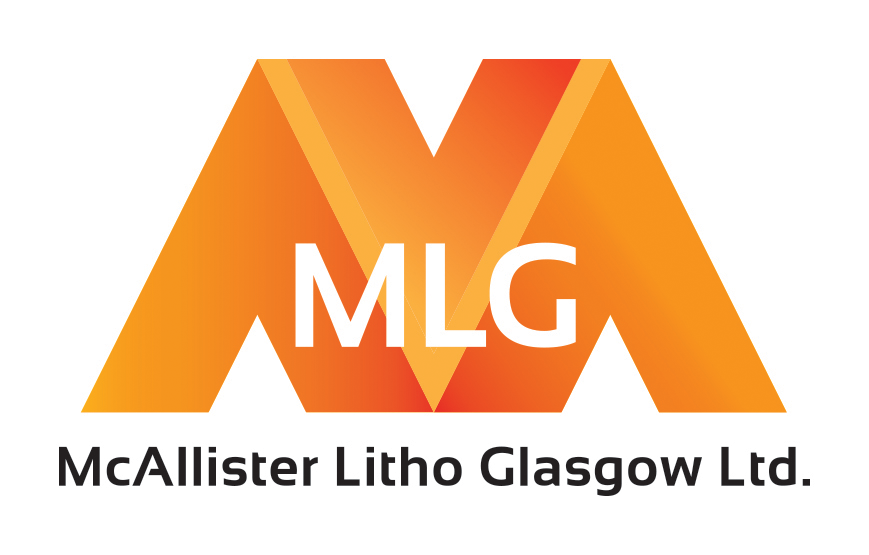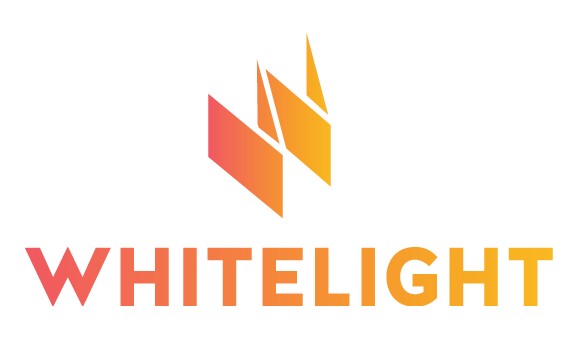 ---
Licensing – A World of Opportunity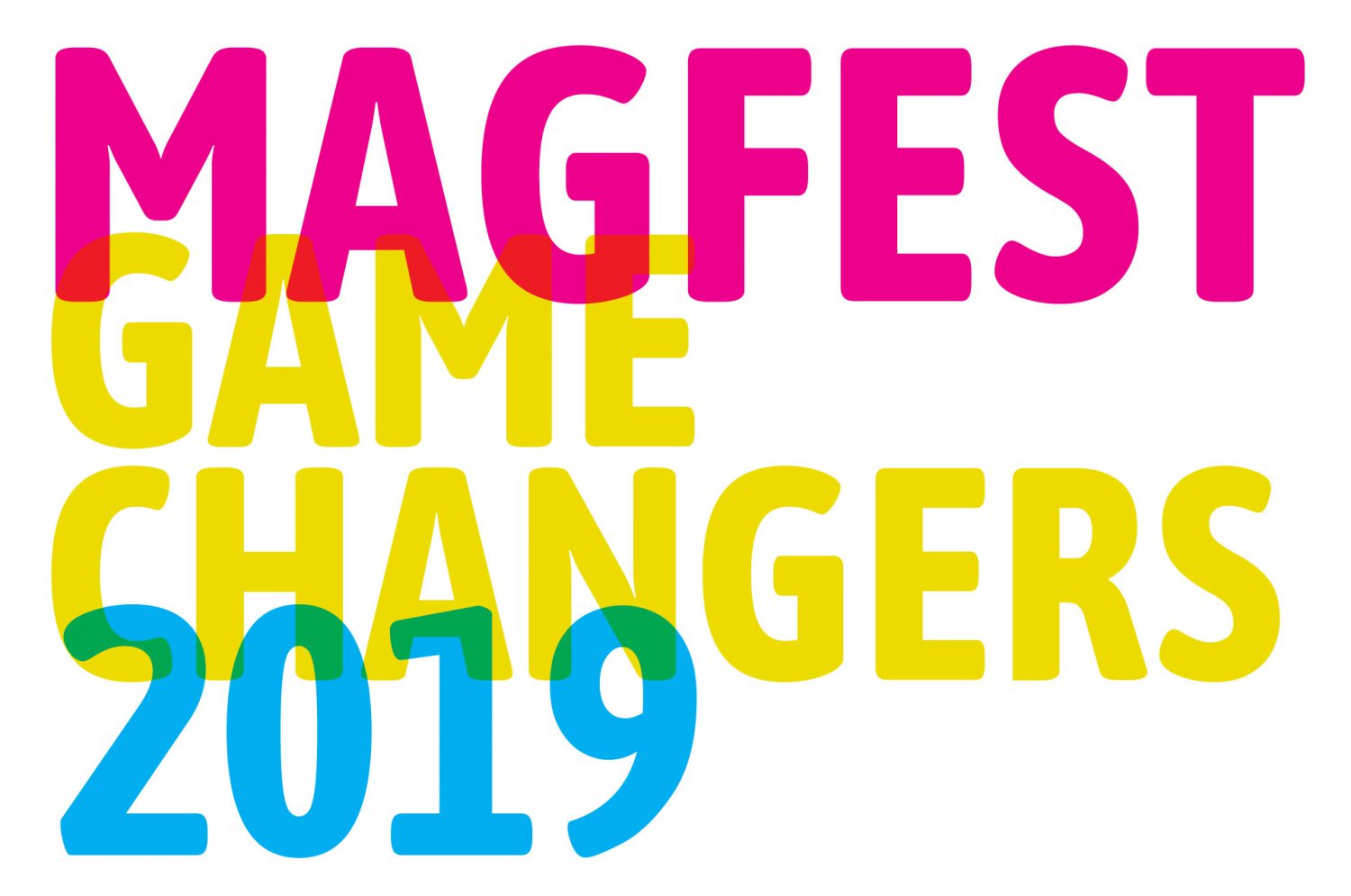 Licensing is a big world of opportunity – where do you start?
Have you thought about the business opportunities the global village could offer you?
Have you considered distributing your title internationally but don't know where to start?
Would you like to partner with international companies to publish your title but don't know who to speak to?
The International Magazine Centre will host 'Licensing – A World of Opportunity' at Magfest on 20 September to answer these queries and more.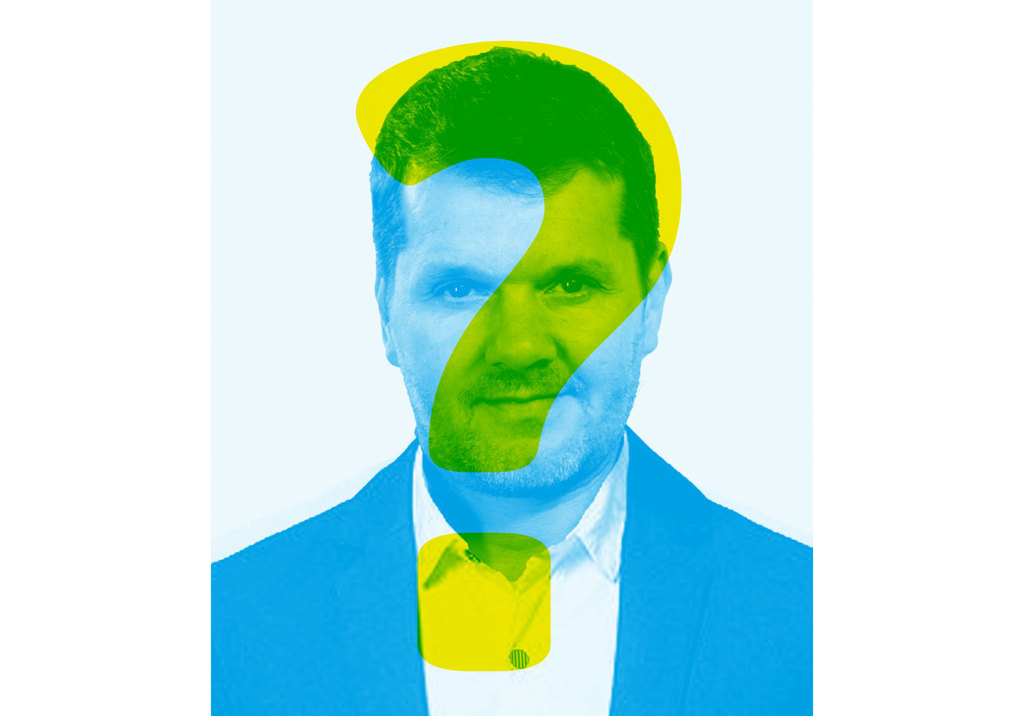 Tim Hudson, Director of International Licensing and Syndication at Immediate Media, will talk through his experiences, giving practical tips on how to license your own title or take on the license of another publisher.
Tim is responsible for devising and implementing Immediate's international strategy and oversees more than 90 multiplatform licensing deals as well as over 50 syndication deals in 45 territories.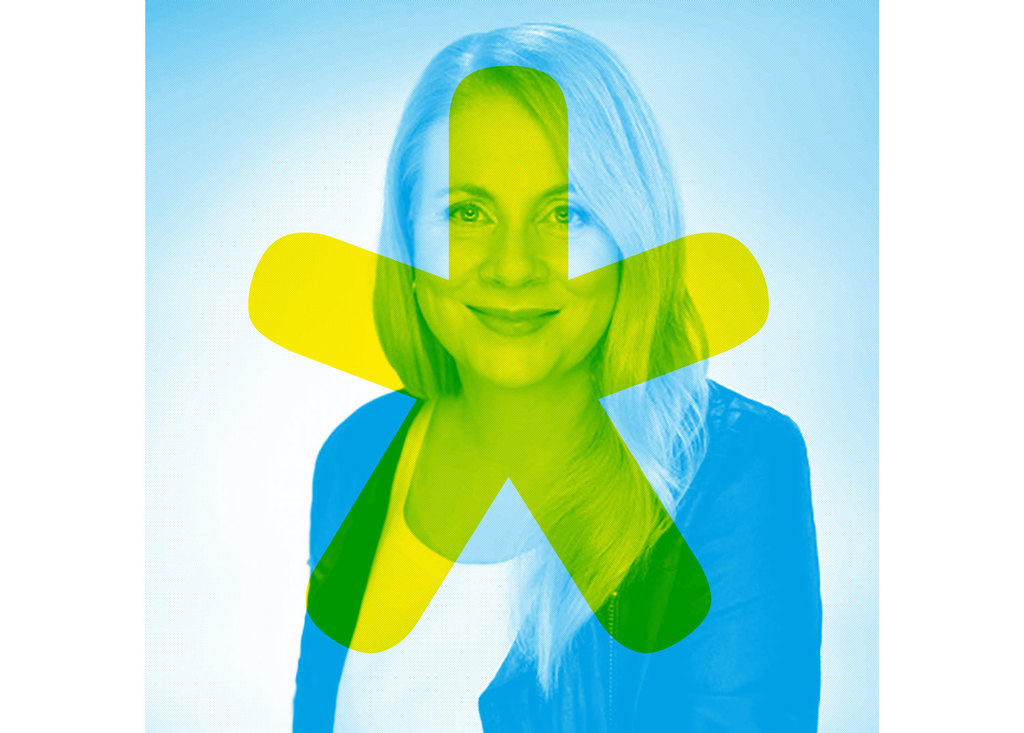 Margaret Ann Dowling, CEO of Create & Translate, will blow all our minds with the potential opportunities for licensing, how we can take the habits of localisation and apply them to publishing, and how she plans to deploy multi-lingual content creation using machine learning.
Margaret Ann has worked in magazines for 25 years across management and publishing roles. Experienced with start-up, PLC and privately-owned companies, she's launched integrated digital products for ten years and more than 40 media products in print, online and mobile.
Tickets are available now at Magfest.co.uk
Huge thanks to the lovely people at Magfest, who have offered International Magazine Centre Patrons a 25% discount on full-price tickets – sign up to be a Patron from as little as $1/month on Patreon.
---
The M Word – 24 April – round up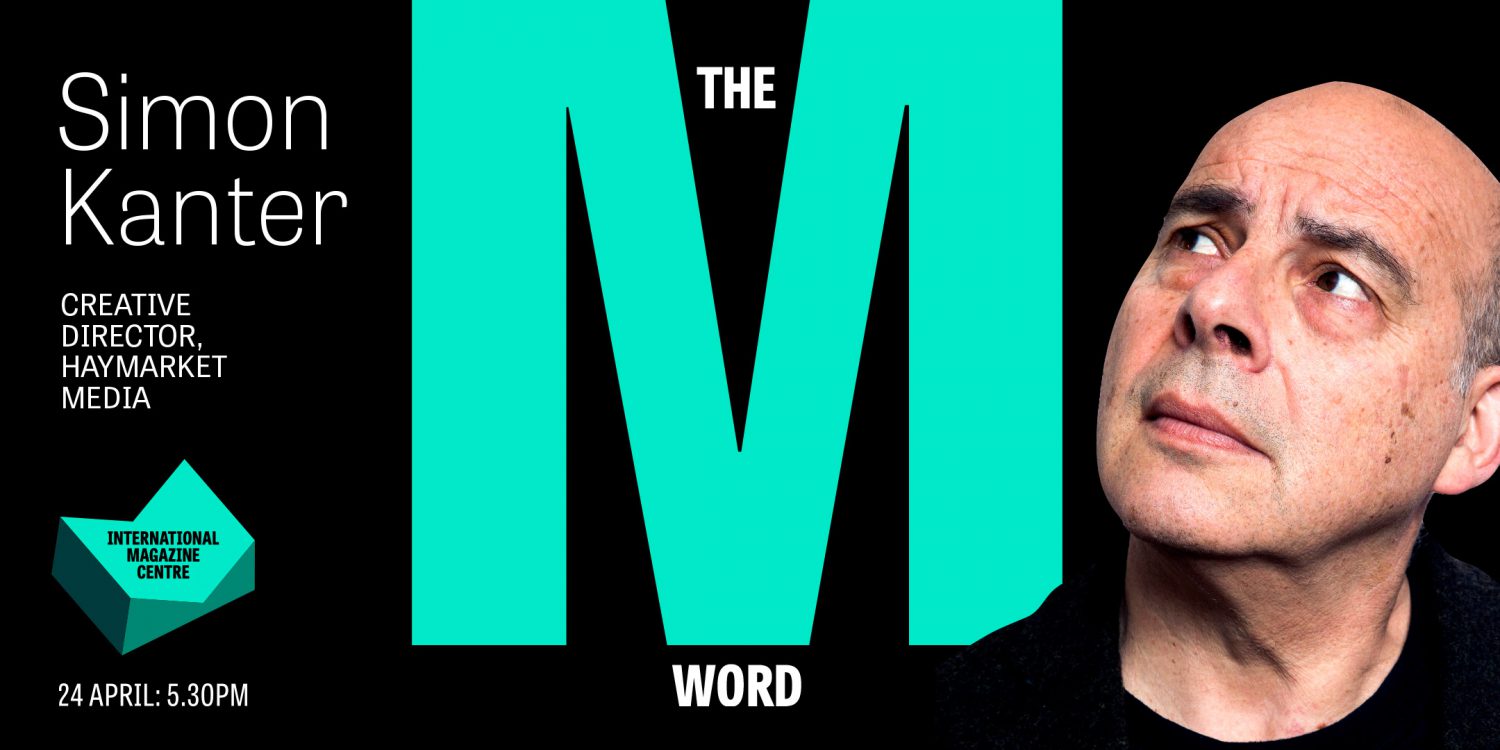 Headlined by Simon Kanter, Creative Director of Haymarket Media and the person behind the recent redesign of Campaign magazine, and supported by Rosalind Tulloch, Editor at 2A Publishing, our event on 24 April was a myth-busting look at the efficacy of print.
Here's our top take-aways:
Use your print magazine as a poster site for your brand, monetising over digital
Only 38% of web traffic is human, so beware of putting all your faith in measurable data – "Not everything that counts can be counted and not everything that can be counted counts." Albert Einstein
Magazine covers need to be seen and remembered to be effective, so delight and surprise your audience by doing them brilliantly
What you think an audience wants and what it actually wants are often quite different – find out the latter and focus on your reader
Check out the photos from the event below, courtesy of Kat Gollock, and look out for the video coming soon.
Huge thanks to our sponsors Edinburgh Napier University, MLG Print and White Light Media for their support.
---
The M Word – 24 April
Headliner:
Simon Kanter, Creative Director, Haymarket Media
Simon was behind the recent redesign of Haymarket's flagship brand Campaign, as well as the multi-award winning 2012 Olympic and Paralympic Games daily souvenir programmes.

He directed complete overhauls of the Management Today brand and the environmental brand, ENDS. As Editorial Director of Haymarket Network, he oversaw the conception and launch of award winning titles and products for the British Army, Jaguar, UEFA, Manchester United, Nike, Sony, BSkyB, RBS, the X Factor and the Design Council.
In 2012 Simon led the team that made the Olympic and Paralympic Games daily and souvenir programmes, delivering 20% of the total licensed revenues for London 2012 and winning a host of national and international awards.
He took the creative lead and won multiple awards for his work across the re-invention of People Management magazine brand, the launch of Work. magazine, and the launch of Forever Sports, which became the second highest actively sold men's lifestyle title in the UK. As R&D Director he was responsible for successful launches and acquisitions including FourFourTwo, The Net and Stuff magazines.
Supporting Act:
Rosalind Tulloch, Editor, 2A Publishing
Ros has been the Editor at 2A since its inception in 2011. She's worked on titles in healthcare and disability for more than ten years, working across all aspects of publishing.
Reaching niche audiences
Magazines that cater for niche audiences come with a whole host of challenges for the editorial, production and advertising sales teams.
Knowing your audience and tailoring your content to what they want to read is key, however figuring out what this is can be a challenge in itself and can present surprising results.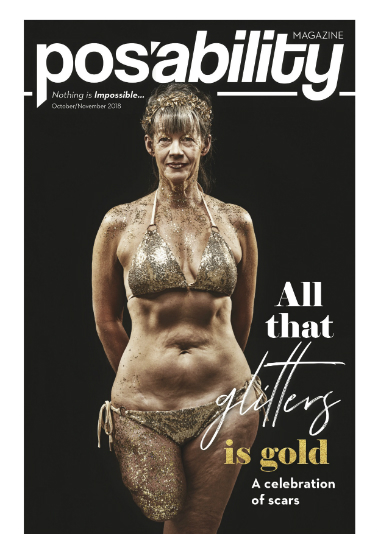 Need to Know
Date and Time: 24 April, 5.30pm-8pm, talks start at 6pm
Venue: Lindsay Stewart lecture theatre, Craiglockhart Campus, 219 Colinton Road, Edinburgh EH14 1DJ
Tickets: Tickets include a glass of wine and an exclusive poster designed by Simon Kanter for the event. Bookings through Eventbrite
Bookings through Eventbrite
Event Partners
Many thanks to our event partners for their fantastic support