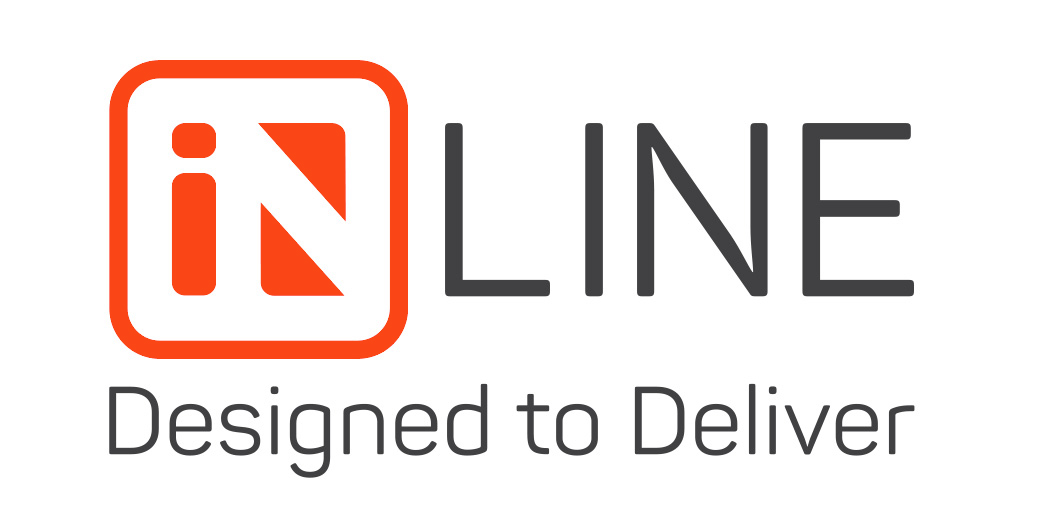 Fulfilment & Delivery for publishers…The Easy Way!
Take your business to the next level with e-commerce fulfilment and delivery services that will save you time and money.
Our one stop shop at a glance
We offer a full range of inspirational print solutions, safe and secure warehousing, accurate pick and pack facilities as well as reliable cost effective world-wide distribution services.
Fulfilment expertise you can trust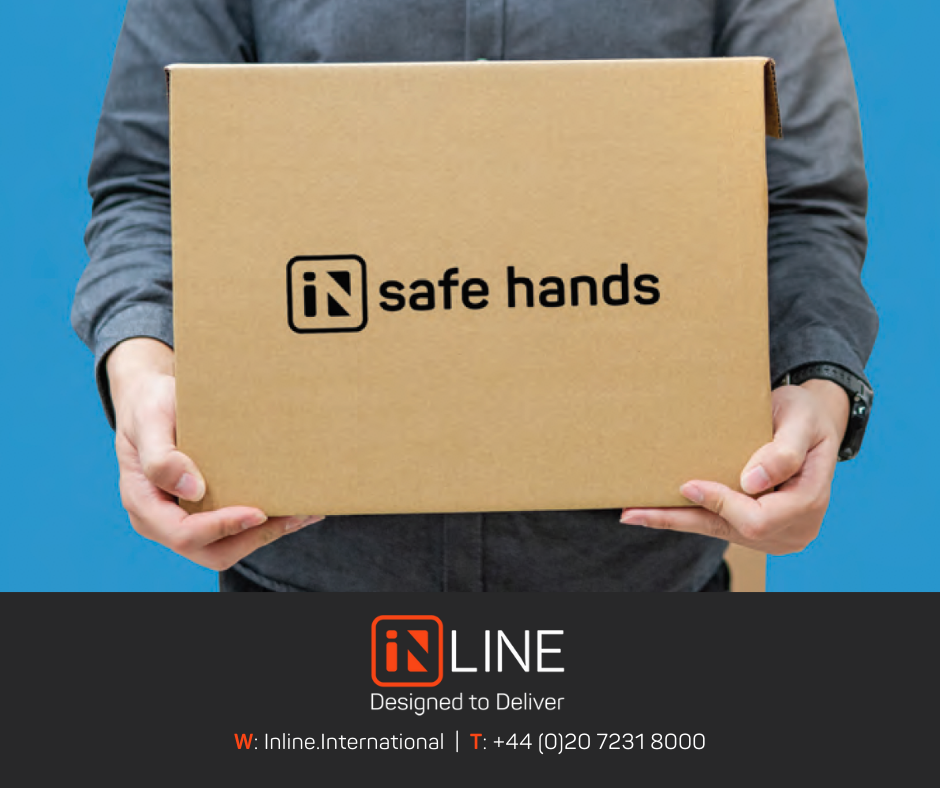 18 years ago, we opened the doors of our first tiny warehouse in Cornwall. Today we are Inline International a leading design, print, and logistics supplier with hubs across the globe.
We may have grown as a company, but our values and purpose remain the same, we're committed to going beyond and bringing you a service that is designed to deliver.
Your publishing business in safe hands
As a small-to-medium sized business owner, you know that growing pains are real. You might be juggling various printers with multiple contacts and different deadlines. You may be trying to co-ordinate several suppliers, but still don't have a clear picture of what has reached your customers or what hasn't until they tell you! At this point they are already unhappy and while you are trying to manage the complaints you are missing out on the opportunities. You waste time, you waste money, and the pressure just keeps on building!
But it doesn't have to be that way!
At Inline we understand the struggles that growing businesses face, and we are here to help you achieve results.
We print, pack and ship but it doesn't stop there!
We are print experts with decades of experience delivering stand out results.
We work within a full range of budgets providing clear and simple pricing tailored to your exact needs.
We continuously invest in technology to give you the best tools to grow your business and make the most of every opportunity.
Our all-in-one technology gives you real time insight and can be easily and fully integrated with various sales platforms as well as local and global carriers.
Customising packaging or processes is never a problem, your brand is important to us, and we make sure that it is always at its best.
We manage your returns keeping you informed as items are safely accepted back into our warehouse and into your stock inventory.
Our long-standing relationships with major national and international carriers mean that we can save you money as well as time and stress too!
We become an extension of your team and are there every step of the way to ensure your customers have a first class experience every time and that you have the time and resources to concentrate on your core business.
---
Not your average fulfilment partner
Making a real difference to the businesses that we work with is at the heart of everything that we do. Giving our clients flexible print, storage and distribution solutions that allow them to grow is what we do best.
Whether you are looking to outsource your fulfilment for the first time, hitting that next inflection point or looking to switch providers because they are just not giving you the peace of mind that you need, becoming an Inline partner opens a whole world of possibilities.
Sound too good to be true?
Check out how we helped Freelancer Magazine achieve their business goals. We provided the support and service that they needed to create a stand-out magazine packed with unmissable content, printed to the highest quality and distributed to 22 countries around the world on time and often early!
"Inline are professional, provide an amazing service, are good value and are an absolute pleasure to work with." Sophie Cross, Editor Freelancer Magazine
Connect with Inline International
Chat to CEO Danny Silvester and commercial director Carly Moncrieff for more details.
Website https://inline.international/