Do you really know your readers?
Do you know what is essential to your readers? What content do your most loyal users read? What makes them churn and how you can keep them?

Engage your audience like never before
Nucleus, powered by Wordpay, analyses your website's visitors by segmenting your readers by their engagement levels and identifies reader patterns. The platform provides actionable insights and strategy recommendations to help you make better decisions on what content and channels to prioritise to increase revenue and user experience.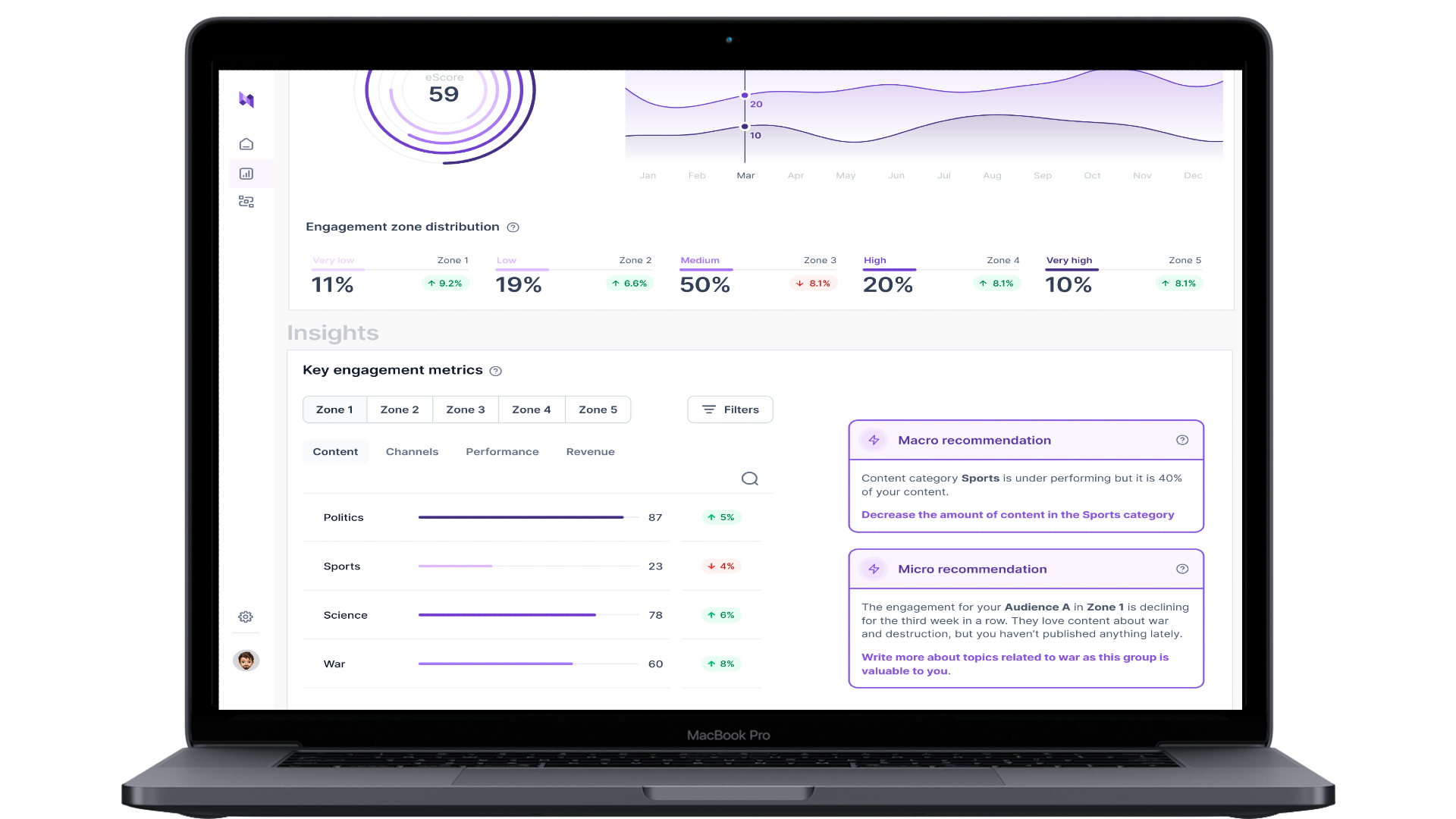 Content
Learn what content matters the most to your loyal readers

Readers
Know what content to prioritise to keep your loyal readers and attract new ones

Channels
Know what channels to focus on to increase ad revenue
Pricing plan for International Magazine Centre Patrons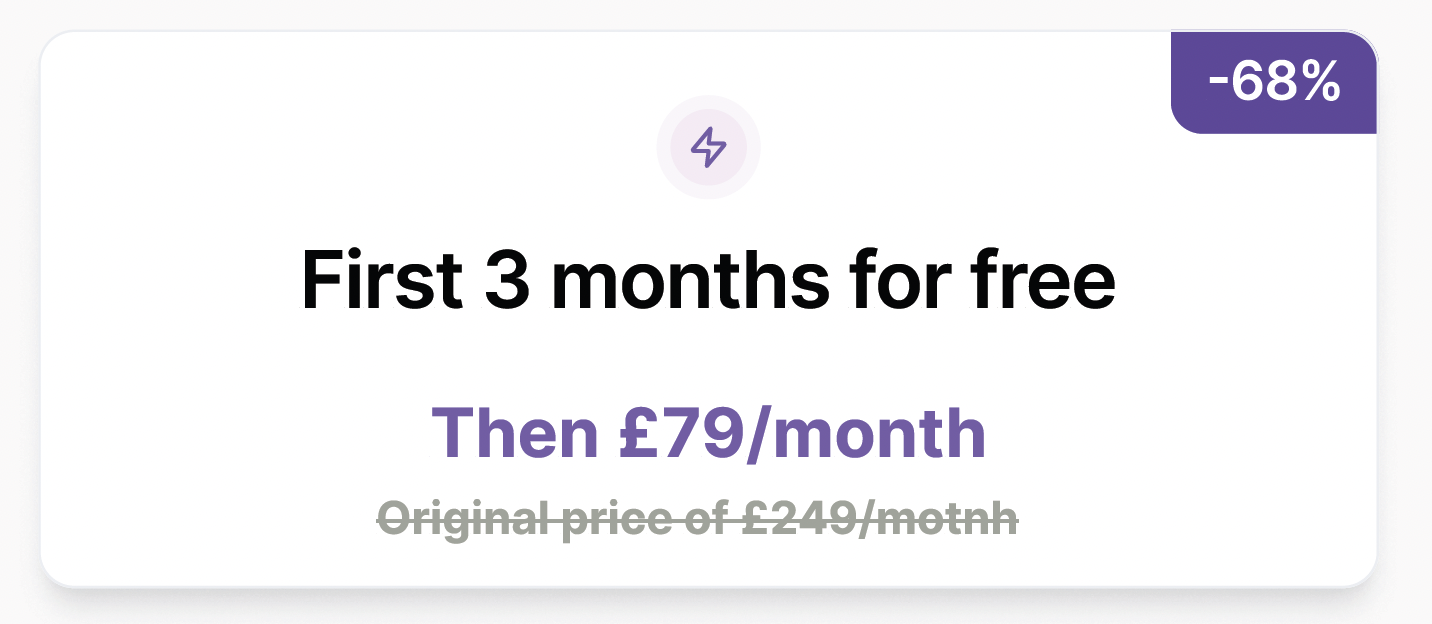 How it works
With just a simple installation of two scripts, you can identify your most loyal readers, patterns in reader engagement, and more. Our platform answers three key questions:
Is there a risk of losing existing readers?
How can you get more readers?
And what concrete suggestions can you implement with the help of our AI engine?
Our new product has already helped 72 websites in Asia and the USA, many of which have experienced 4-6x increases in reader engagement.
Are you interested in trying Nucleus and taking your publishing to the next level?
Contact COO David Jansson to get started today.