What do you do for a living? 
I am the founder of the Charlton Agency Ltd, trading as Charlie Neary. I help entrepreneurs and SMEs consciously connect the dots between them, their brand, and their audience through their visual identity. This includes branding, auditing social media platforms, content creation for social media, magazine PR. I also consult for independent magazines to help grow their visibility.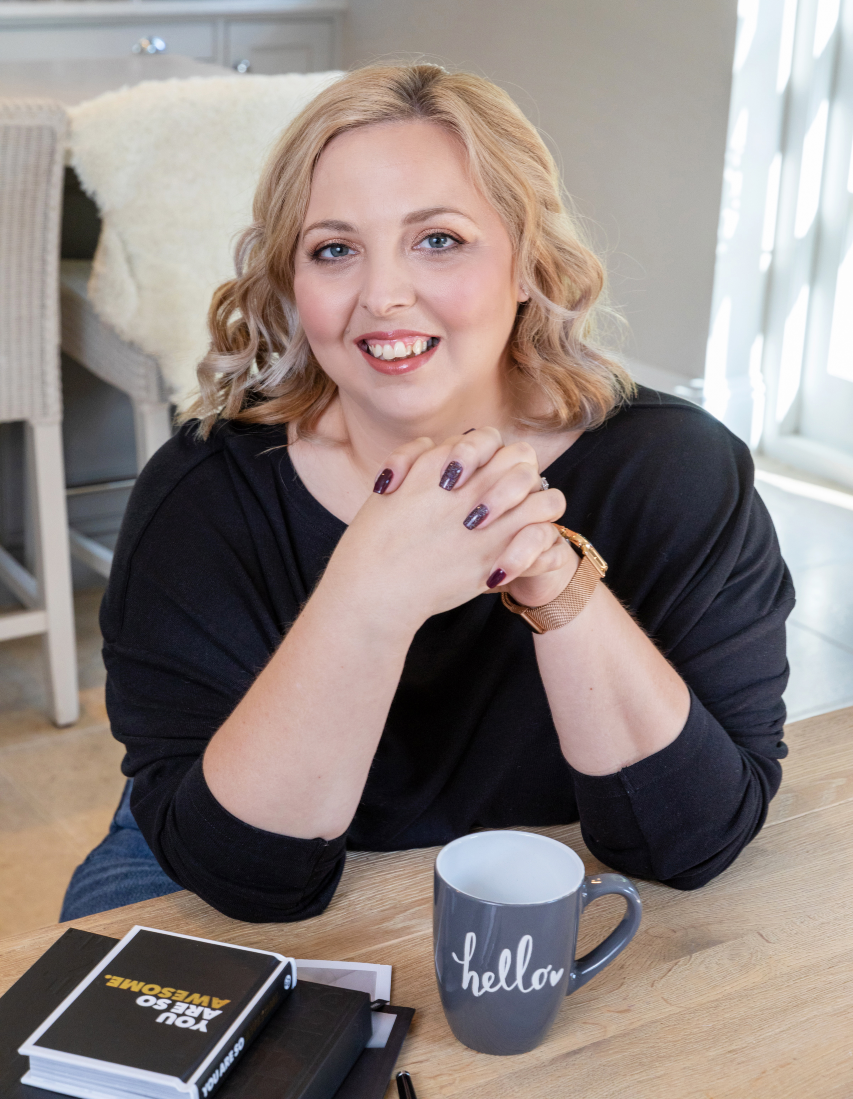 What does that mean day-to-day?
You can generally find me in my home office working on clients' projects, creating press releases, writing marketing plans, or creating content. From a magazine consultancy side, analyzing reader profiles, media packs, magazine content and flow, p&l. I excel at taking the magazine and looking at ways the operation can run smoother or more profanity.
What do you love about magazines? 
I love the escapism from reality magazines provide. The way in which they can tell a story or inform you in a snapshot. I adore the way no two magazines are the same and each one has its own niche. There is a magazine for everyone no matter who you are or what you are into.
Tell us one thing not many people know about you?
I am an adrenaline junky, from cars to theme parks and everything in between. I spent my childhood weekend on a motocross track and that's where I also met my husband in my twenties. He works in the industry, so it continues to be a huge part of my life even today.