What do you do for a living?
I'm a Marketing Assistant at Edinburgh University Press.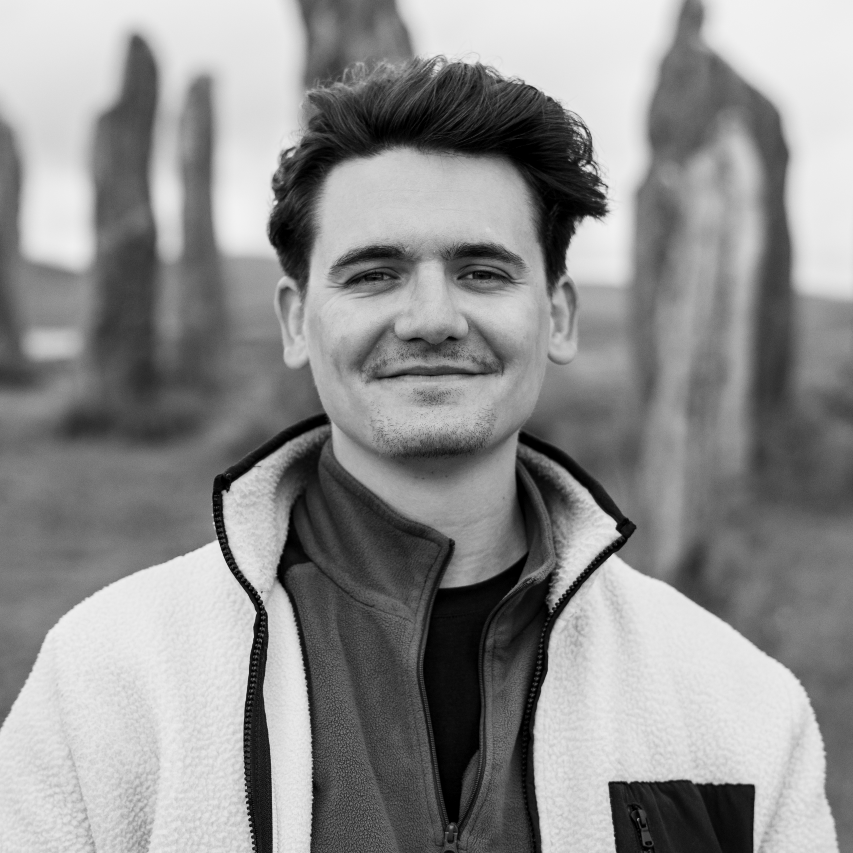 What does that mean day-to-day?
The majority of my work is around author care as we get in touch with them prior to publication to sort out who we'll approach for reviews and putting together marketing assets. I'm also organising conference attendance, blogs, designing flyers, ads, and newsletters and way more as it comes.
What do you love about magazines?
I love the opportunities they give for new writers, designers and artists by giving them somewhere to showcase their work. I especially love indie magazines that create something special for a niche audience. In the end, it's all for the readers benefit, getting to read and see new perspectives and find new creators to follow.
Tell us one thing not many people know about you?
I've maybe met 2 big celebrities – made eye contact with David Gilmour walking around Arthur's Seat in Edinburgh and handed a flyer to Jürgen Klopp on Princes Street.