What do you do for a living?
I'm a Lecturer in English at Brunel University.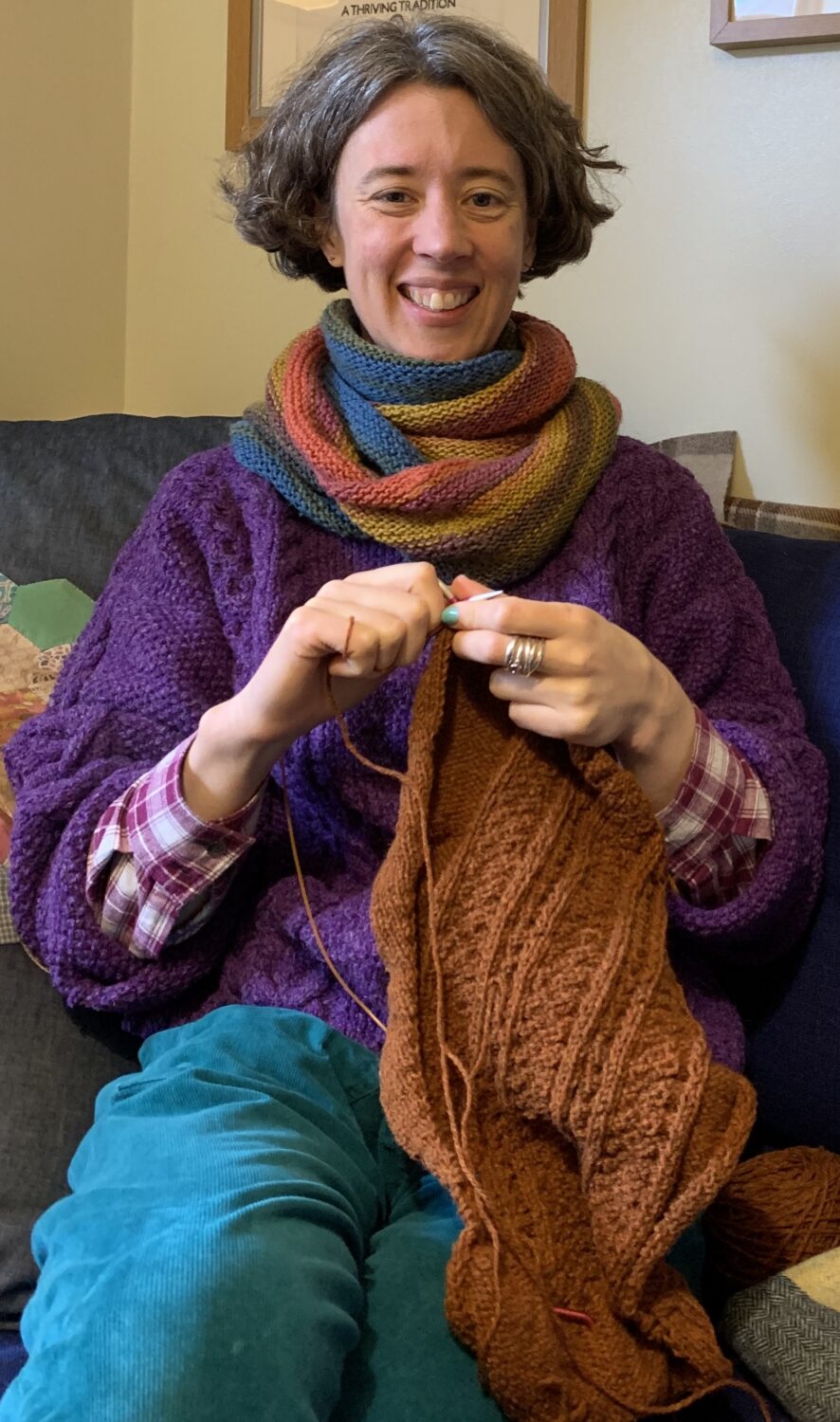 What does that mean day-to-day?
Inspiring my incredible students to engage critically, creatively, and compassionately with the world around them, and striving to improve the society we live in through research and public engagement! My research focuses on UK domestic magazines from the first half of the twentieth century – I will shortly be publishing a book about Woman's Weekly (with Liverpool University Press), and I'm currently working on knitting in a variety of titles. Two of my recent public talks are available on Youtube: knitting in interwar magazines and needlework in The Girl's Own Paper during the First World War.
What do you love about magazines?
I mostly read 'vintage' magazines – in helping us to learn about the past, they offer new perspectives on the present. I love everything about them – the stories, the recipes, the beauty and fashion pages, the adverts – but I always turn to the agony page first…