What do you do for a living?
That's a bit of a complicated question! I have worked on staff as a web editor at various magazines, as a freelance writer/editor/consultant and, most recently, as co-founder and partner at a content marketing agency called Tavanberg.
I left Tavanberg in the fall to focus on other projects, primarily two digital magazines I had launched (both with partners): Rewilding, which is pretty self-explanatory, and Workshop a small business magazine for Canadian makers and craftspeople. Neither of them is providing me with a living thus far, so I'm also cobbling together freelance writing and editing work.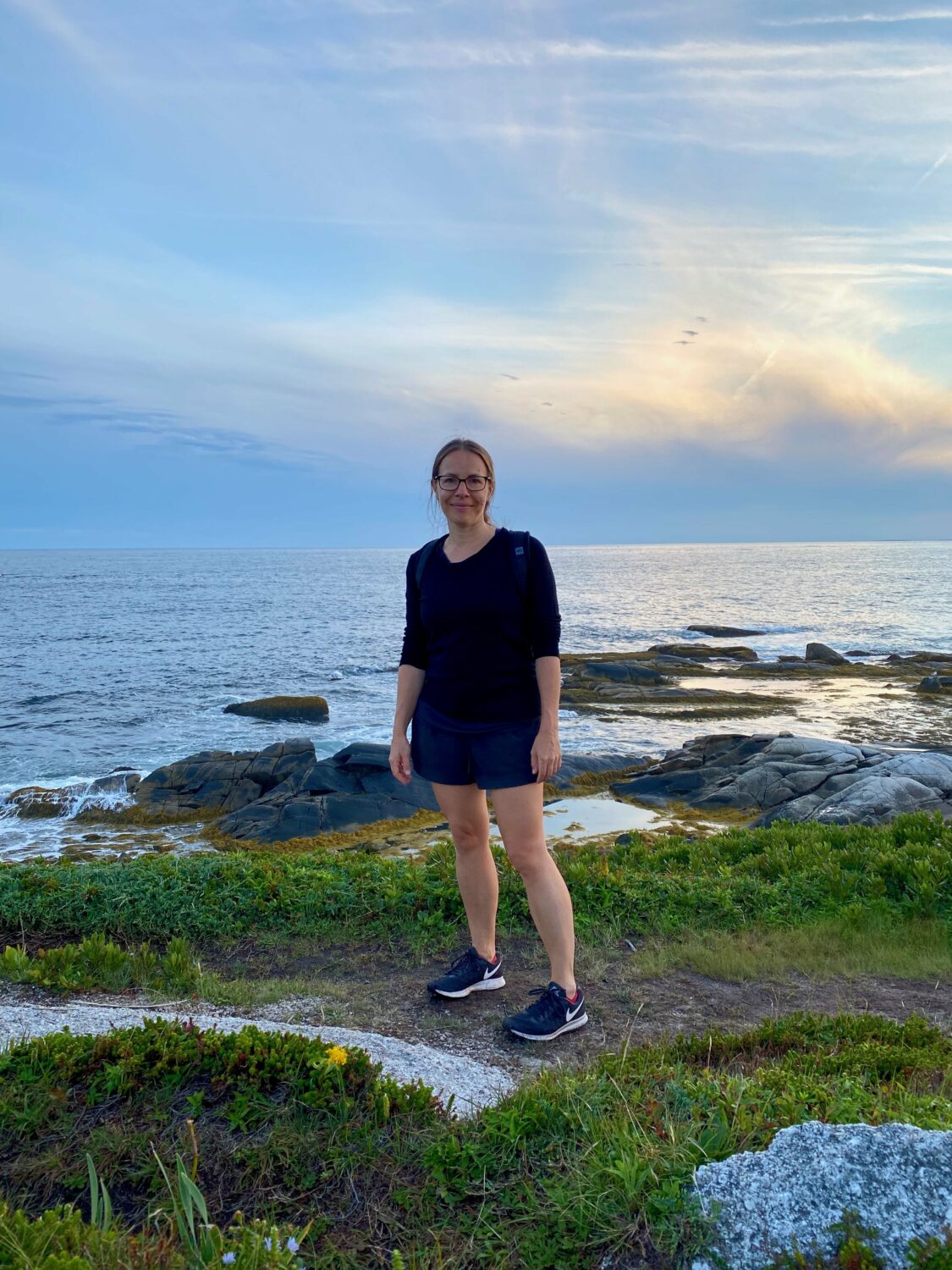 What does that mean day-to-day?
Every day is different, and yet they all involve me camped out at my home office aka the left-hand side of my dining room table.
For Rewilding, I'm generally writing, editing, downloading photos, producing or sharing stories on social media.
For Workshop, in addition to those tasks I also organize (virtual) events and work on the revenue strategy, traffic-driving, etc. I might also be booking and doing interviews, looking for story ideas, or interacting with our audience on Twitter and Instagram.
And then there's the freelance work, which is quite varied – this week I've been editing some SEO-focused personal finance stories, and I have a health story I need to pitch.
What do you love about magazines?
I grew up in small towns in Canada and New Zealand in the '80s and '90s, and magazines were my window into the wider world. I have memories of reading Beautiful British Columbia in my school library in NZ when I was about 10 and nostalgic for home, and in high school, a lot of my income from my part-time jobs went to the drugstore in exchange for copies of Sassy, YM, Omni and Vogue. (Remember how massive those issues used to be?)
I love the paper – I was never much of a newsprint girl, though I have tons of respect for newspapers – and the editorial mix, the rhythm of flipping through all the pages and escaping into that world. Digitally, the appeal is more about the style of writing and the idea of belonging to a community of interest.
I confess I read most of my magazines through Apple News now, though I still get a few in print, including Granta and Canadian indie titles Maisonneuve and Asparagus.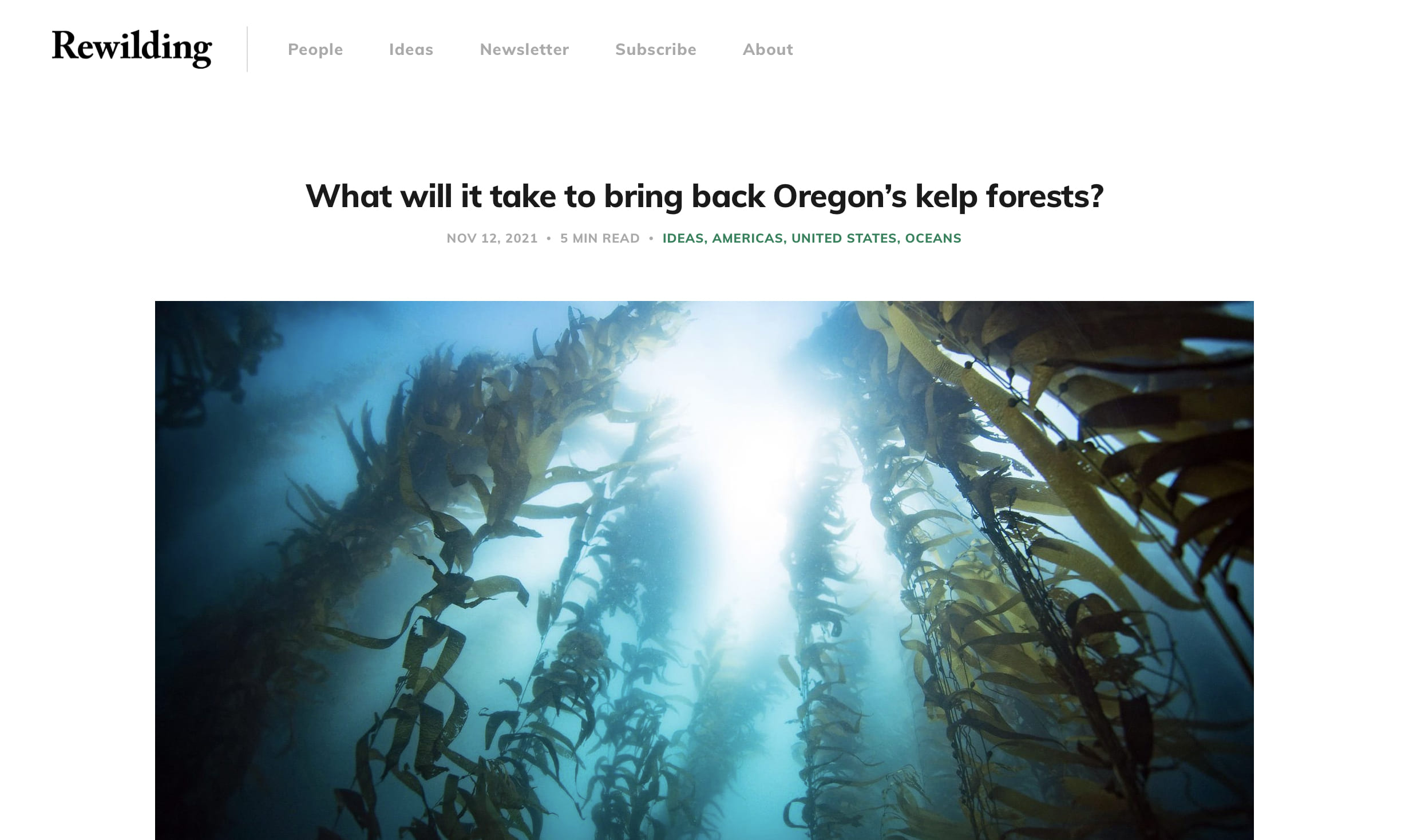 Tell us one thing not many people know about you?
I've always been a total language nerd – as a child I tried to teach myself French from a library book at one point before I had the chance to study it at school, and in high school I was learning Cornish by correspondence for a while. (Through the mail! With a cassette tape! To this day I can't recall how I even found out the course existed. The relevance, however weak, is that some of my ancestors came from Cornwall, but also it's a cool language.)
I ended up majoring in Russian and getting partway through a PhD in Slavic Linguistics, and my Russian is fairly fluent, though far from native level. More recently I've started learning Romanian, which is a lot of fun.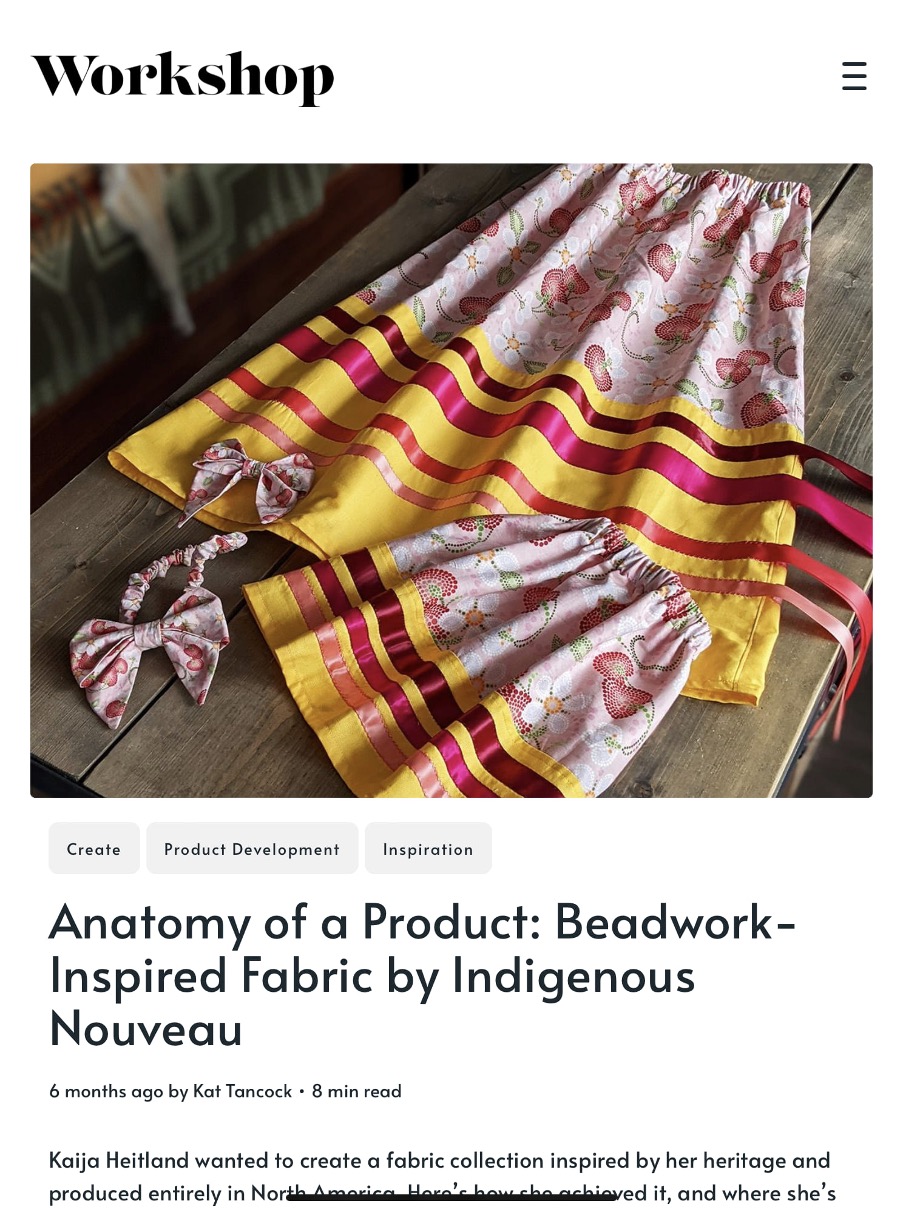 You can connect with Kat on her website. Often on Twitter and sometimes on Instagram.