What do you do for a living?
I'm the Art & Production Director at Floris Books, an indie publisher based in Edinburgh, Scotland.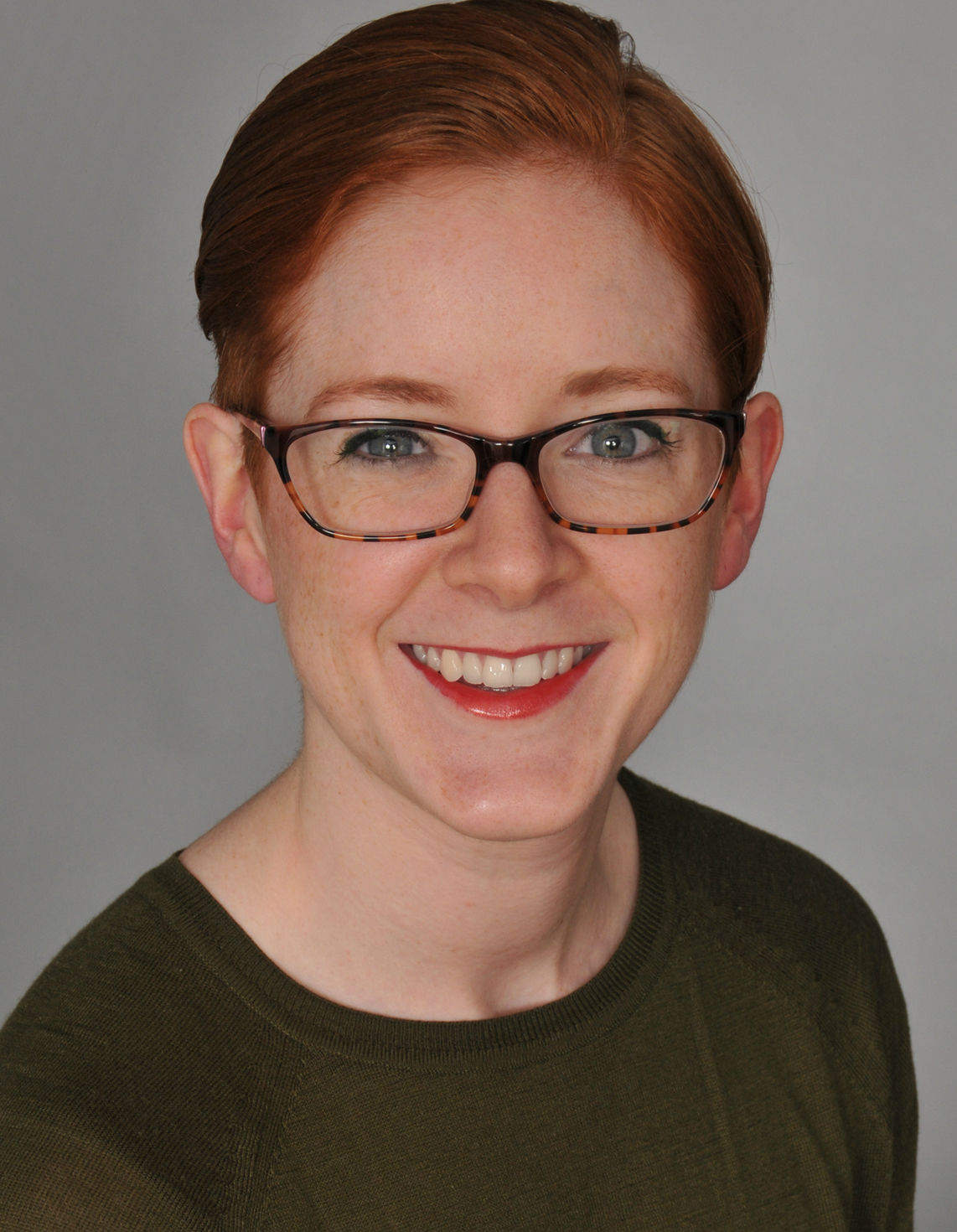 What does that mean day-to-day?
Geeking out over typography and working with brilliant illustrators! I lead a small team and together we're responsible for the design and production of books across our adult and children's lists. We take care of book cover design, page layout, print buying and the commissioning and creative direction of freelance illustrators.
What do you love about magazines?
The curated and crafted content that's well designed with the reader always in mind. Just like a book, except on an even tighter production schedule!
Why are you supporting the International Magazine Centre?
I'm supporting the International Magazine Centre because it's been a long-held vision of Nikki Simpson, a brilliant and tenacious woman who I respect and admire. Supporting people like this is so important for the continued growth and success of Scotland's creative industries and becoming a Patron is a really impactful way to do that.
Find out more about Leah's work at elemdesign.com and follow her on Instagram at elem_design