What do you do for a living?
I work as editor of It's Freezing in LA!, and also in decarbonisation and climate emergency planning for local authorities and cities. I trained as an engineer, and find that my climate activism is both most effective and personally rewarding when I am campaigning and working actively on green projects, as well as talking about green issues as a campaign issue.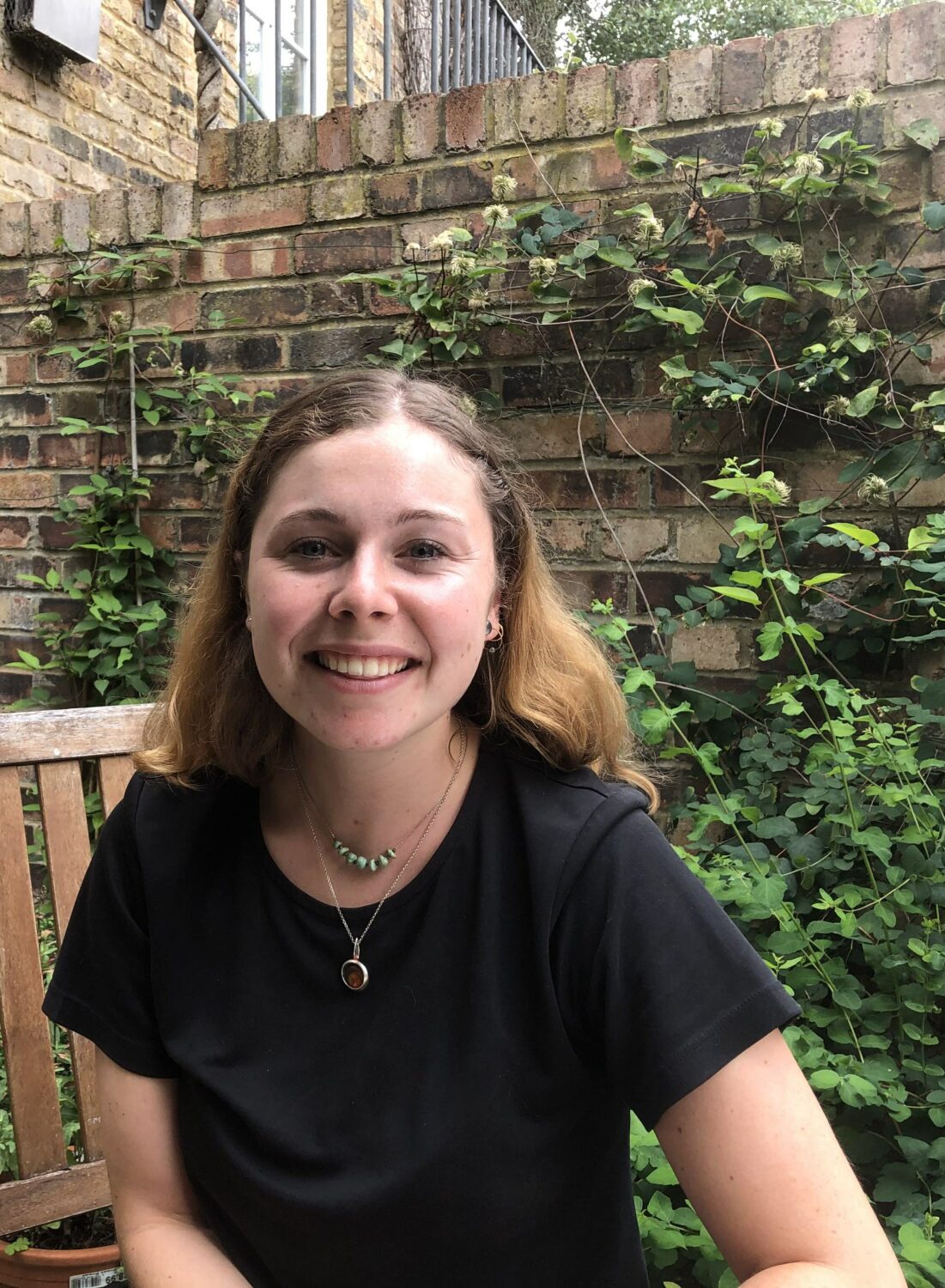 What does that mean day-to-day?
I'm part time, so on my 'magazine days' I will spend most of my time catching up on weekly admin – fulfilling orders, emails that need a bit of thought, paying invoices, any writing and bigger tasks. We do a lot of workshops and programmes with journalism and art schools too. 
On my 'engineering' days, I'll work on research and planning with lots of different groups. Often this is interspersed with picking up quick tasks on the magazine, sometimes some evening calls to catch up with people. When we have a new issue approaching, some evening editing is unavoidable!
What do you love about magazines?
I love their seriousness. It's really important we don't print things wastefully or unsustainably, but there is a permanence and care about magazines that are irreplaceable. To create a beautiful artefact, that readers have confidence is high quality, curated and fact-checked, is a real antidote to throw-away culture and tab surfing.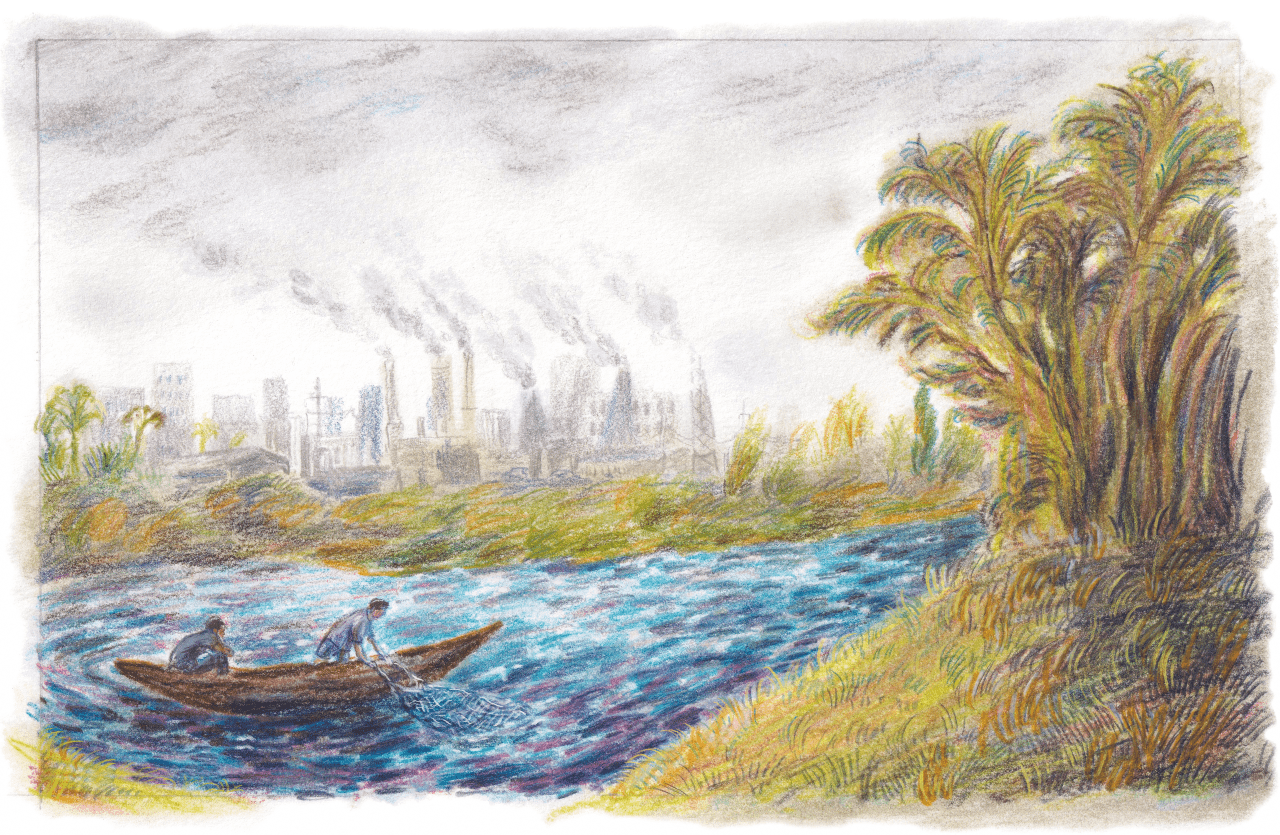 Tell us one thing not many people know about you?
I have a phobia of balloons.
Connect with Martha on LinkedIn and on Twitter. Also follow It's Freezing in LA! on Twitter.