What do you do for a living?
I am a freelance Graphic Designer, specialising in editorial and publication design, packaging work and branding for small businesses.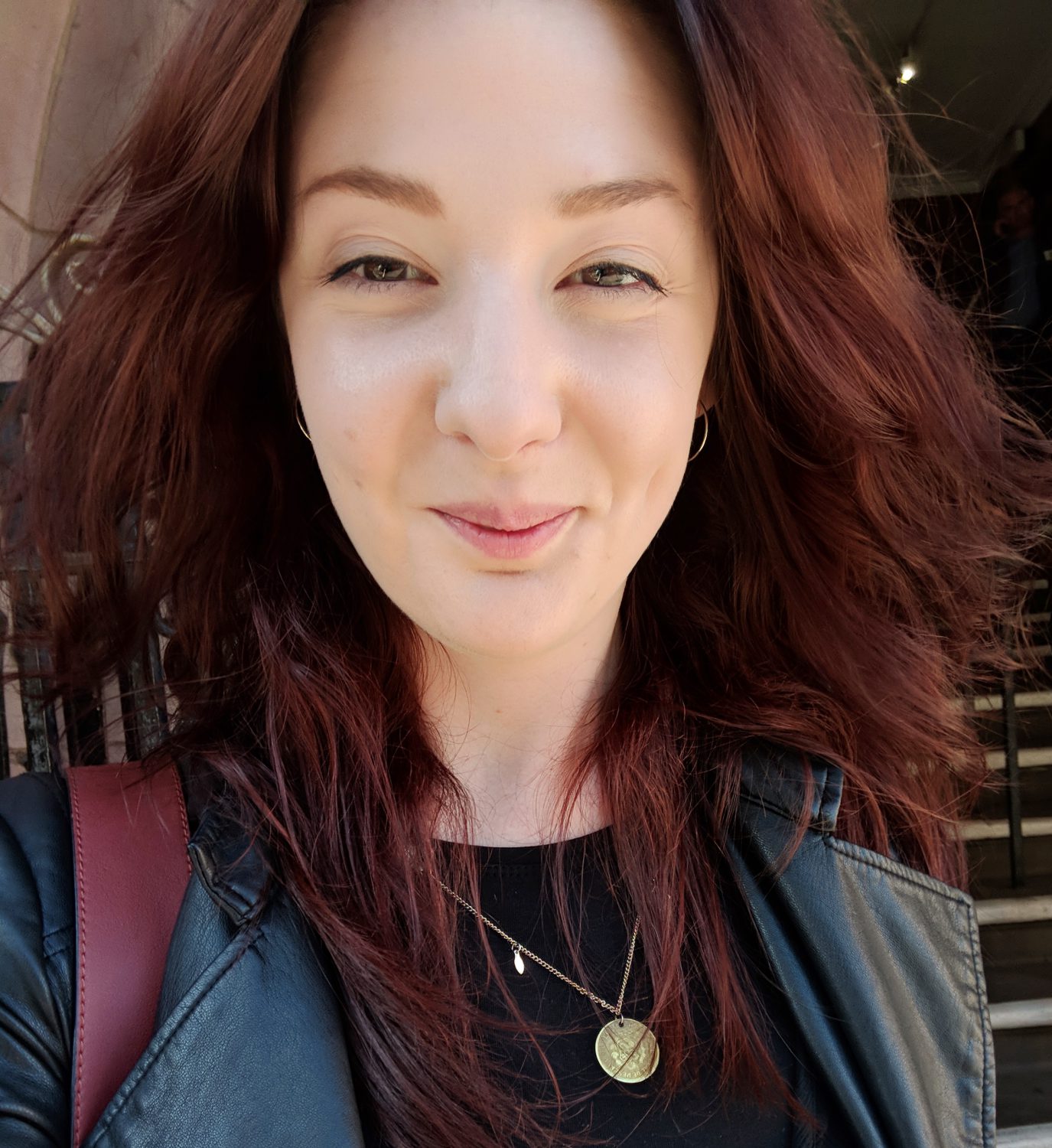 What does that mean day-to-day?
Day-to-day, I work with agencies and small business clients from my home studio in Leith. My days can be very varied, one day I'll be working on a Whisky funding document, the next an 84-page commemorative publication, and the next a brand design for a local Pilates studio. Every day is different and that's what I love about my job.
What do you love about magazines?
Magazines were actually the reason I went on to have a career in Graphic Design, I designed my first in 5th year of High School and knew it was the career path for me. I have a huge love for print and indie magazines. There is so much passion behind each publication and their creators, and they have a way of connecting with a community, no matter what you're interested in.
Why are you supporting the International Magazine Centre?
I'm supporting the Magazine Centre because I absolutely love their vision and what their founders want to bring to Edinburgh. To be able to have somewhere that brings together so many parts of the publishing industry and have it all together under one roof, in my own hometown, is just incredible. I wish it existed now.
Follow Megan on Instagram and check out her website. You can also connect with Megan on LinkedIn.