What do you do for a living?
I am a professional conference organiser, specialising in academic conferences. I work in partnership with researchers and have organised events throughout Europe since 2005. More recently, I started cooperating with researchers in Brasil, U.S. and Canada.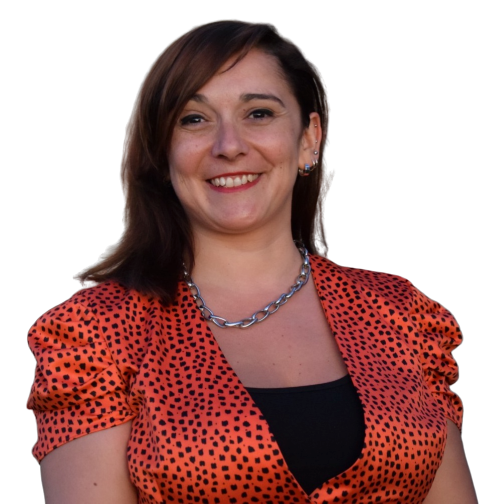 What does that mean day-to-day?
It means spending most of my days online, answering inquiries and promoting the events I organise. It's something that takes a lot of time and patience to prepare.
What do you love about magazines?
I love the content, I love the process of creating a magazine and getting feedback from the readers. I love the diversity, there are so many amazing magazines out there. The design, the illustrations. It's a wonderful word of information and creativity.

Why are you supporting the International Magazine Centre?
I believe it is great for Edinburgh to have an International Magazine Centre. In a place with such a great history and creativity, it could convert Edinburgh into an important hub for the magazine industry. I believe it and I want to support is as I can, because I consider it to be very important for our city and Scotland.
---
Find out more about WomenBeing magazine or follow them on Twitter, Facebook or Instagram.
Monica's professional conference company is Theorem, get in touch if you'd like her help to organise an academic conference.