What do you do for a living?
I'm a freelance graphic designer.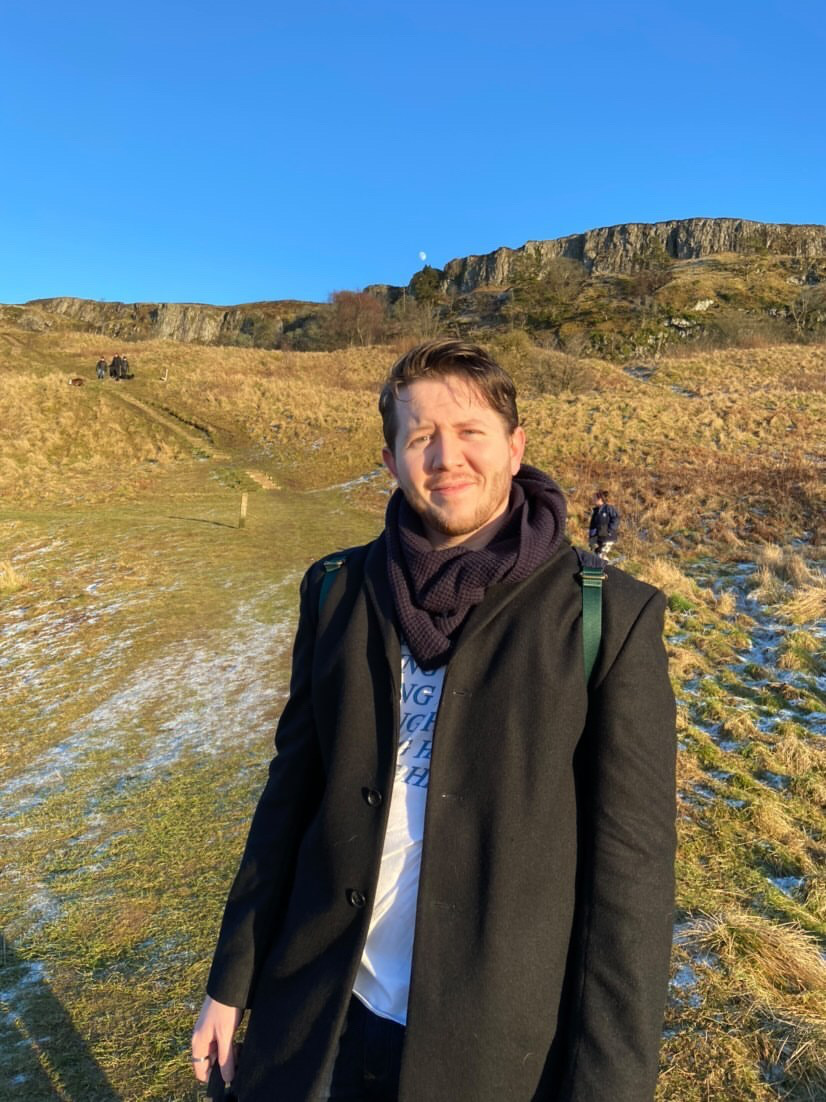 What does that mean day-to-day?
My day to day consists of working on any projects I may have on the go, keep up to date with clients, reaching out to any potential clients or working on my personal branding.
What do you love about magazines?
I love the unspoken visual language of magazines and print, what's communicated without being said be that through placement, accompanying media or the lack any of those things. It all tells a story or send a message.
Tell us one thing not many people know about you?
One thing that people might not know about me is that I'm revisiting my childhood hobby of skateboarding… the falls are a little harder this time around but when you get going it's like flying!
Connect with Nicholas on his website, Facebook, Instagram and Twitter.