Sophie is the editor and publisher of Freelancer Magazine
And will be running a workshop on Launch Marketing for your Magazine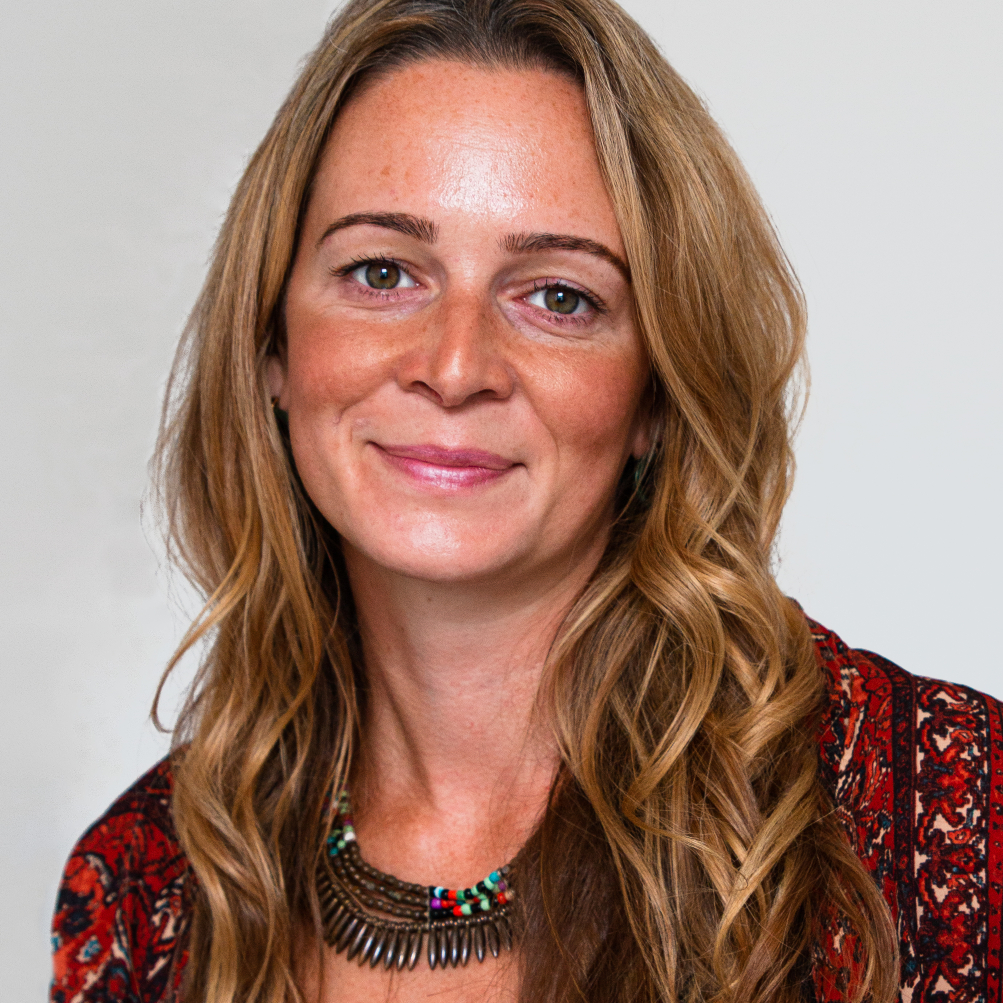 About Sophie
She is not-so-secretly very pleased to be known as "The OG of Freelancing" and has been providing marketing strategy and copywriting services as a solo act since 2013.
When her client work went a little quiet due to the pandemic, and already with half an eye on creating her own things, Sophie launched Freelancer Magazine via a wildly successful Kickstarter campaign which hit 150% of its goal and sold 1000 copies of the magazine before the magazine even existed. It now has a rapidly growing community of B2B and creative freelancers and readers in over 25 countries.
Sophie is a big believer in community, always trying to connect people to one another within the freelance industry, as well as inspiring freelancers to make their own things and scale their businesses.
Sophie runs events, workshops and creates online marketing and mindset courses for ambitious freelancers and creatives which have rave reviews.
About the Workshop
Whether you're looking to launch your first magazine or put together a launch plan for each issue, this workshop will walk you through simple steps to create your magazine launch marketing plan with Sophie Cross, editor of Freelancer Magazine.
What we'll cover in the workshop…
Organic (zero budget) marketing
Growing your audience
Creating community vibes
Which channels to choose
Content ideas
Crowdfunding tips
Timings and resource
Tracking and measuring what's working
---
Connect with Sophie
LinkedIn: Freelancer Magazine, Sophie Cross
Web: Freelancer Magazine
Twitter: @FreelancerMagz
Instagram: @FreelancerMag
Facebook: Freelancer Magazine