On the first Thursday of every month we invite a guest speaker to talk to our Patrons, giving them tips and ideas to help them improve their businesses.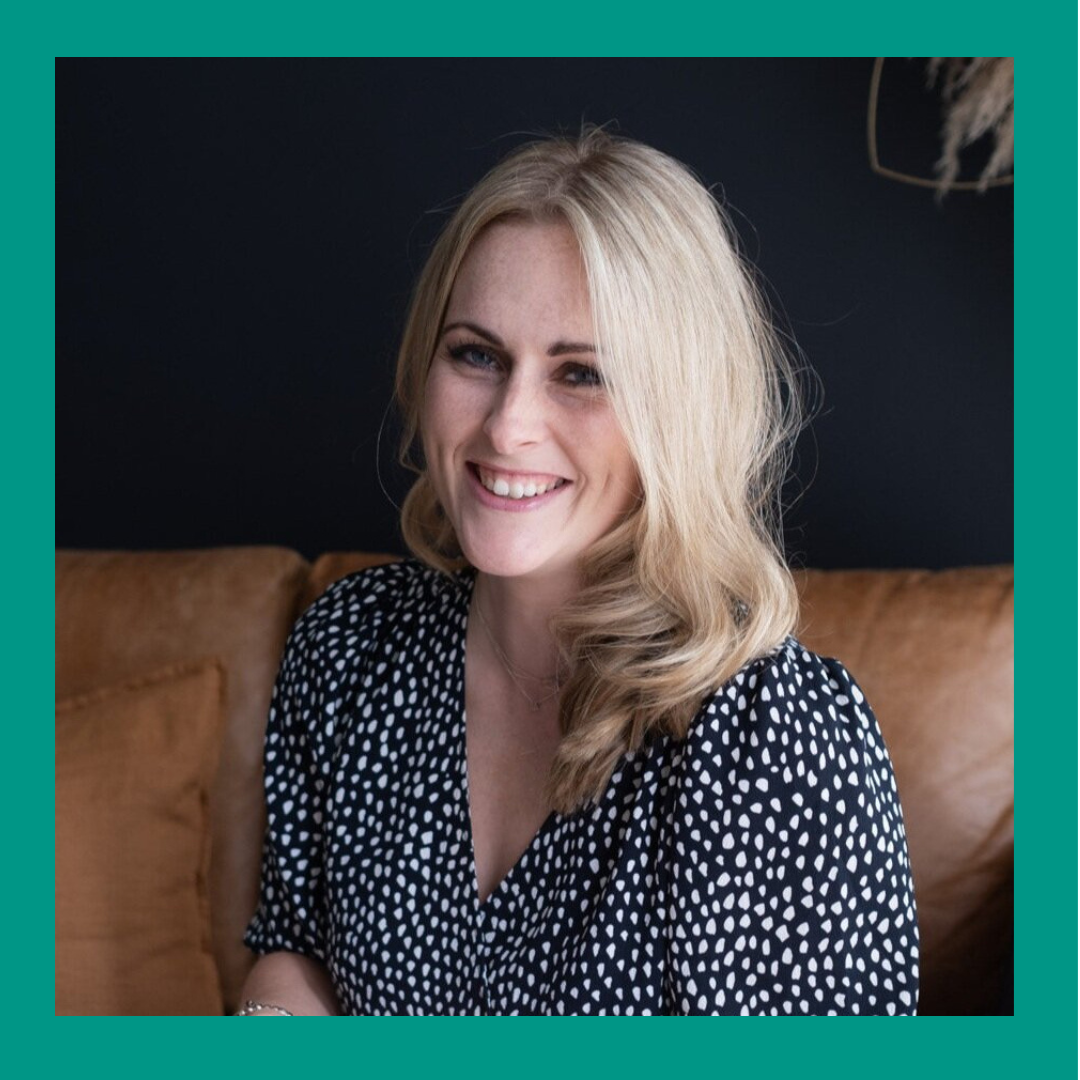 On Thursday 1 December at 4pm at The Mag Meet, we're looking forward to welcoming transformational business coach, Kirsty Waite, who works with ambitious service-based businesses and freelancers.
Kirsty spent almost two decades working in corporate environments, running global teams, before starting her own coaching and mentoring business. Her driving passion is to change the world of business and create empowering and inspiring leaders to become their own hero and thrive.
Kirsty will talk to us about driving our businesses with intention:
1 – Awareness Understanding the challenges. What keeps you stuck. How do you get out of the weeds of the business. How does fear steer you, what external forces impact you.
2 – What can I do? Understanding what you can do to overcome these challenges. Recalibrating your business. What's within your circle of control. Understanding your clients and how they're impacted by the changing world.
3 – Action What are the blocks to overcoming your challenges. What can you do to move forward, what actions are you responsible for.
After Kirsty's talk, we'll split into teams to discuss our challenges, what we can do to recalibrate our businesses, and what actions we can take.
---
The Mag Meet is a free monthly event held on the first Thursday of every month, dedicated to our International Magazine Centre Patrons.
For free access to this and free or discounted attendance at all our online events, sign up to be an International Magazine Centre Patron from £5/m.