Every month we hold The Mag Meet, an online event for our Patrons, giving them tips and ideas to help them improve their businesses. This month, we're talking all-things-membership.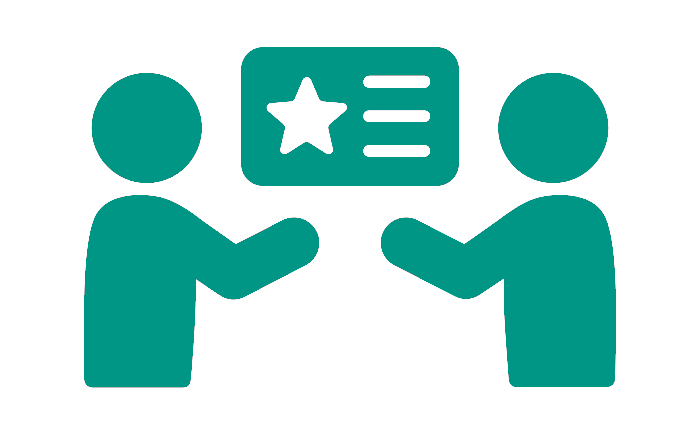 Our next edition of The Mag Meet will be held at 1pm GMT / 9am ET on the 15th of March, when we'll be talking all-things-membership.
If you're thinking about starting a membership, if you've just launched one, or if you've been running one for a while, join us to discuss:
Why you should start a membership (guess what, recurring revenue will feature!)
What services you already have that you could monetise (there's very likely stacks of them)
What needs to happen for you to launch a membership or take your existing membership to the next level
Membership platforms
What to charge and how to ask for money from people who are already in your community (doesn't have to be as painful as you think)
Promoting and growing a membership
The Mag Meet is open to all International Magazine Centre Patrons.
---
The Mag Meet is a free monthly online dedicated to our International Magazine Centre Patrons.
For free access to this and free or discounted attendance at all our online events, sign up to be an International Magazine Centre Patron from £5/m.