WordPay is a pay-per-content software company specialising in working with small publishing companies.
Reader revenue is an untapped resource for many magazine publishers, so we're delighted to work with WordPay at the International Magazine Centre.
Why you should work with WordPay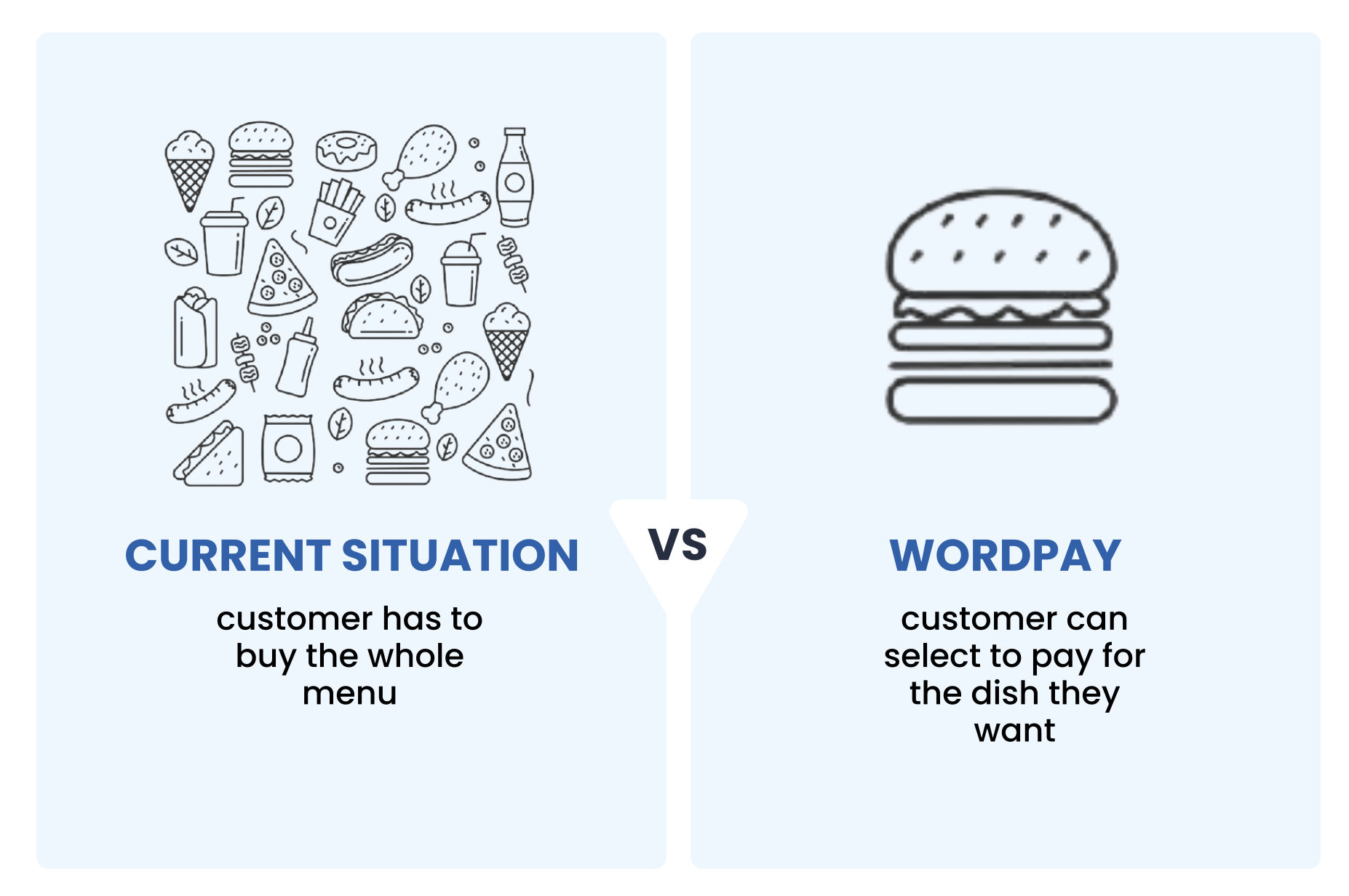 When readers come across a paywall, 99% of them bounce, which means publishers don't make any money on them. This results in low conversion rates and insufficient revenues.
We offer a solution to this problem.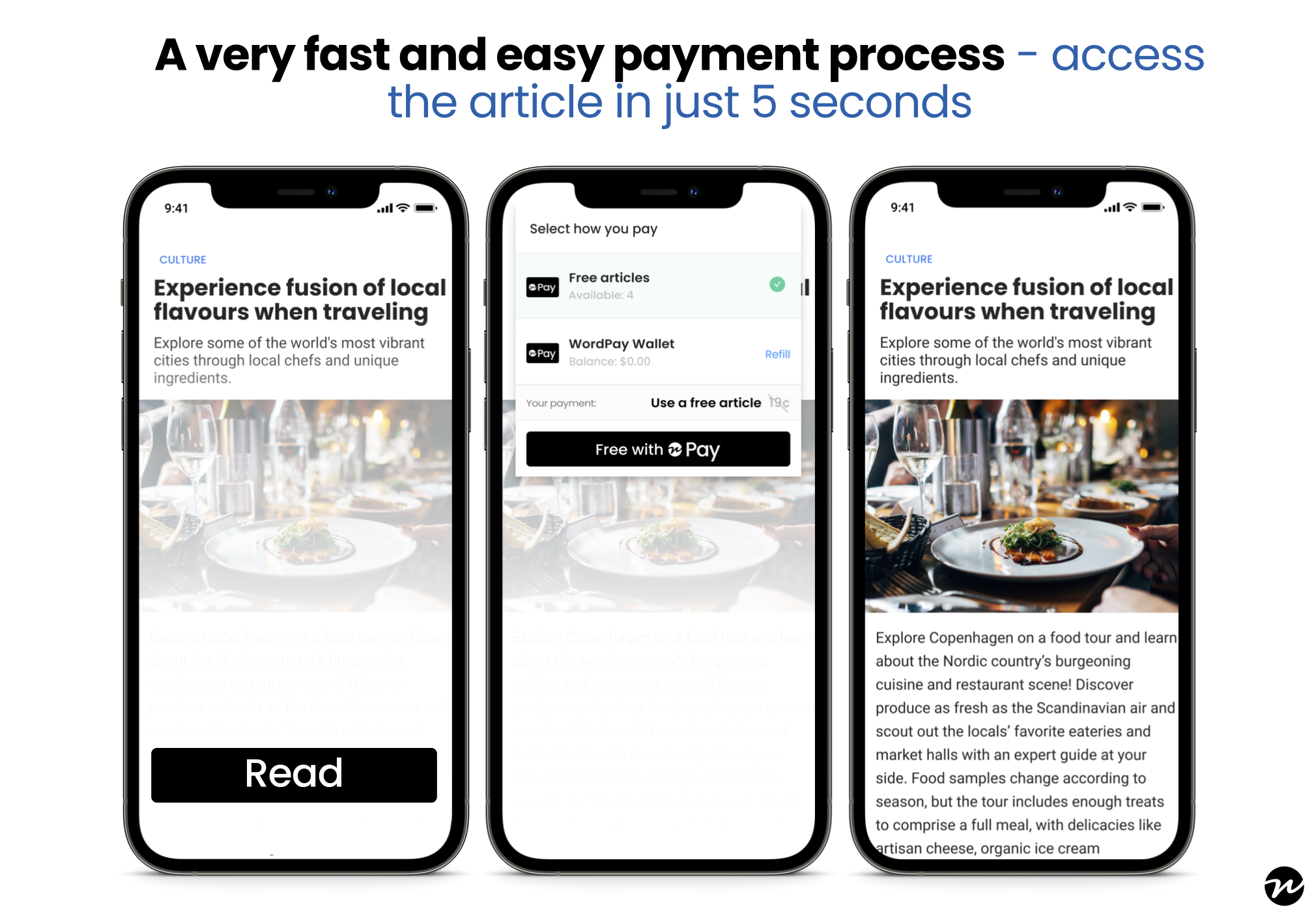 We are WordPay, a mediatech company located in the heart of Copenhagen. We love to help small magazines thrive and get the revenue they deserve!
WordPay offers pay-per-content, which lets you monetize on any kind of content and catch the non-paying users. Our add-on also lets you collect data on readers' habits in order to offer them the content they are interested in. Connect us to your analytics and get helpful insights about your audience!
One of our Swedish clients has started out by putting two articles behind our paywall, 1 Swedish crown (10 pence) apiece. From a 0.2% conversion rate they grew to an astounding 10% conversion rate in two months!
---
To find out more about their easy-to-use software, contact our dedicated International Magazine Centre account manager Dominika Handzlik for a demo.