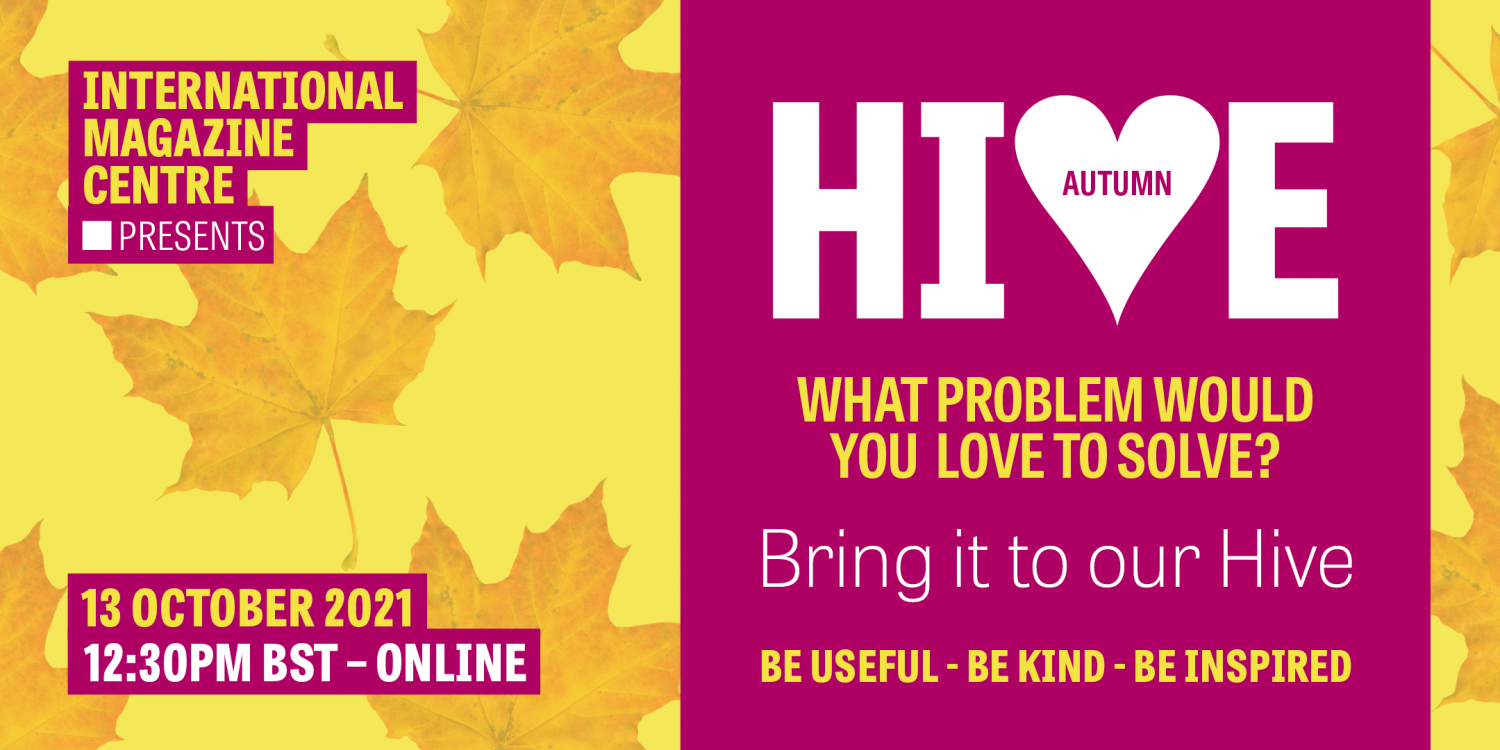 We run quarterly Hive events to connect people and help them with their business challenges. If you need a fresh look at a problem, an outsider's perspective, or someone to bounce ideas off, our Hive events are for you.
Hive events give you the chance to focus just on you and your problem – giving you bespoke, instant and inspiring ideas without bias.
Book your tickets for our next Hive on 13 October, through Eventbrite, and attend all our events for free by becoming an International Magazine Centre Patron.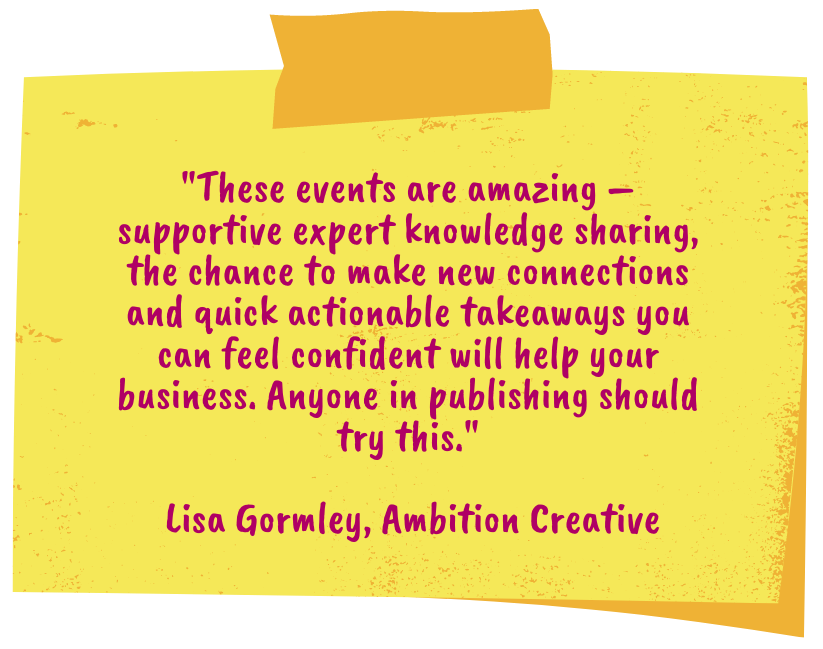 How it works
You'll split into breakout rooms of four on Zoom, where you'll each take it in turns to present a problem to the rest of your group. Then you switch off your mic and your video, but stay in the room to listen, while your fellow group members discuss your problem.
> 2 mins to present your problem
> 2 mins for clarification questions from your group
> 13 mins to listen to your group discuss your problem
> 3 mins to give feedback to your group on what you found useful
This simple process has a few amazing effects
> You get to actively listen to advice. You can't cut people off, which gives them the space and time to explore different ideas.
> It's great for networking. Hive events put you and your team in a position of trust, so friendships form quickly and easily.
> You get instant, creative and kind feedback. Hive events give you bespoke, non-biased feedback that's inspiring, affirming and often solves the problem completely.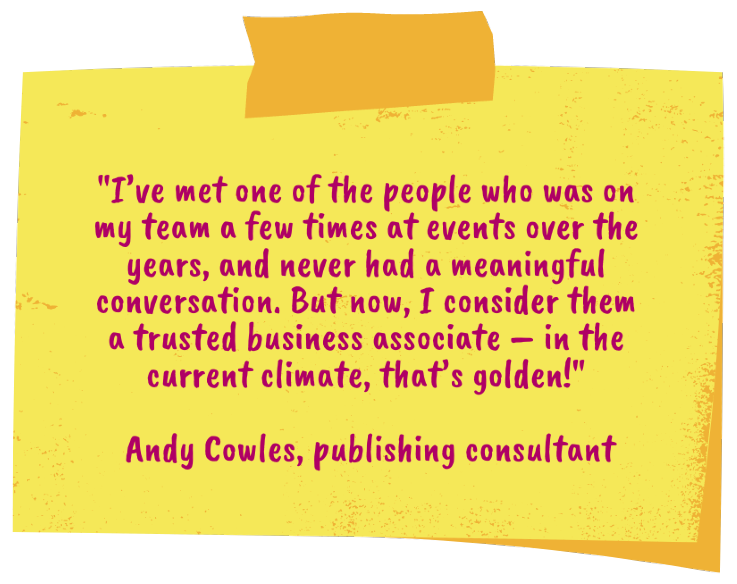 Examples of problems
We've had a diverse range of issues brought to the Hive. It doesn't have to be a magazine publishing problem – everyone's welcome.
> What's the best route to a new audience and revenue growth without a little black book?
> I work on my own now, how do I get my professional mojo back?
> How do we add more value to our subscription product?
> Should we change print frequency for our B2B title?
> What can we do to revive a pitch that died during lockdown?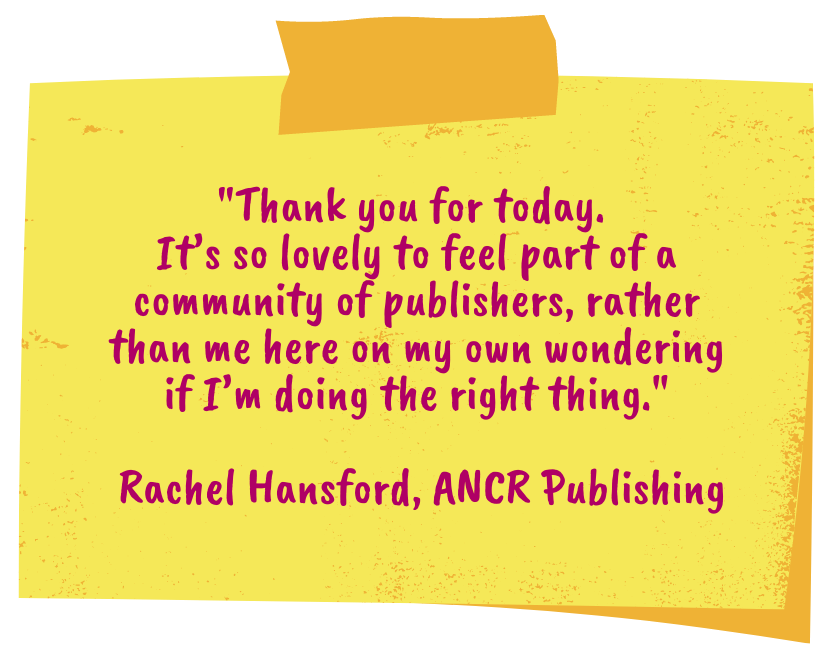 Our facilitators
We've invited an incredible mix of brilliant people working in media to facilitate each of the rooms. Check them out below and connect with them on LinkedIn.

> Diane Kenwood, freelance journalist, broadcaster, consultant and blogger at These Are The Heydays
> Eric Campbell, managing and creative director at White Light Media
> Hannah Ajala, journalist and founder of We Are Black Journos
> James Hewes, CEO at FIPP – the network for global media

> Kilian Schalk, content workflow designer and director at PurpleGray
> Margaret Ann Dowling, head of brand and business development at Moholy-Nagy University of Art and Design, Budapest
> Margaret Hughes, senior lecturer in journalism at the University of the West of Scotland, and chair of the Association for Journalism Education
> Peter Houston, co-host of the Media Voices podcast and publishing consultant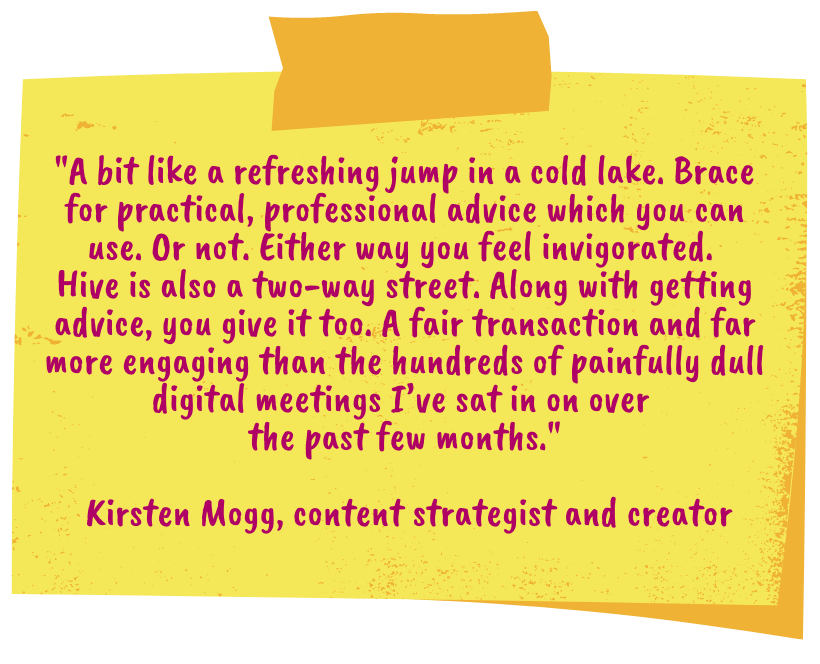 ---
FAQs
Q: What tech will I need for the Hive?
A: We use Zoom version 5.0 – please update your system if you are using an earlier version. You'll receive a link and password for the event when you reserve a place.
A notepad and pen are also recommended.
Q: What if I'm in a room with one of my competitors?
A: We ensure that you're not. Your pre-registration details allow us to think carefully about who we put together in each room.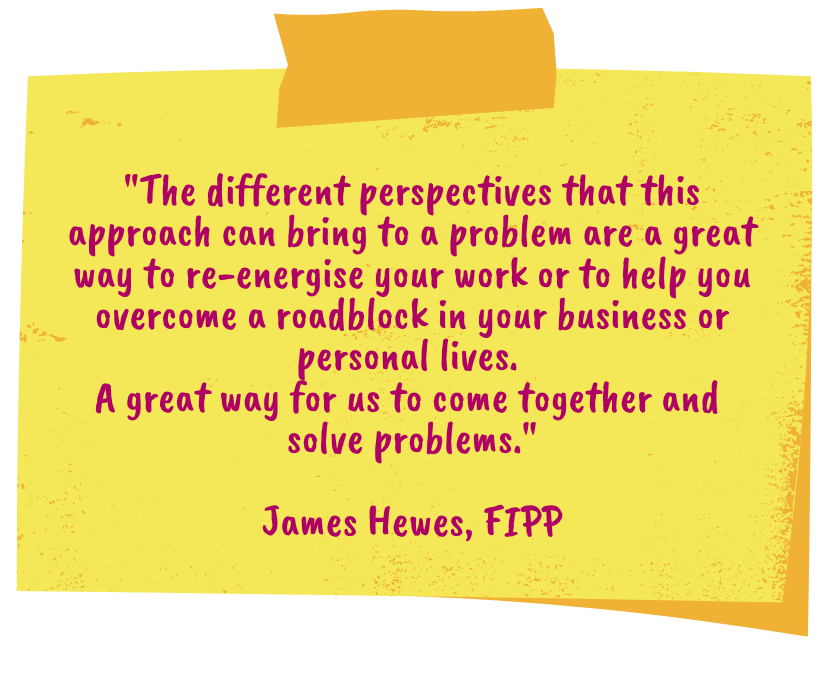 Q: Are the learnings shared?
A: What's said in a Hive is confidential, but facilitators ask for a key take-away from each person to share with the wider group at the end. If you'd rather not share we completely understand and respect this.
Q: I'd like to attend a Hive but am unable to afford it at the moment, do you offer any free places?
A: Yes, we have a 'Pay it Forward' scheme. Tickets are bought by others and given away to enable people who are feeling the pinch to attend. Please contact us about availability at enquiries@internationalmagazinecentre.com
You can also attend all events for free as an International Magazine Centre Patron – sign up from £5 a month here.
---
Need to know
Date and Time: 13 October, 12.30pm-2pm BST/7.30am-9am ET
Tech required: Zoom version 5.0 will be used – you'll receive a link and password for the event once you have reserved your place.
Tickets: through Eventbrite
> Full price: £15
> Patrons: Free (become an International Magazine Centre Patron from $5/month and attend all events for free)
> Pay it Forward: Many publishers are finding it tough at the moment. If you're in a position to do so, we invite you to donate the price of a ticket for someone who would otherwise be unable to attend.
Bookings: through Eventbrite
---
Event Partners
Many thanks to our event partners for their fantastic support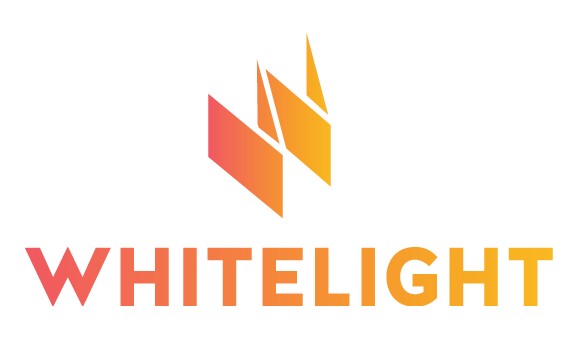 White Light Media is a content agency dedicated to winning hearts and minds. Our work is based on powerful storytelling, beautiful design and close collaboration with our clients. Contact eric@whitelightmedia.co.uk to speak about collaborating on any content projects. whitelightmedia.co.uk