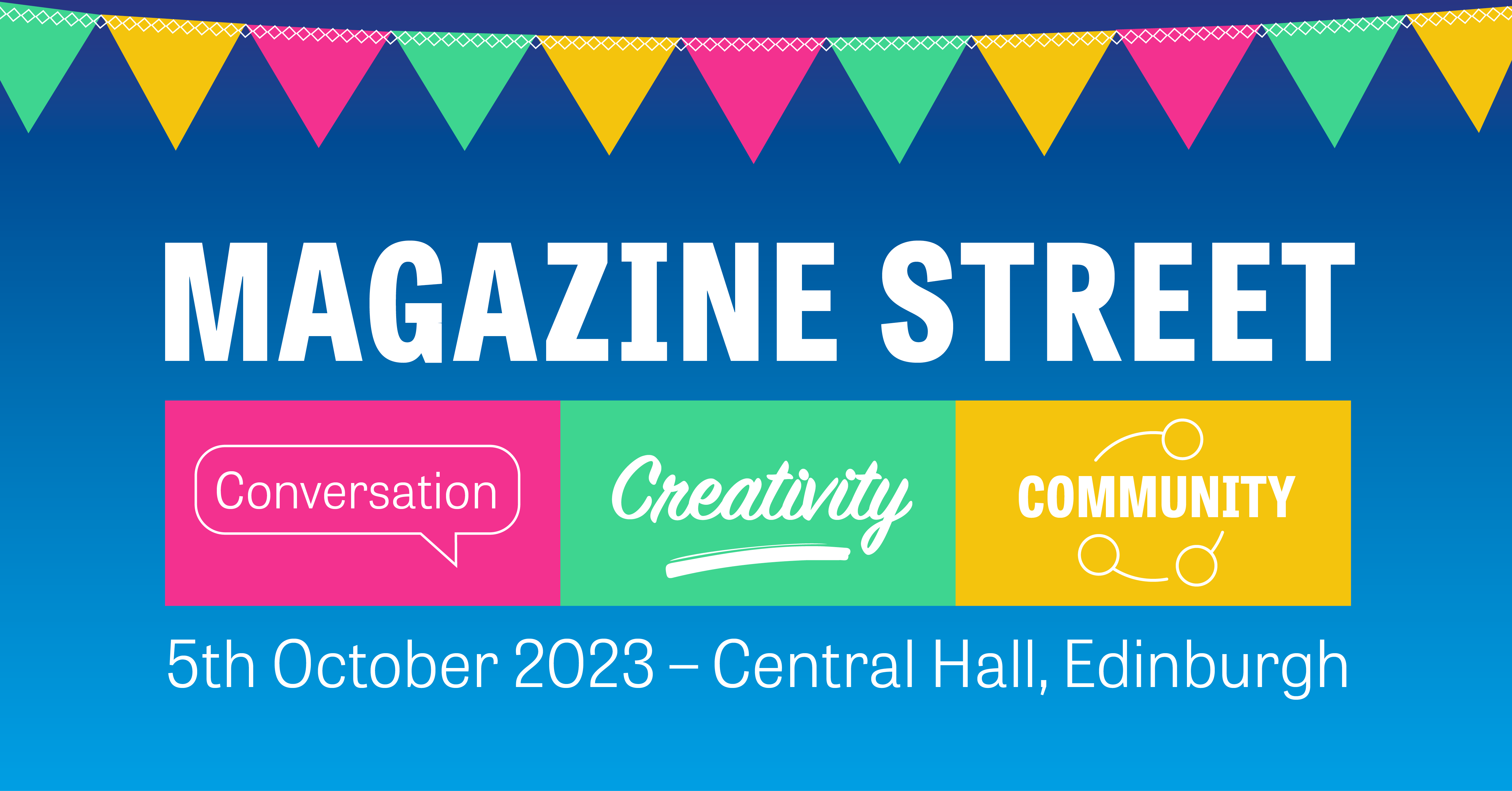 We work with some incredible suppliers who can help you grow your business. Check out their details below and say Hi on the day – their support makes Magazine Street possible, so please say thanks and talk to them about how they might help you.
Many thanks to our sponsors from 2022
15 Minute Freelancer Podcast
15 Minute Freelancer is your snack-sized guide to being your own boss. Each episode tackles a different question or theme to help you build a freelance business that works for you (and not the other way around). 
15 Minute Freelancer Podcast
If you are interested to sponsor Magazine Street in 2023 please get in touch for more details on how we can promote your business to our passionate publishing audience.