Working in magazines is fun, creative and often becomes a passion for life.
Paid roles
We share every job we see on our International Magazine Centre LinkedIn page – follow us to receive updates.
If you're an aspiring or freelance writer, we recommend subscribing to the Freelance Writing Jobs weekly newsletter.
If you're an aspiring freelancer of any kind, check out Intern magazine for loads of excellent advice.
Check out our list of other Media Resources for stacks of other information from across the industry.
---
Work experience
We often offer work experience at the International Magazine Centre – if you're interested in magazine publishing and have a good Internet connection, get in touch with your CV and let us know why you'd like to work for us.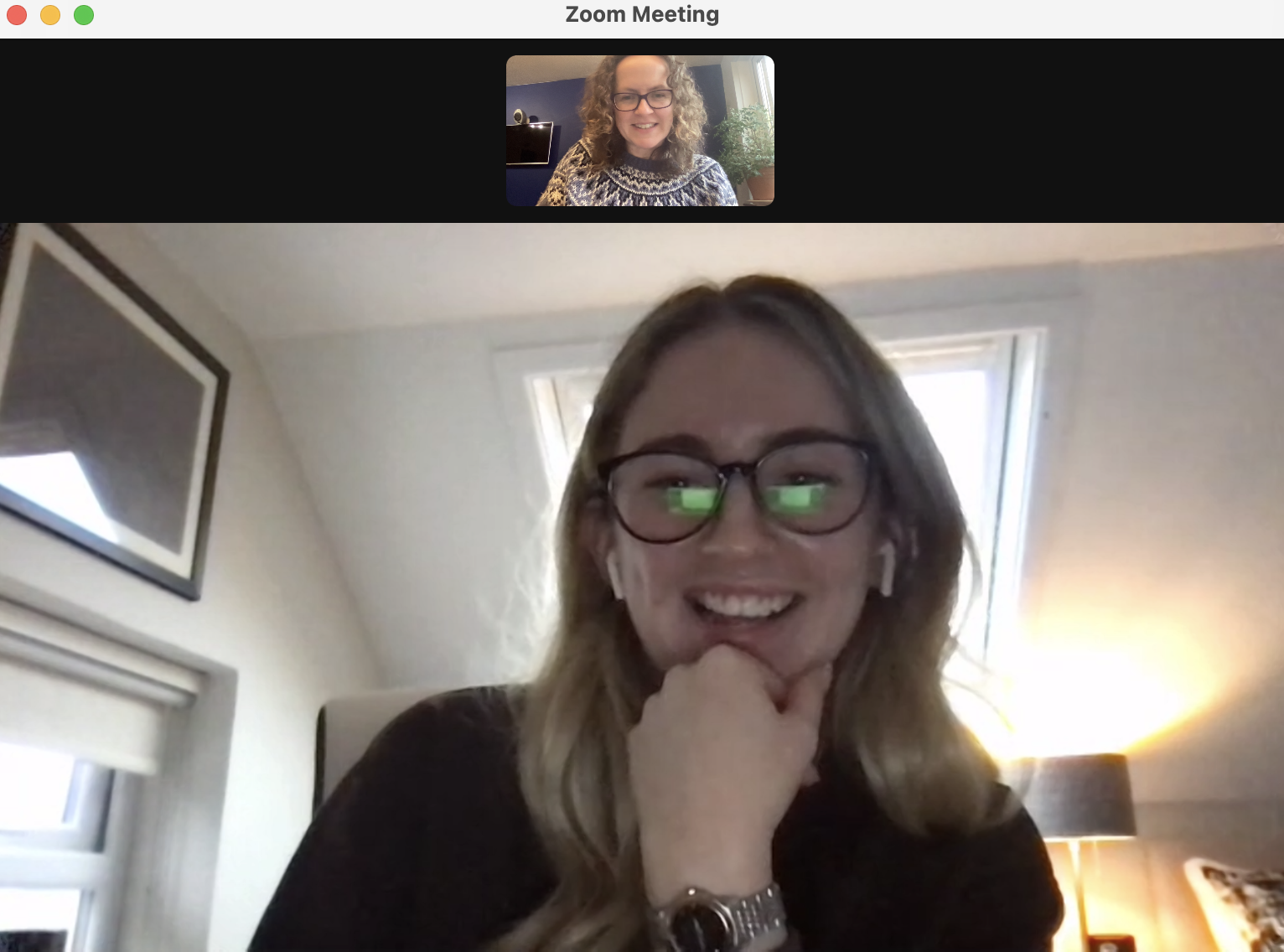 But before you get started, read our FAQs:
Is this a paid gig?
Sadly not at the moment. In return for your hard work we offer
A confidence boost and a look into the magazine industry from all sides
To mentor you – first we'll set goals for your time with us and decide what you'd like to achieve. Then you'll have time dedicated to you, where you can talk about things you're worried about, and areas that you feel you could improve on but need the help to get there
Time to work on the things that you want to work on. That could be updating your LinkedIn profile and CV to really sing about your achievements; extra time to spend on something that you're finding difficult at university, like short hand or audio production; dedicating time to writing about magazines, publishing or journalism, to add to your portfolio. This list isn't exhaustive – it's up to you!
Connections to everyone we meet. You'll be invited to attend every Zoom meeting we have (which can often be 5 or 6 a day), giving you the opportunity to chat and make new contacts in the industry – people who could be potential employers in the future
Attendance at all our events. We run a monthly Mag Meet on a Thursday afternoon which is normally only open to Patrons, and frequent other online and in-person events
Is the role online or in person?
Online only at the moment – you'd be on Zoom with us all day, hence the need for a good Internet connection. Occasionally we meet people in person – if you're local to where we're meeting them, you're welcome to join us!
What would I be doing as part of my work experience?
Past work experience roles have included
Writing transcripts with the transcription software, Otter. Training provided
Scheduling social media posts using Canva, Pixlr, Later, Facebook Publisher and Hootsuite. Training provided
Writing blog pieces about magazines you're reading, magazine publishing topics you find interesting, or on what you've learnt from the conversations you've had or transcriptions you've done
Online research – usually magazine related!
Proofing
Updating the International Magazine Centre website using WordPress. Training provided
Writing newsletters using MailChimp. Training provided
What would you be looking for from me?
We like working with people who are interested in magazines and magazine publishing, are enthusiastic, and have a proactive nature.
If all that sounds good, get in touch to arrange a chat over Zoom.