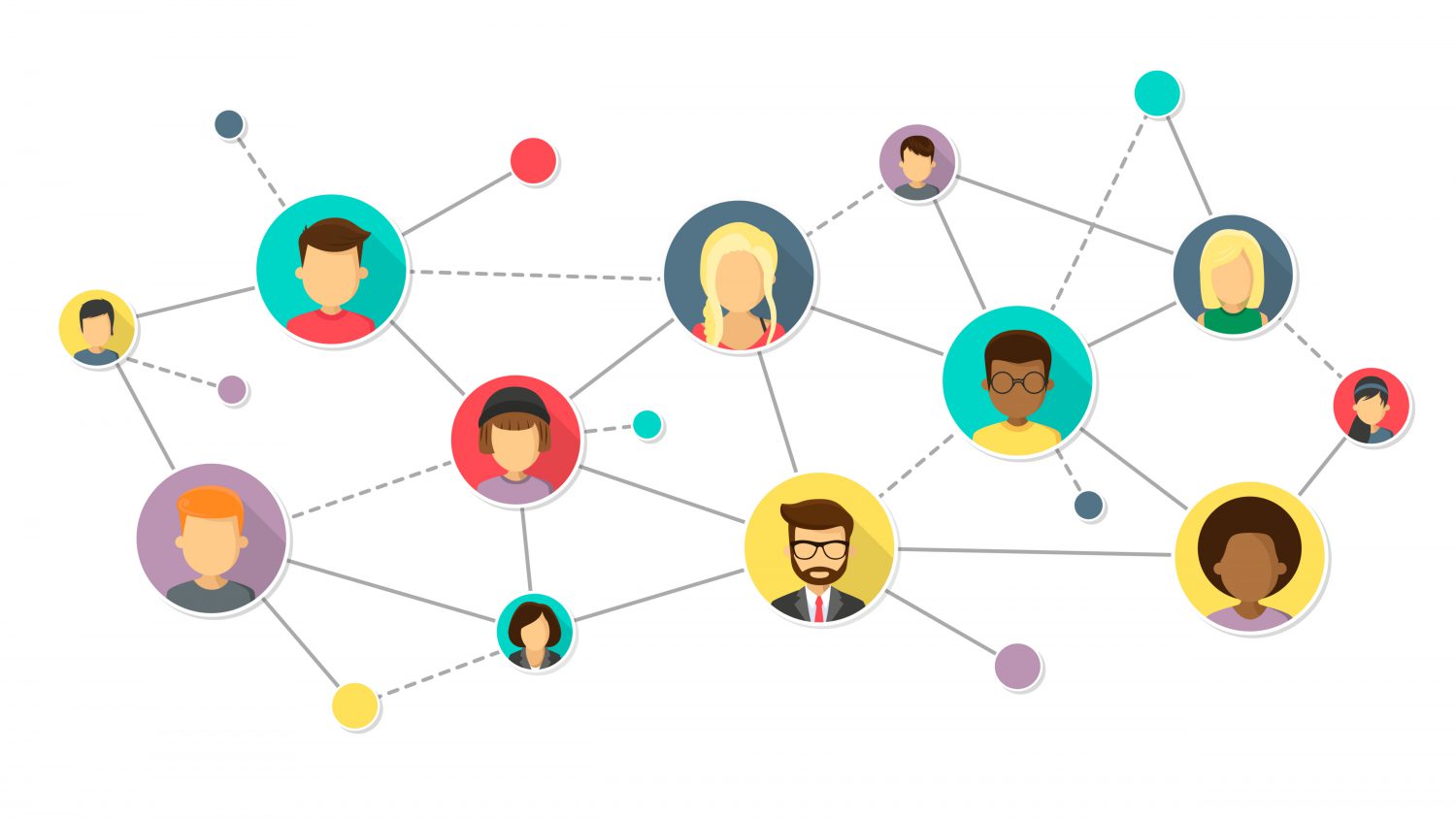 We've created a list of great sites to visit for information on the world of media and magazine publishing. Let us know if we missed any!
Bo Sacks
Website: http://www.bosacks.com/
Follow Bo Sacks on Twitter.
A blog with the latest publishing news from industry expert, Bo Sacks. Bo also has a free daily newsletter providing daily publishing news straight to your inbox.
---
Digiday
Website: https://digiday.com/
Follow Digiday on Twitter.
An online trade magazine for online media news. Digiday also offer a podcast discussing the latest media issues effecting business.
---
FIPP
Website: https://www.fipp.com/
Follow FIPP on Twitter.
This international membership association for magazine media offers online media news content, along with a platform for you to connect with other industry members. FIPP also offer training programmes and regularly host industry events.
---
InPublishing
Website: https://www.inpublishing.co.uk/
Follow InPublishing on Twitter.
A bi-monthly magazine which produces online media news content, along with B2B media news content. InPublishing also has a podcast where host Ciar Byrne is joined by industry experts to discuss working in the publishing industry.
---
MagCulture
Website: https://magculture.com/
Follow MagCulture on Twitter.
MagCulture is a meeting place for all things magazine. The site allows you to buy magazines, get advice on making your own magazine, and find out about new ones. The Journal section of the site features interviews with those involved in making magazines and also news about the industry. There's a podcast, a newsletter and frequent Instagram live sessions too.
---
Media Voices Podcast
Website: https://voices.media/
Follow Media Voices Podcast on Twitter.
A weekly media news podcast and daily newsletter which look at the latest news from across the media industry. The team are joined on the podcast by leading figures from media and publishing to discuss what they're doing in their businesses.
---
Poynter
Website: https://www.poynter.org/
Follow Poynter on Twitter.
A non-profit journalism school and research organisation. Poynter's site posts daily online news with up-to-date commentary on what's happening in the US.
---
PPA
Website: https://www.ppa.co.uk/
Follow PPA on Twitter.
The PPA represent around 250 companies, ranging from consumer magazine publishers to B2B data and information providers, customer magazine publishers and smaller independents. The PPA's site has all the latest publishing news and provides resources to help with everything from getting a title published to finding a supplier.
---
Press Gazette
Website: https://www.pressgazette.co.uk/
Follow Press Gazette on Twitter.
Online news site covering stories daily as they happen. Press Gazette also cover publishing news from print, online, broadcast and B2B.
---
PubOps
Website: https://pubops.org/
Follow PubOps on Twitter.
An independent body providing unbiased insights and information to digital publishers and advertisers. The organisation gathers expert opinions, analysis, and research from a decentralised network of industry leaders, established brands, and top journalists. Articles provide advice for digital publishers on how to keep up-to-date with the ever-changing industry.
---
Reuters
Website: https://reutersinstitute.politics.ox.ac.uk/
Follow Reuters on Twitter.
The Reuters Institute for the Study of Journalism explores the future of journalism worldwide. Reuters' online site has articles looking at journalism today and the problems facing it. The Reuters podcast explores the world of journalism, media and publishing.
---
Stack Magazines
Website: https://www.stackmagazines.com/
Follow Stack Magazines on Twitter.
Stack Magazines features hundreds of independent magazines to browse and buy. Stack offer a subscription service giving you a different independent magazine every month.
International Magazine Centre Patrons can take advantage of an introductory magazine from their subscription service for £1/$1/€1 (normal price £7).
---
Targeted Media Services Network
Website: https://www.targetedmediaservices.com.au/
Follow Targeted Media Services Network on Twitter.
TM.SN helps print and digital publishers with niche audiences across hobbyist, special interest, trade (or B2B), and association titles. The Network is for established and new publishers, but you'll find it particularly useful if you're:
Working as a sole trader or in a small team, and you're interested in sharing ideas with other publishers
Looking to take your media business to the next level
Interested in easy, actionable, relationship-based sales tactics
Ready to build your first print or digital publishing media business
---
The Drum
Website: https://www.thedrum.com/
Follow The Drum on Twitter.
A global media platform and the largest marketing website in Europe. The Drum shares daily news online from around the world and publishes a monthly magazine. They host live events, offer complete content marketing solutions, video production, and much more.
---
The Publisher Lab podcast
Website: https://www.stitcher.com/show/ezoic
The Publisher Lab podcast looks at important issues for online publishers. Hosts Tyler and Shelby give information on media tools such as SEO, site speed, ad earnings, content creation and more.
---
We Are Black Journos
Follow We Are Black Journos on Twitter.
We Are Black Journos is a platform celebrating and connecting Black journalists and those aspiring to work in broadcasting. Their Twitter page posts content daily connecting people through their work.
---
What's New In Publishing (WNIP)
Website: https://whatsnewinpublishing.com/
Follow WNIP on Twitter.
What's New In Publishing (WNIP) produces online news, advice and education on a wide range of publishing subjects. WNIP cover developments in the publishing industry, looking at what they mean for the future. Along with daily articles, WNIP also produce publisher guides and reports such as the annual Media Moments.
---