As part of our work to support magazine publishers and encourage people from all backgrounds to enter the industry, we're creating an open-access professional development course for the international magazine publishing community – '21st Century Magazine Publishing'.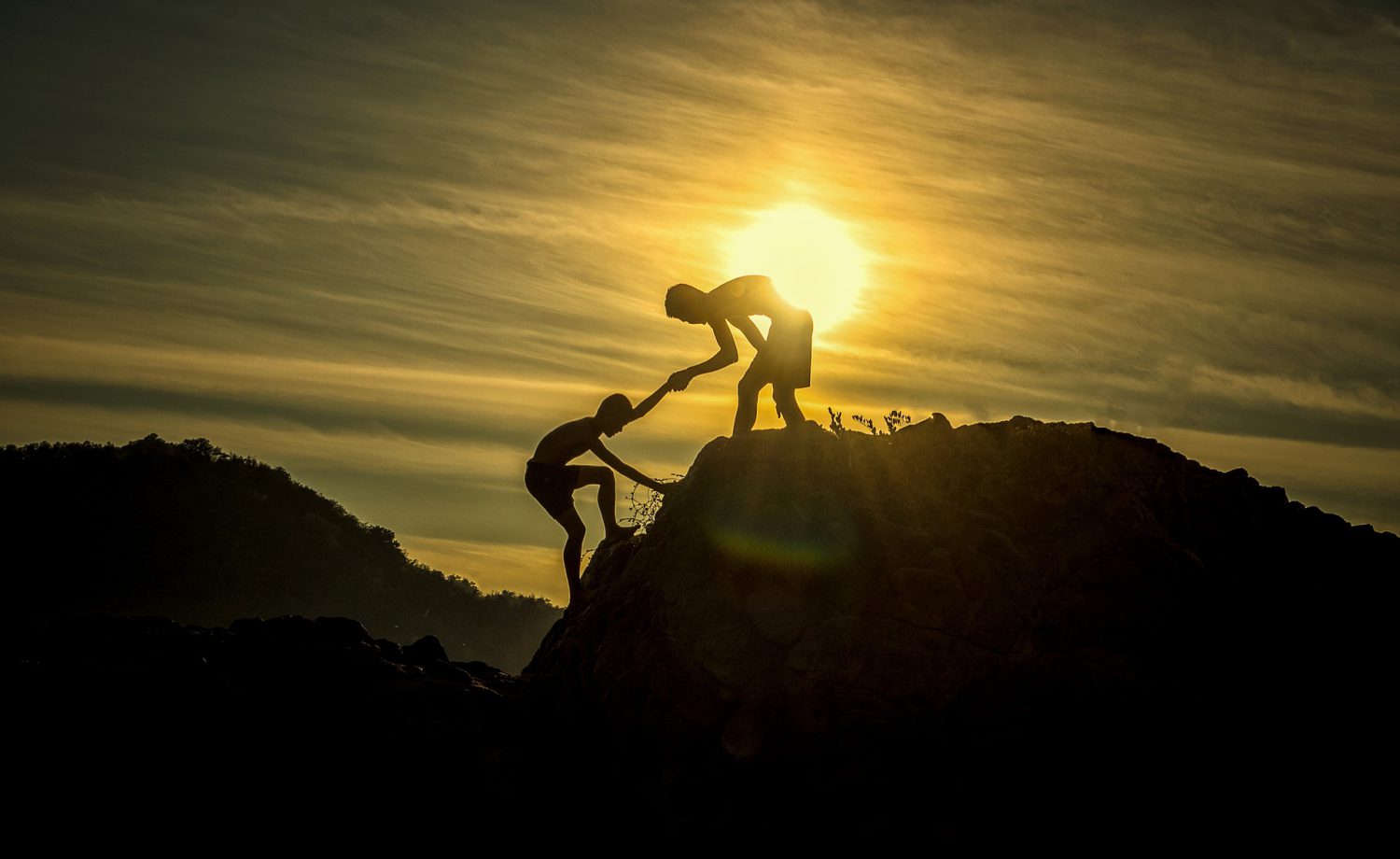 Why is this important?
The industry is notoriously under-represented in minority groups, both in magazines themselves and in their production – to diversify we must create varied access points for aspiring publishers. But it's a difficult industry to work in too – providing inspiration and tips for established publishers is essential, actionable content.
What does the course look like?
We're working to deliver four modules – three aimed at established publishers on Content, Audience and Revenue, and a fourth on the Business of Magazines, aimed at students and those new to the industry. The modules will be delivered digitally across ten video lessons, each including excerpts of interviews and publishing events (run by us) with senior publishers across the world, telling us what they do, why they do it and how the viewer could learn from their experience.
Register your interest below to hear first when we launch:
If you'd like to find out more about our curriculum or you'd be interested to be interviewed for the course get in touch.
---
Consultancy
Looking for a bespoke consultancy service to help advance your business? We work with a team of experienced consultants to help transform your business.
Re-imagining workflow
Does your editorial and marketing workflow need an overhaul? We help publishers and content creators re-imagine workflow as an engine of growth, then guide the transformation that results.
The second cohort of our Better Faster Smarter Workflow course begins 2 March 2022.
This 15-week course offers a series of workshops to transform your business. The programme will
Empower your team to take charge of their workflow processes
Support your transition to a cloud-based, content-first workflow
Provide simple metrics to record and measure success
Focus your efforts to drive audience engagement
Position you to develop new audience-based revenue streams
Save you time, energy, and money – all without adding to your workload
Contact us for an initial chat and a quote for your requirements.
---
Expanding audience engagement and commercial opportunities for publishers
We offer a deep-dive into your content streams and work with you to develop a cohesive cross-platform publishing strategy.
Could your content be working harder for you?
Are you getting everything you can from print?
Are your editors ready for the podcasting boom?
Would your content play well in video?
Have you neglected your newsletters?
Do you have an engagement strategy for social?
Could you provide content marketing for your advertisers?
Contact us for an initial chat and a quote for your requirements.
---
Launching your licensing and syndication business
Need advice on the best routes to international licensing and syndication? We offer consultancy and workshops on the processes of international trading:
Negotiating local language rights
Dealing with agencies
Introductions to new markets
Distribution agreements
ISSN and ISBN
Vertical audiences and markets
Copyright clearance
Digital newsstand
Translation, sub-editing and local language adaptation
Video, film, games and TV licensing
Contact us for an initial chat and a quote for your requirements.