We're working with our Academic Partners Edinburgh Napier University and Training Partners Fourth Estate Creative to deliver low-cost, digital, professional development courses for the international magazine publishing community.
---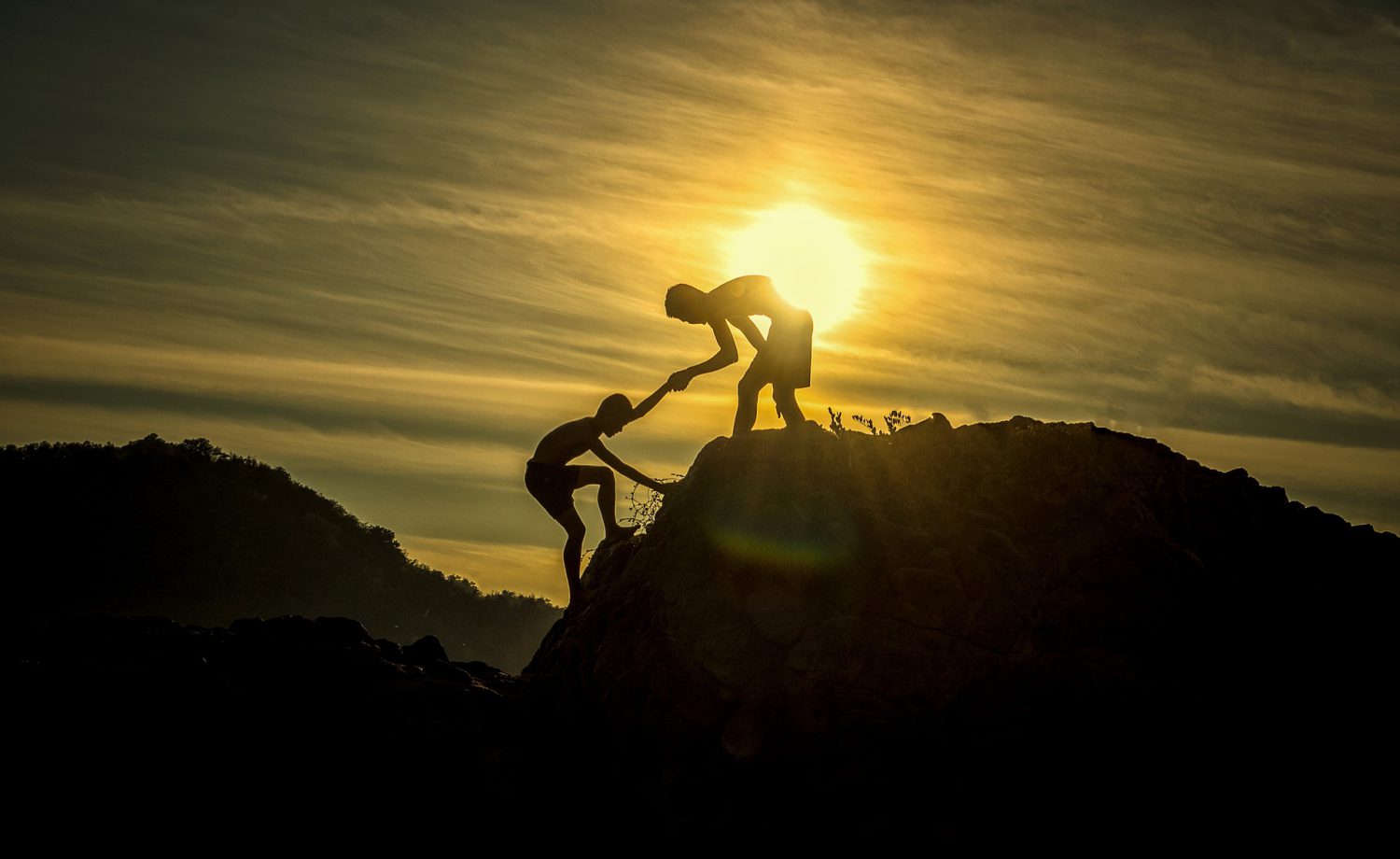 Why is this course important?
Once you're working in the magazine industry it's a wonderful place to be, but getting there can be tough.
Publishers are often keen to offer work experience, but then struggle to find the time to nurture the student.
The industry is notoriously under-represented in minority groups, both in magazines themselves and in their production. The industry must diversify to represent and reflect all of society, and to connect with all audiences.
Sometimes students are asked to do unpaid internships to gain experience – not an option for most people – which perpetuates a lack of diversity in the industry.
We want to change all this by offering low-barrier-to-access training, both as a hand-up for students and aspiring publishers (working hand-in-hand with our Mentoring Scheme), and as inspiration for established publishers.
---
What will the course look like?
21st Century Magazine Publishing will be delivered across four modules – three aimed at publishers on Audience, Content and Revenue, and a fourth aimed at students, new and aspiring publishers on the Business of Magazines.
Each module will have a series of ten video lessons from interviews and events with international publishers (run by us), telling you what they've done, why they've done it and how you can learn from their experience.
Each module will be updated as new content becomes more relevant, meaning the course will change and continuously develop.
The course will be free to view, with an optional exam and certificate of completion at the end of each lesson for an administrative fee.
If you'd like to find out more about our curriculum or you'd be interested to be interviewed for the course get in touch.
---
Sponsorship
The 21st Century Magazine Publishing course sets out to support established and aspiring magazine publishers by providing low-barrier-to-access training.
Sponsoring our Business of Magazines module means your company will play a major role in growing the industry and making it more accessible, in expanding young peoples' interest into magazines, and in nurturing the next generation of aspiring publishers.
Each lesson will be sponsored to cover the cost of production – contact us today to find out more about our curriculum, our growing number of Distribution Partners and for a copy of our media pack.