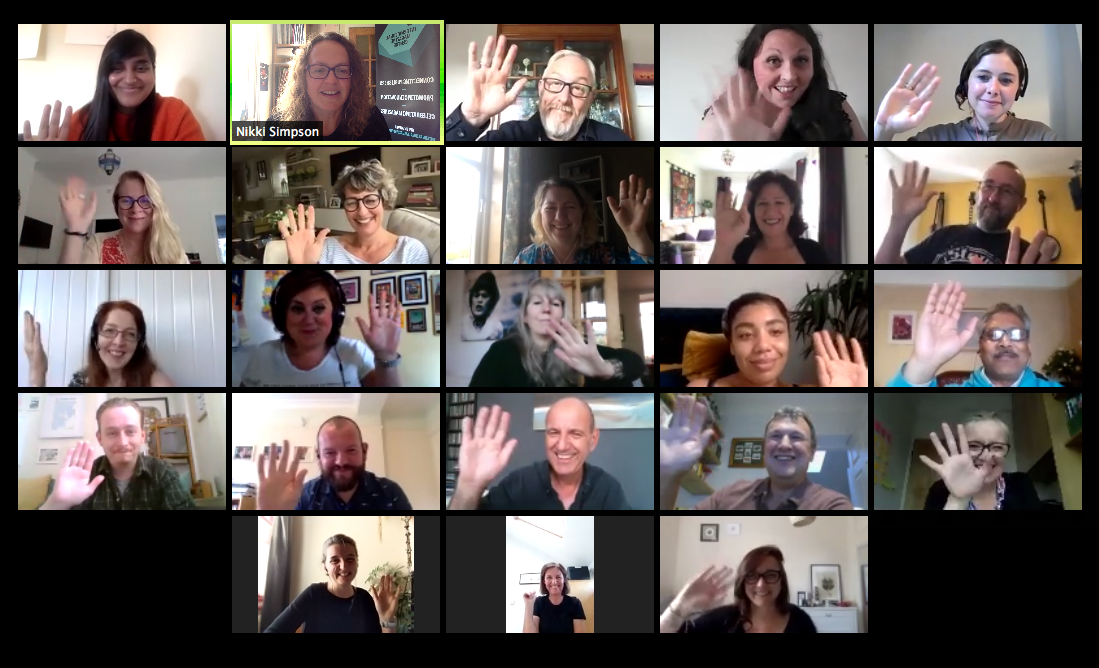 We love a chat
Get in touch to tell us about your magazine and what your passion is, talk to us about how we can help your business, ask us about our training and events, chat to us about the International Magazine Centre – we love a chat.
email enquiries (at) internationalmagazinecentre . com
(Yes if you click on that it won't work, you'll have to put @ instead of (at) and close the gaps – it's just written that way so we don't get spammed by bot farms.)
Or send us a direct message on Twitter, Facebook or Instagram if you feel more comfortable – whatever works for you works for us.
You can also connect with Director Nikki Simpson on LinkedIn, she's nice.