Opportunities for the next generation of new talent to find work, work placements or paid internships in magazine publishing are often lacking and, ironically, seem to match the need for new talent.
To address this imbalance, we're setting up an international mentoring scheme, connecting publishers with graduates, welcoming them to the industry and nurturing their creativity and ambition.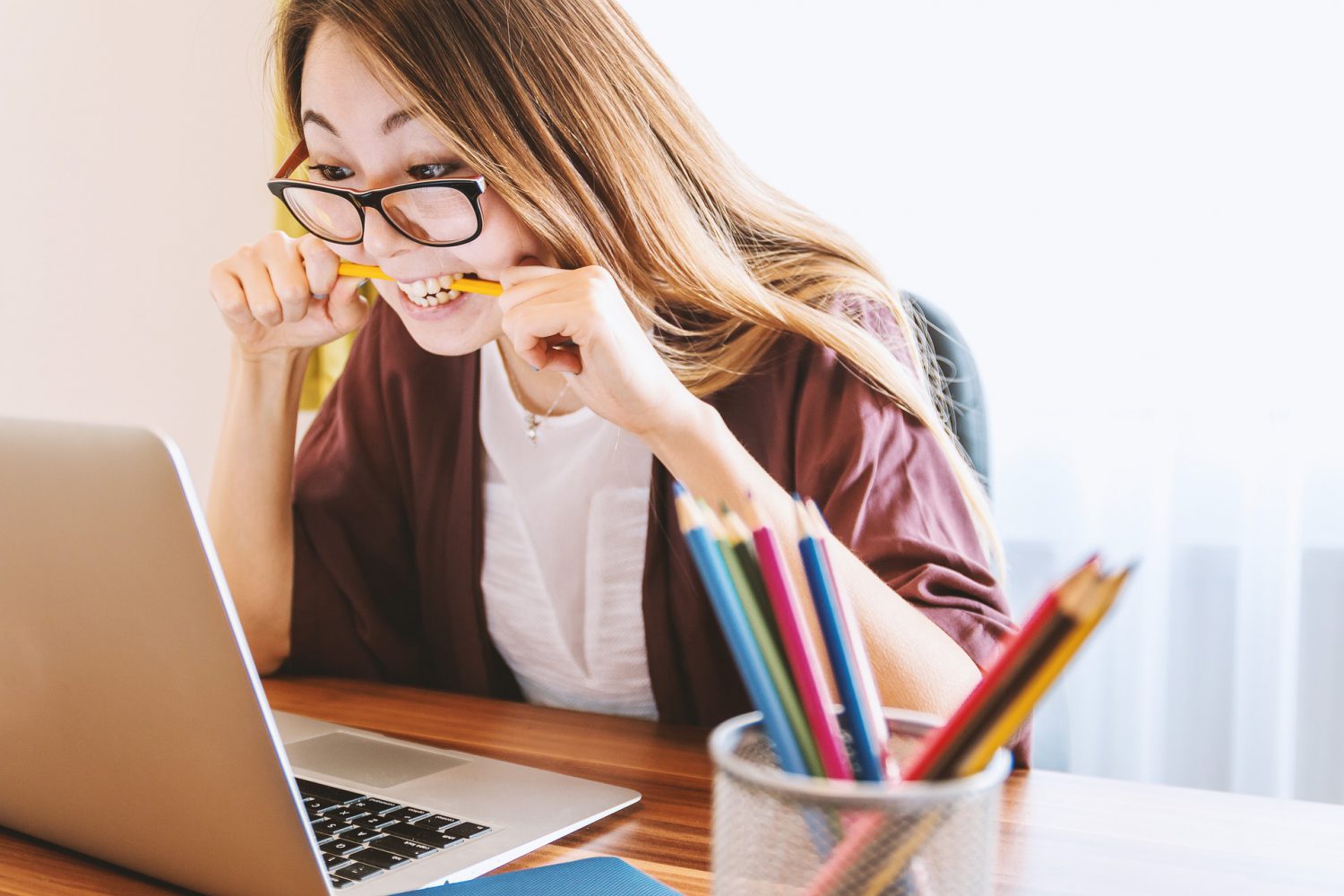 If you would like to give back to the next generation, we'd love to have you involved. 
Mentors are asked to provide advice on career development, to nurture their mentee's confidence and ambition, and to help steer them towards their passions.
We ask mentors to meet with mentees for one hour a month for four months. This can be in person, or by video call if you're in another country to your mentee.
Get in touch to express your interest and for more details. And if you'd like to be mentored, sign up for our newsletter for more information coming soon.