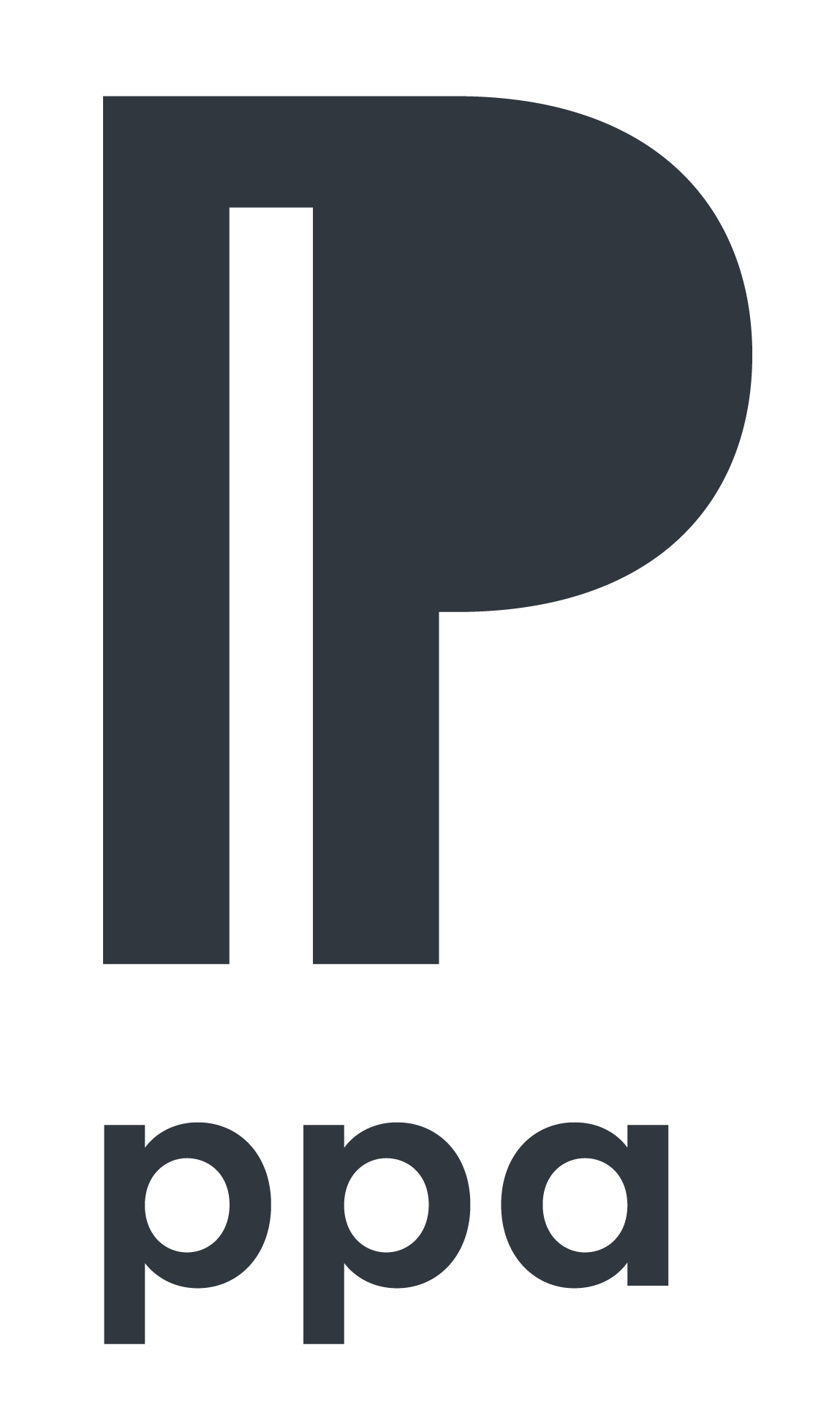 About PPA
The PPA represents, champions and supports special interest member companies, ranging from large consumer magazine publishers to business-to-business data and information providers, as well as smaller independent publishers.
Synonymous with magazine media for over 100 years, today the PPA membership is made up of modern, multi-platform media businesses carving out a new future defined by trusted, quality content. Whether on the page, online, or face-to-face, PPA members create professional, inspirational and influential media content that engages and influences audiences.
It's 300+ members include 150 of the UK's largest publishing houses, including Bauer Media Group, Condé Nast, Future PLC, Haymarket Media Group, Hearst UK, Immediate Media Co, Incisive Media, New Scientist and William Reed Business Media, as well as many smaller independent publishers.
Specialist publishing remains an integral part of the media industry. The sector is worth £3.74 billion to the UK economy, employing around 55,000 people, and with more than 40 million adults in the UK reading a magazine each month.
For more information visit www.ppa.co.uk