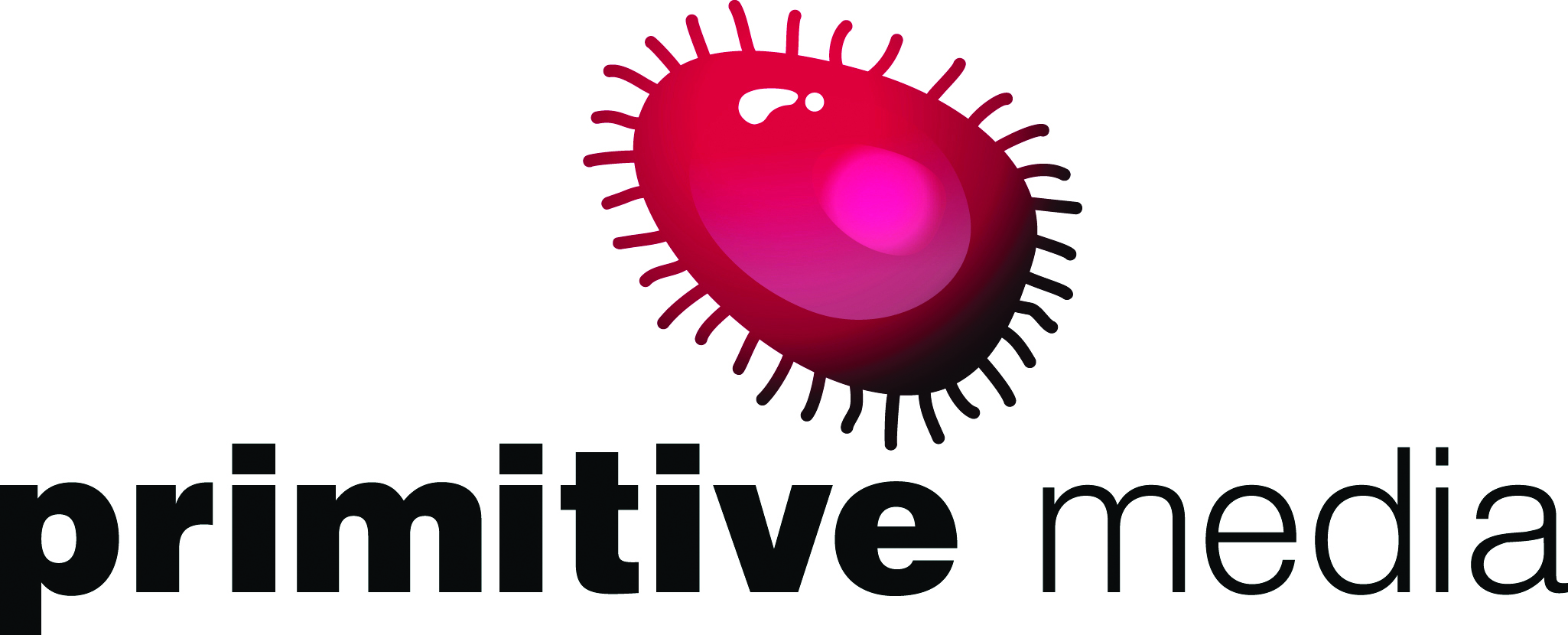 Primitive Media is a compact and highly experienced web and app development company, and the International Magazine Centre's Web Design Partner.
Our flexible structure means that we can adapt quickly as technologies evolve and keep up to date with future trends so you don't have to. From open source systems to our tried and tested proprietary framework we have the in-house capabilities to deliver any size of project on time and within budget.
A business built purely on word of mouth we have become the digital partner of choice for a number of design agencies around Edinburgh. Contact us now for an informal chat and see how we can help develop your digital strategy.
Website: PrimitiveMedia.co.uk