The Manson Group is a 50 years young printer with a focus on working with small publishers.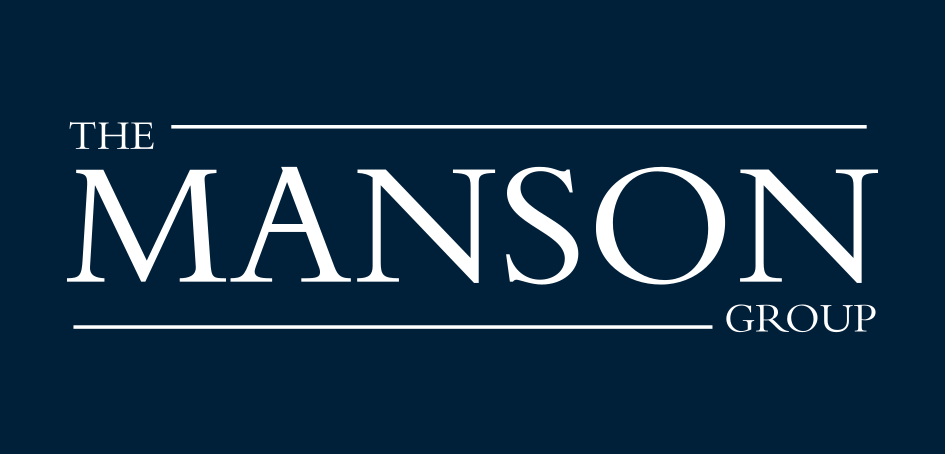 Patron discount
International Magazine Centre Patrons receive a 10% discount – meet with Sales Manager Chris Wills on his stand at Magazine Street to talk over thoughts and ideas for your magazine and cc us to claim the discount.
---
Why you should choose The Manson Group
We spoke to Director Neil Wass and Sales Manager Chris Wills about their values at The Manson Group.
Neil: "Unity is important to us. We're one team, so you can phone any of us and speak to us about your magazine. Because we focus on publishers with small print runs, you'll not be lost amongst larger jobs – everyone is equally important to us."
Chris: "And every job and magazine is individual, we don't pre-judge or assume anything. We know how hard you work to create beautiful editorial and design, how passionate you are, and match that with the respect the print deserves."
Neil: "We want to create the best experience for you that we can. Printing is one of the last steps in bringing your magazine to life, but treating us as part of your team, speaking to us early on, means we can talk through binding styles, dimensions, quantity, ink colours, paper characteristics and more with you, to really make your title sing."
---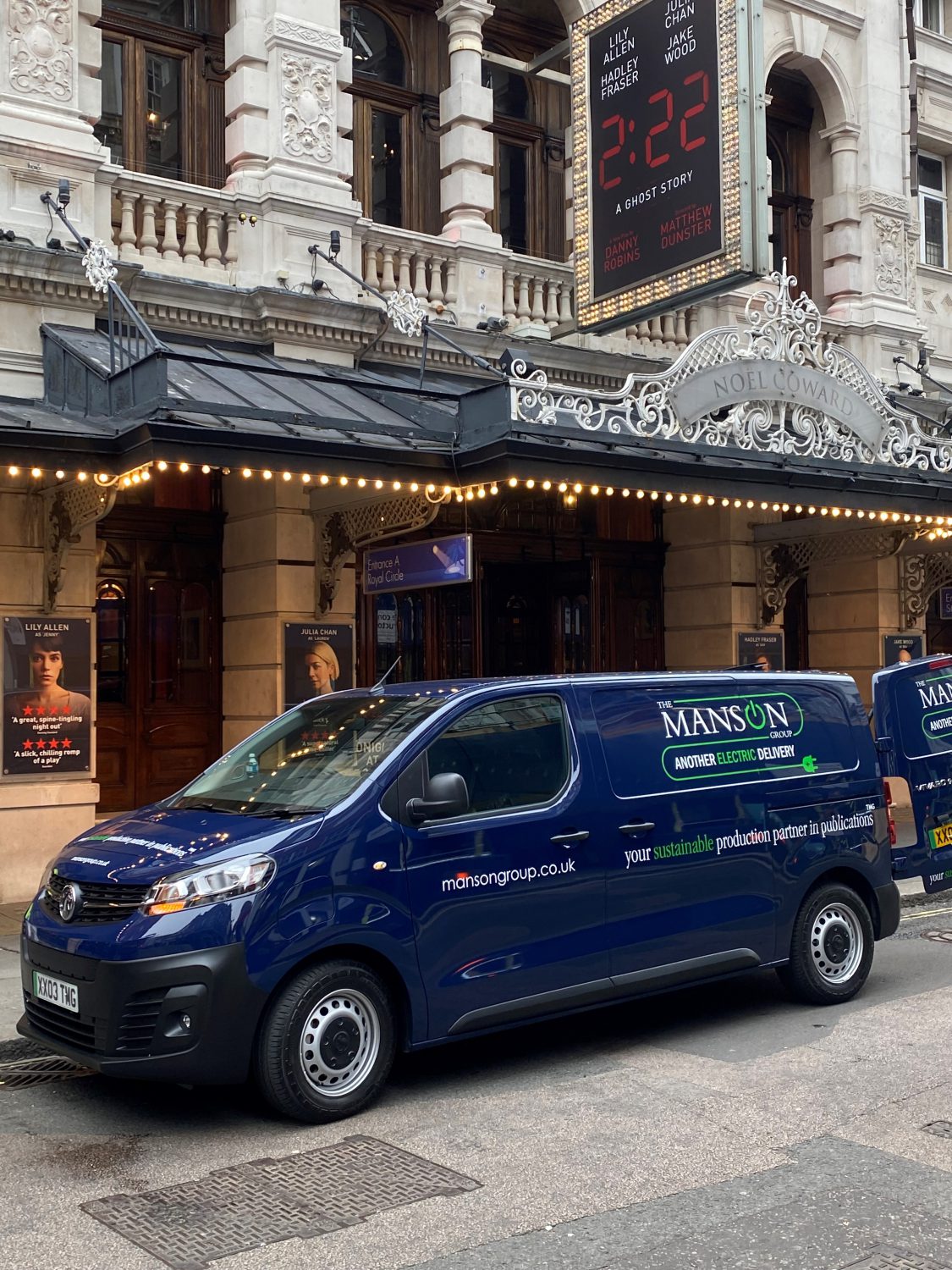 The tech
Quantities: We focus on small publishers, and work with a capacity of a minimum of 100 copies to a maximum of around 20,000 copies.
Paper: Our factory is equipped with high speed sheet-fed perfecting presses with CutStar reel conversion technology which optimises paper usage. Using this technology, we're able to print on papers as light as 60gsm which helps our publishing clients get the most out of their budgets.
Binding: In-house saddle stitching, high-strength perfect binding and mailing services mean that we can cope with the tightest of deadlines, especially on weekly publications.
Flexibility: Our factory is open day and night to offer maximum flexibility and a helping hand with the trickiest of timings.
Uploads and virtual preview: Our Agfa Apogee WebApproval software allows you to upload and approve pages at a time to suit you; we can even offer you a virtual preview in real-time!
Waste reduction: Our environmental policies including forestry certification schemes are testimony to our constant focus on waste reduction and energy efficiency. We want to leave our world a better place!
Carbon Reduction: We run on 100% renewable electricity. Allied to other measures such as deliveries by our electric van and LED lighting, we're firmly focused on a sustainable future.
Polywraps: We're pioneering a plastics reduction programme with the goal of eliminating single use polythene from our business. We also offer compostable polywrap for your mailed publication which will be a sure-fire hit with your readers.
---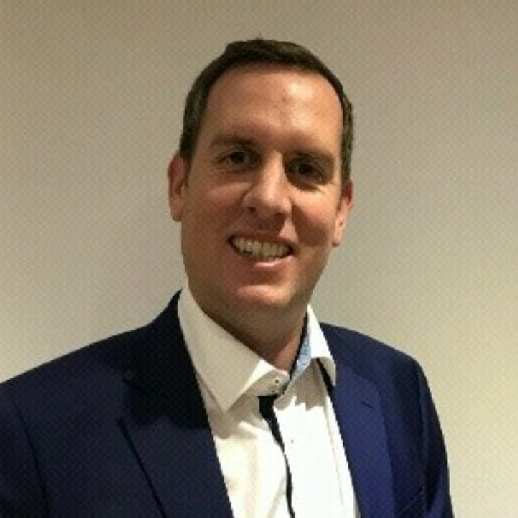 Find out more about The Manson Group and get in touch with our dedicated International Magazine Centre account manager, Chris Wills, to talk over thoughts and ideas for your magazine.