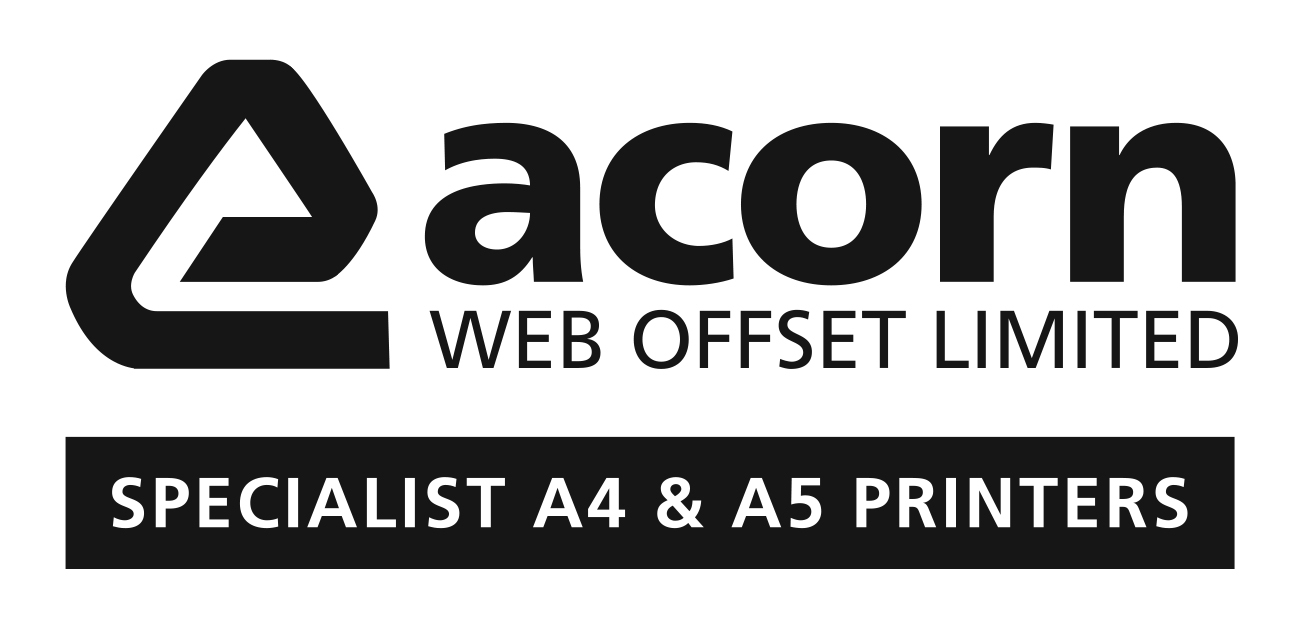 Acorn Web are specialist magazine printers of weekly, fortnightly, monthly, bimonthly and quarterly periodicals with 80% of our turnover being in the periodical publishing market. The remaining 20% is from one-off catalogues, brochures and directories. We produce high quality, low cost magazine printing in A4 and A5 formats.
We are the magazine printers to choose if you are looking for low-cost production and first-class customer service.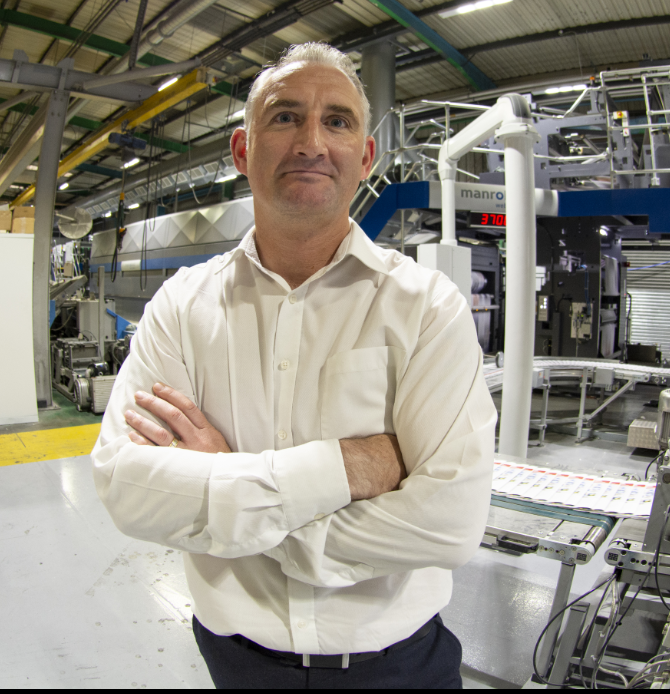 Visit Matthew Carry on his stand at Magazine Street or drop us an email at matthew.carry@acornweb.co.uk or give us a call on 01924 220 633 to see how using Acorn Web's magazine printing services can benefit you.