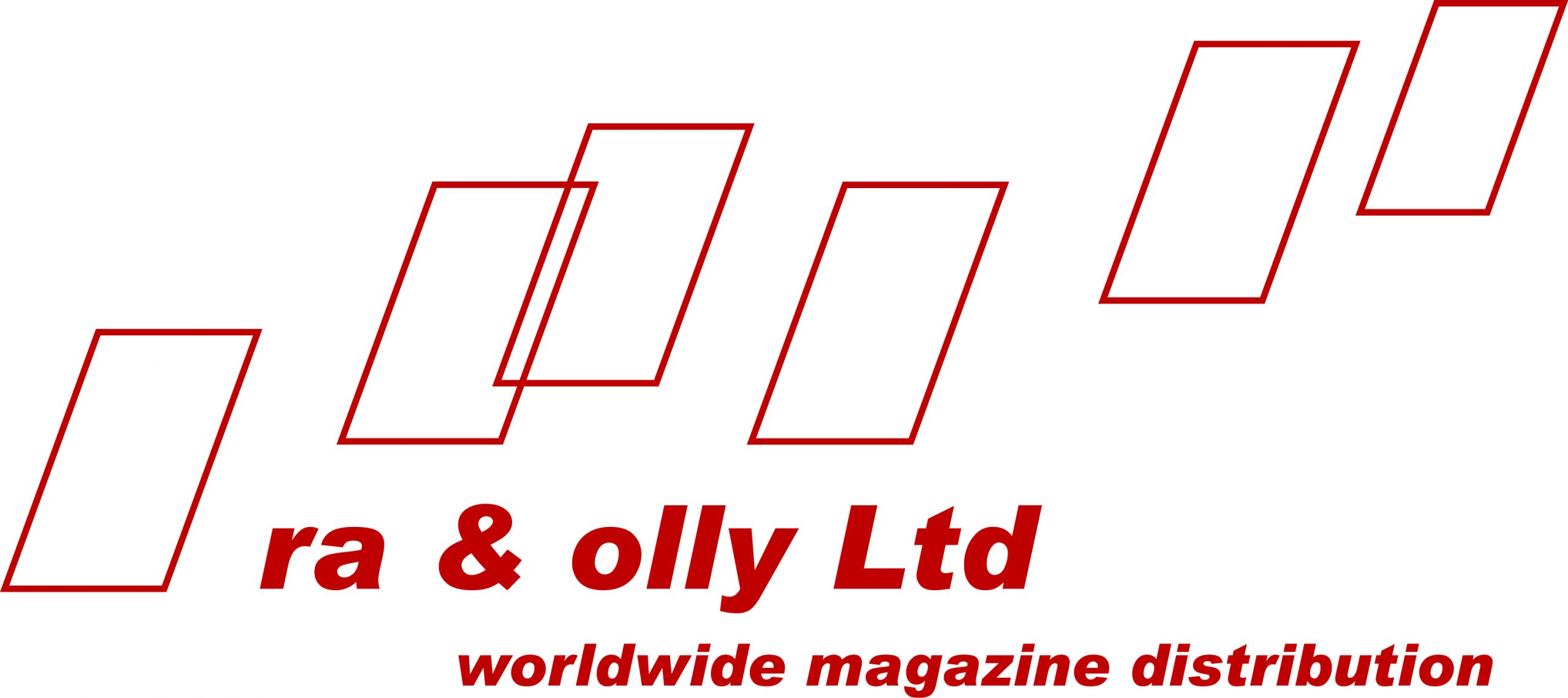 Ra & Olly began business in 1969 as the sole distribution partner of the iconic Time Out Magazine. Today they distribute and promote independent and mainstream magazines from across the globe, and are always on the look out for new titles.
Visit Director James Laffar on his exhibition stand at Magazine Street to talk over thoughts and ideas for your magazine.
---
Why you should choose Ra & Olly as your Distribution Partner
We heard about Ra & Olly after receiving recommendations from multiple publishers on the great service they provide, on their global distribution network, and in particular in Europe.
They deliver directly to hundreds of shops, galleries, museums, cafes and bookshops in the UK and around the world.
They work with retailers to ensure that your title is placed effectively and not tucked away.
They provide in-store photos of your magazine to share with your social media audience.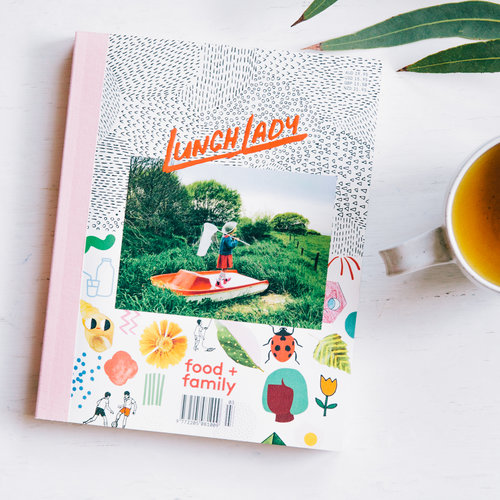 "We're proud to have Ra & Olly Ltd as our UK ambassadors. Highly recommended."
Louise Bannister, Publisher, Lunch Lady magazine
How else can they promote your magazine?
Ra & Olly provides promotional services worldwide to showcase your magazine:
> window displays in prominent locations
> distribution of free copies of your magazine to carefully selected boutique hotels and cafes
> re-use of off-sale issues as reading copies at prime locations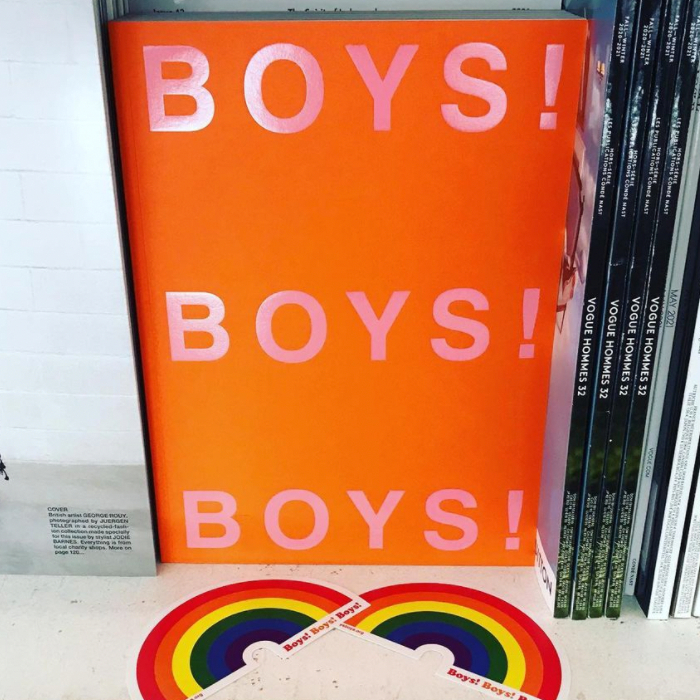 "We are now distributed in hundreds of stockists around the world, with new retailers coming on board every week thanks to our amazing distributor Ra & Olly. I am immensely proud when I walk into a newsagent and see our magazine sitting alongside Vogue, i-D and GQ."
Ghislain Pascal, Editor, Boys! Boys! Boys! magazine
What they offer publishers with free titles
Ra & Olly deliver a range of free titles to thousands of Shops, Galleries, Museums, Cafes, Bookshops and Specialist Newsagents across Central London.
If you're looking for distribution of a free title, talk to them about how you'd like your magazine positioned, and they'll compile a list of locations at a competitive rate.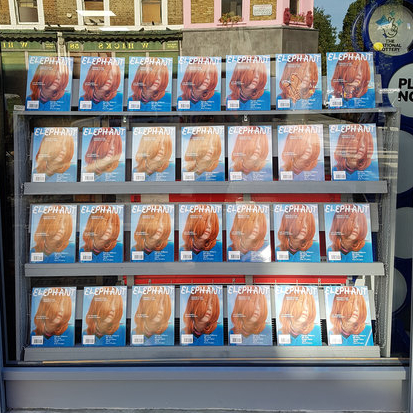 "If you need fast, reliable and creative distribution, look no further than Ra & Olly!"
Benjamin Verheijden, Marketing & Distribution, Elephant magazine
Contact Director James Laffar to talk over thoughts and ideas for your magazine.