Dan is Chief Hero at Magazine Heroes
And will be joining a panel session on Distribution Dynamite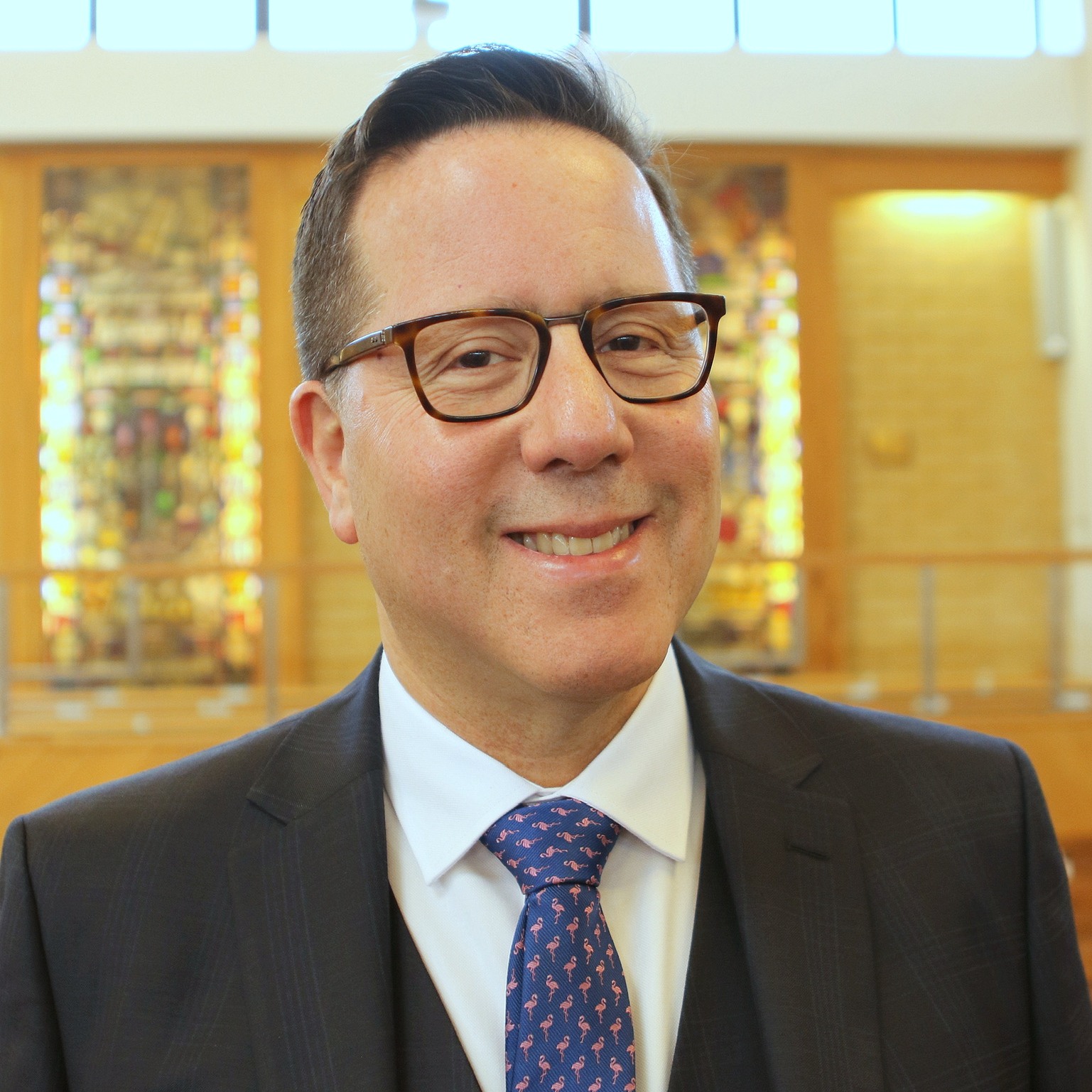 About Dan
With over 25 years of experience in the media industry, Dan Collins brings an invaluable insight into the world of distribution and circulation.
He has worked both as a publisher and distributor working with titles such as the Financial Times, Time Out Magazine and Stylist. Dan is a past chairman of the Association of Circulation Executives running network events and training initiatives for the publishing industry.
Whilst he works with both paid and free publications, he specialises in helping publishers get copies into the hands of readers in a cost effective way – whether by promotional activity, experiential events , non-trade sales or generally thinking outside the box.
Dan is incredibly excited to share his insight with you, and is passionate for publishers to understand just how important distribution is as part of the magazine planning process.
---
Connect with Dan
Web: Magazine Heroes
LinkedIn: Dan Collins