Newspaper Club makes it easy to print your own newspaper. Orders start from 1 copy with a range of sizes and sustainably sourced papers. Get a free sample pack to see what you can make!
Patron discount
International Magazine Centre Patrons receive a 10% discount up to £100 – just email them to talk over thoughts and ideas for your magazine and cc us to claim the discount.
---
Why you should choose newsprint
We had a chat with Anne Ward, CEO of Newspaper Club – she had some lovely things to say about newsprint:
Newsprint is not glossy. It's real, it's gritty, it's earthy, while still being pleasant to touch and hold. If you pick up a newspaper, it's quite a familiar feeling. It's cheaper than printing a magazine. It's designed to be mass produced and economical. We find that people turn to it because it can be cheaper to print a newspaper than it is to do a magazine or a booklet.
Some people feel that it really fits in with their ethos. Some people don't feel that they are glossy themselves. They're deliberately looking for something which has a more low-fi feel.
We printed a newspaper for TopMan, which they put out in their stores. They moved to newspapers because when they printed a magazine, people were scared to pick it up. They thought that it cost money. Newspapers are just a bit more accessible; people are used to picking them up and using them and discarding them. That is actually what people want. They want to have their ideas shared in a format, which is not frightening for people. It's free, it's easy to use, and it's accessible.
---
Formats
Newspaper Club has helped thousands of customers from over 30 countries print millions of newspapers. From top design agencies printing 1000's to individuals printing just one very important newspaper.
They print in three sizes – Broadsheet, Tabloid and Mini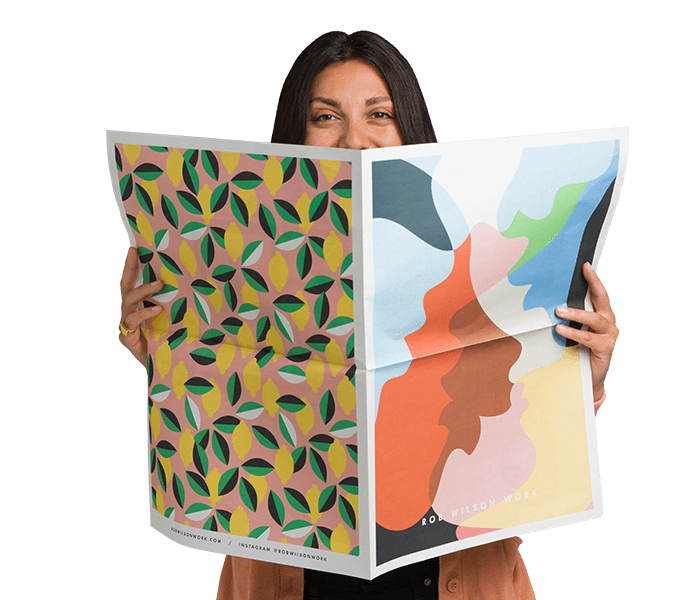 BROADSHEET
1+ COPIES
Need a newspaper with authority and impact? Choose a broadsheet. Whatever you make, they won't miss it!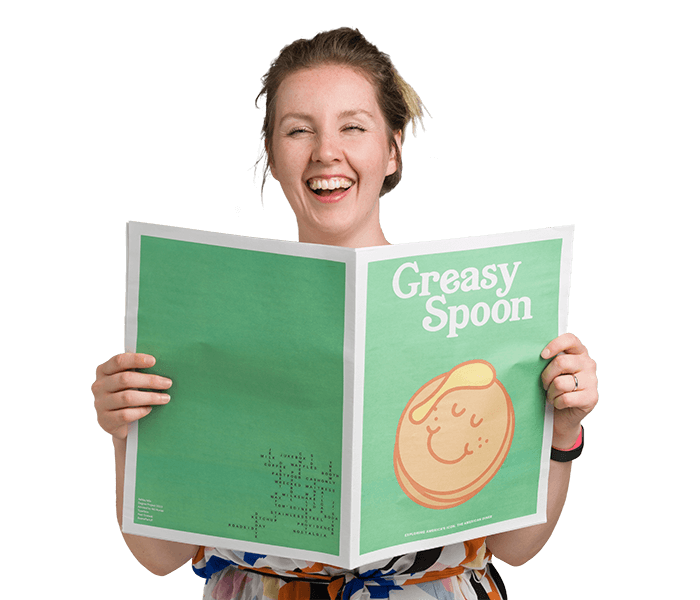 TABLOID
1+ COPIES
Their most popular size – they've printed millions! Perfect for comics, catalogues, newsletters… the possibilities are endless.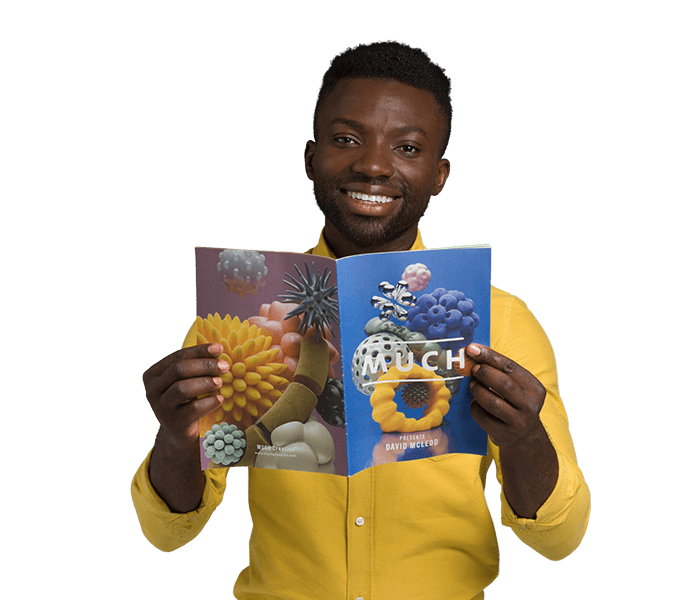 MINI
1+ COPIES
All the fun of a magazine without the cost. Stapled and trimmed for a professional result. A perfect little way to catch a lot of readers.
Take a look at Newspaper Club's blog and inspiration pages to find out more, and start creating your magazine now.
Follow Newspaper Club on Instagram for further amazing inspiration.