Ikon Images is a curated stock illustration platform providing access to some of the world's most talented illustrators.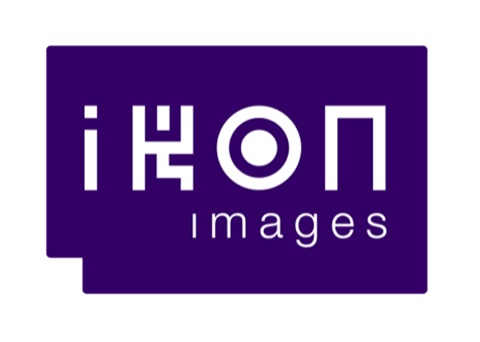 The International Magazine Centre believes that the right illustration can transform a magazine, so we're delighted to work with Ikon Images, who have worked with an array of world-renowned brands and publishers to really make their content sing.
About Ikon Images
Ikon Images offer one-off payments for individual images, subscriptions packages and bulk discounts. Get in touch with our dedicated Account Manager for International Magazine Centre clients Zoe Gilmore to talk over thoughts and ideas for your magazine, and check out why she loves magazines on her Patron Profile.
Patron Discount
International Magazine Centre Patrons receive their first 5 image uses for £50 each*. Just order through Zoe and cc enquiries@internationalmagazinecentre.com to claim the discount. Terms and conditions apply – please see below.
Find out more about Ikon Images and browse more than 20,000 unique illustrations like the ones below at ikon-images.com.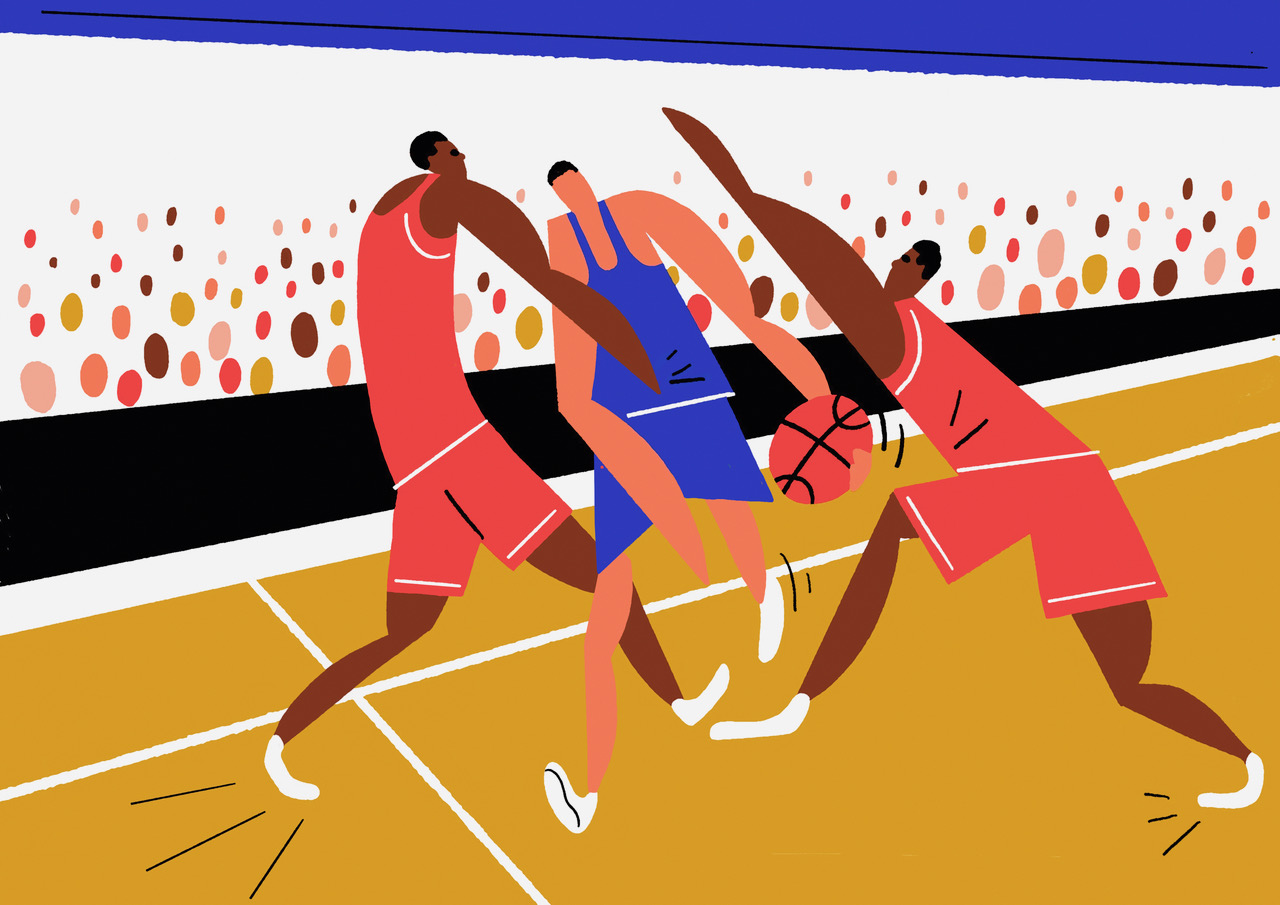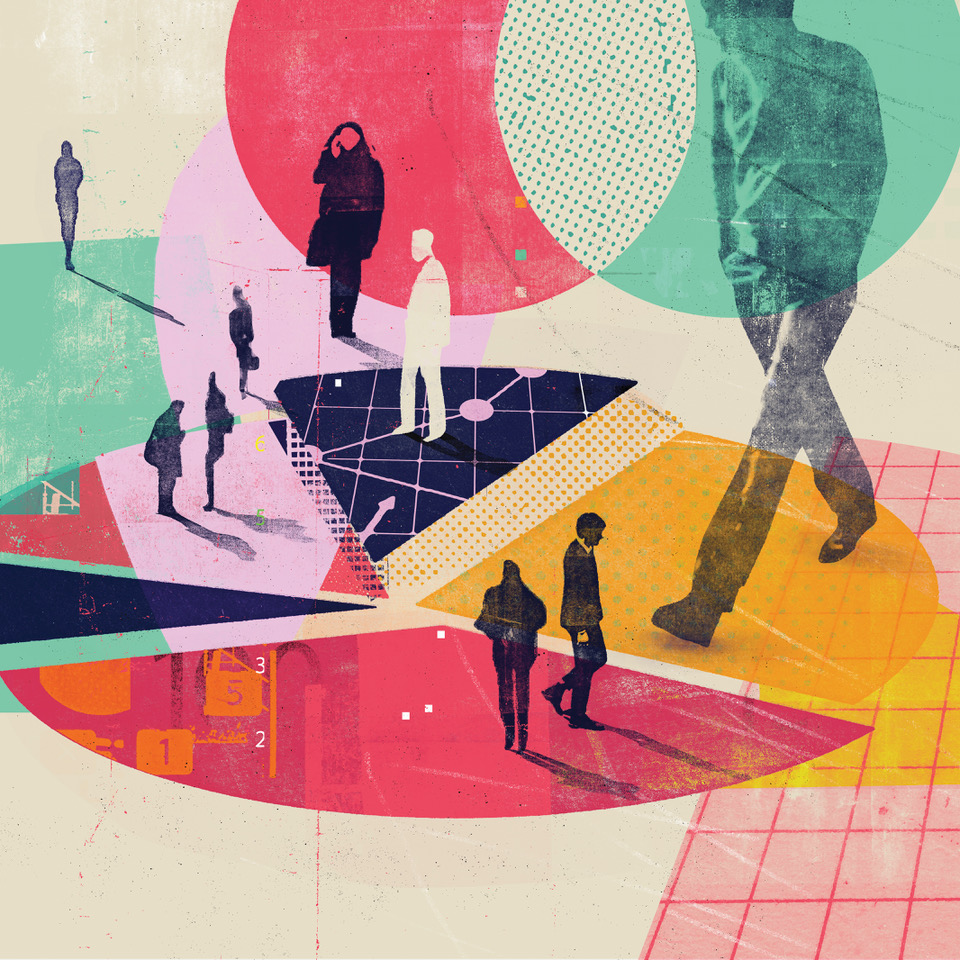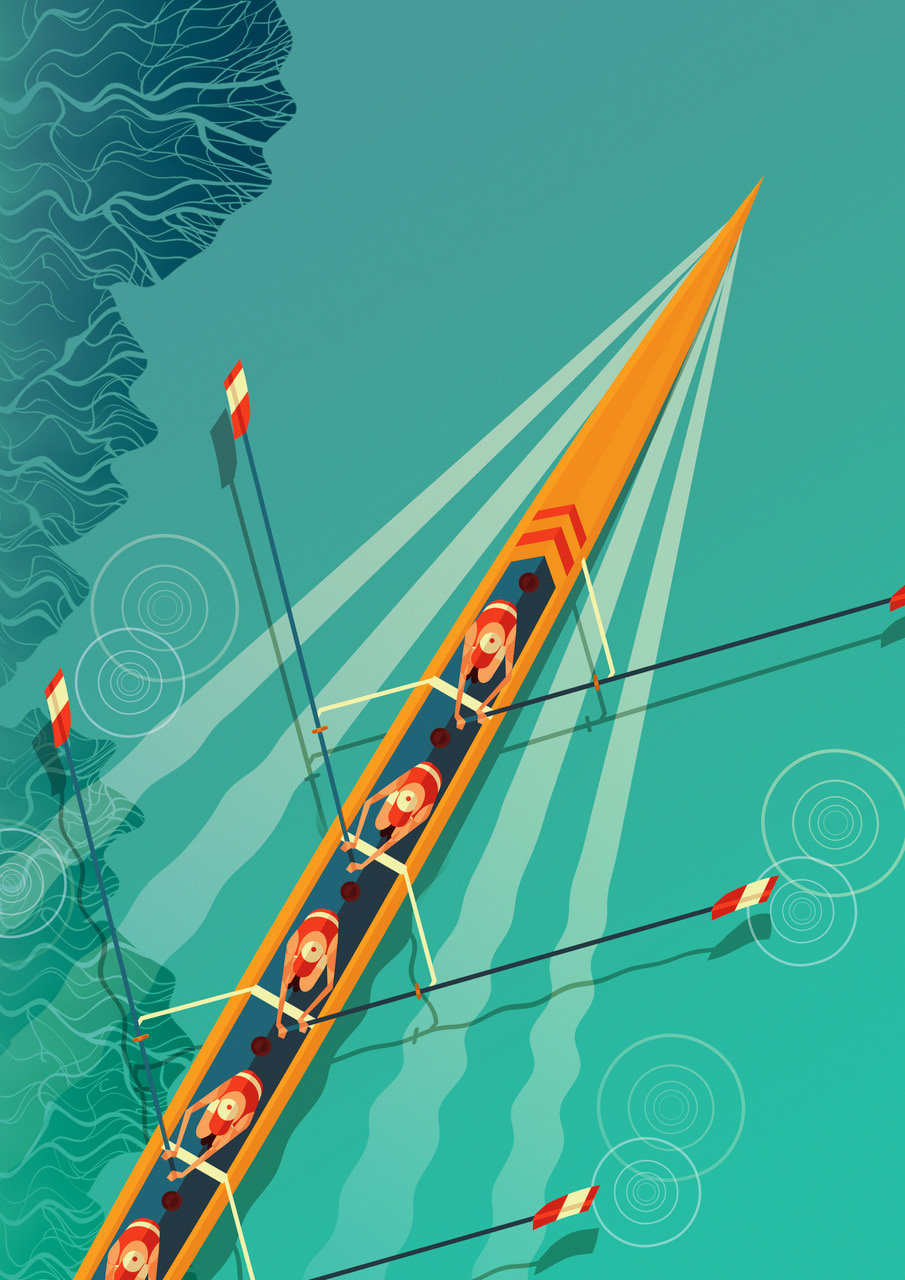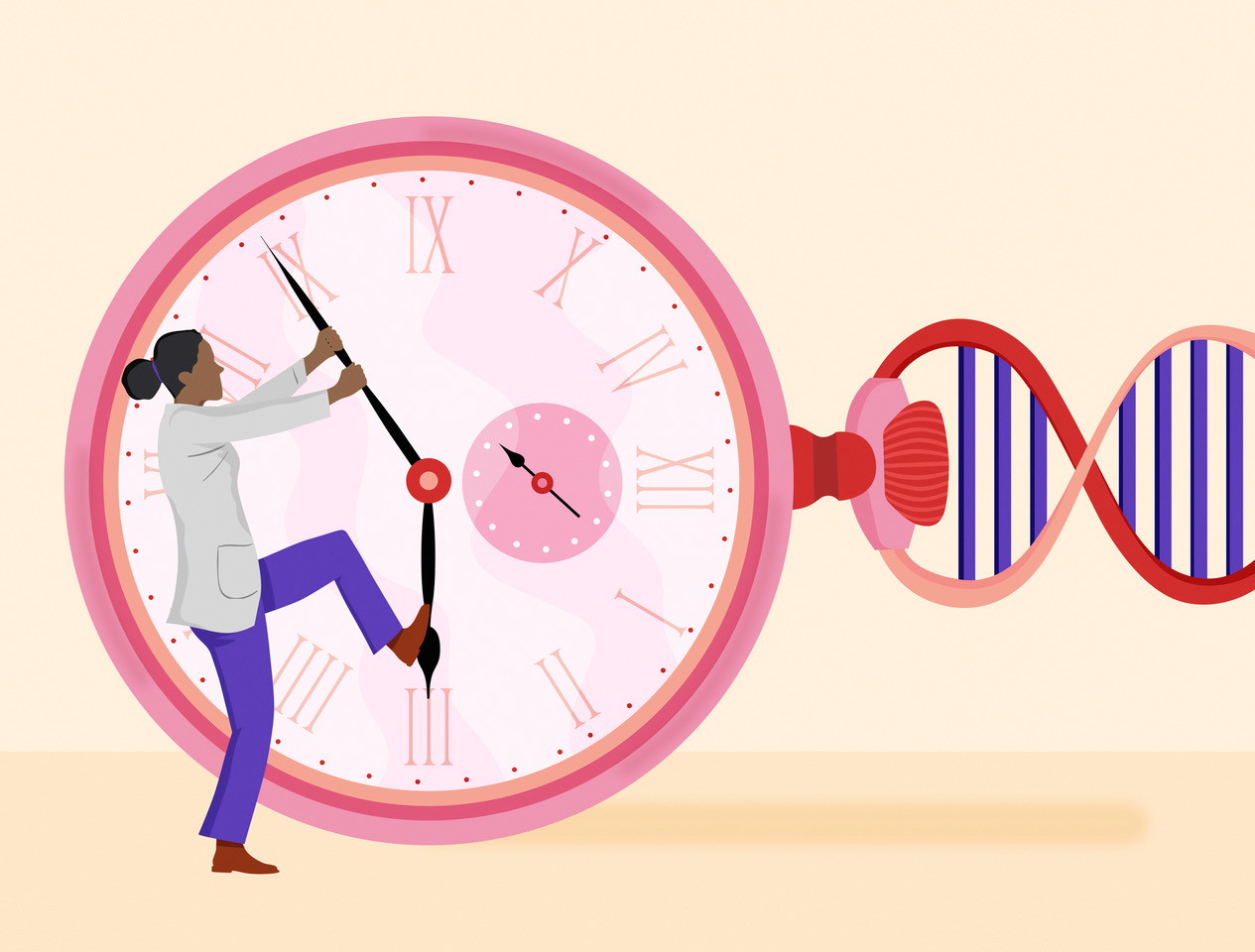 * Terms and conditions for Patron promotion above only
Introductory Promo – Summary terms
Single use, editorial, magazine, print, digital and/or online, interior or cover, <50k print run
Context of article must remain as the original for any digital or web reproduction of the image. A promotional 5 images subscription must be purchase in advance of image use. £250 (plus VAT for UK only). Strictly not paid advertising or corporate use.

For full T&C's visit our website at https://www.ikon-images.com/terms-and-conditions