What do you do for a living?
Self-employed graphic designer.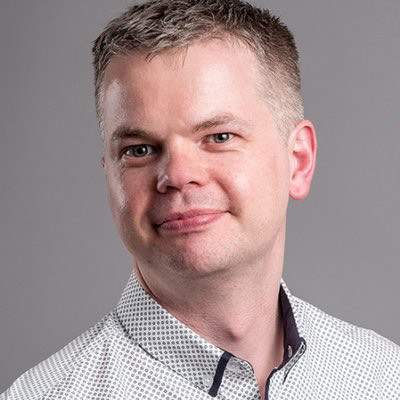 What does that mean day-to-day?
Every day a client has a message that requires shaping into something that answers their audience's needs. I take that message and present it in a way that is as thought-provoking as it is functional. Beautiful design always bears transformational results either for the client or the audience and that's what I help my clients achieve through the work we do together.
What do you love about magazines?
There's nothing quite like a well-written, well-designed product printed on high-quality paper that draws you in from the minute you lay eyes and hands on it. A good magazine can live on your shelf and in your life indefinitely and that's very hard to replicate in any other content medium.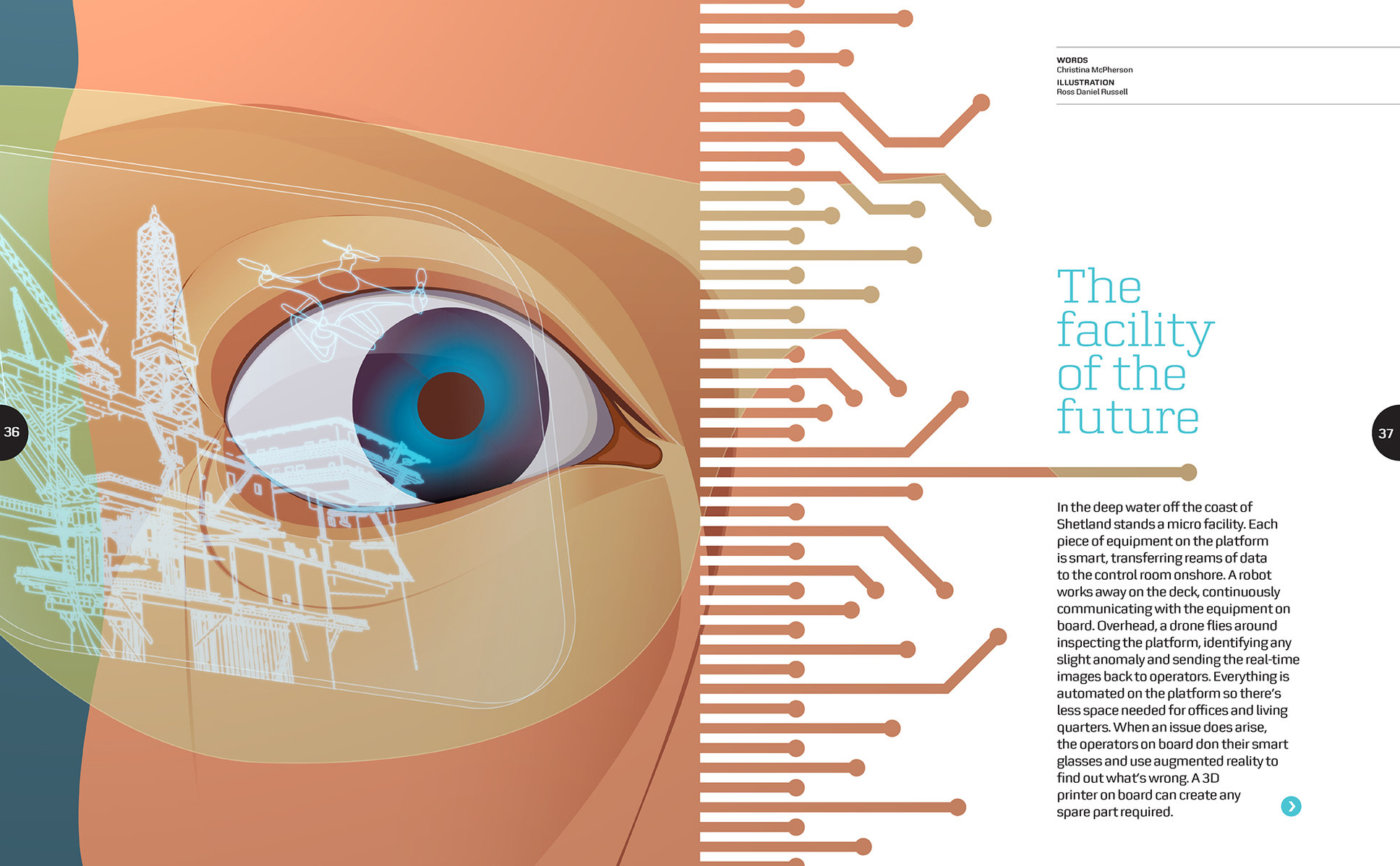 Tell us one thing not many people know about you?
I coach a girls Under-12 football team.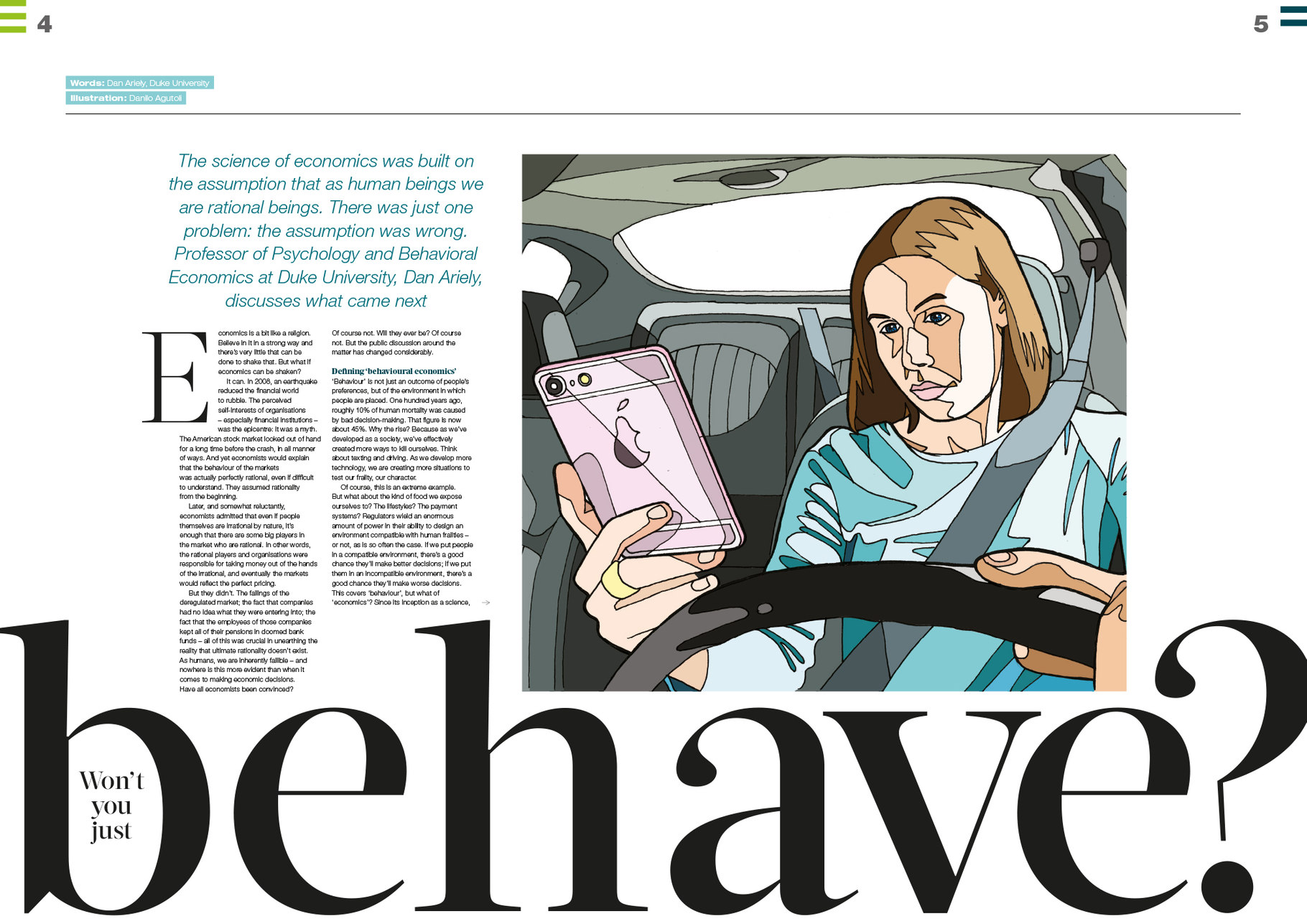 Take a look at more of Ross's work via his Portfolio or Connect with Ross on LinkedIn.