What do you do for a living?
I am a Freelance Graphic Designer specialising in editorial and print design. However, I also offer other services such as email design and social media graphics, as well as branding packages.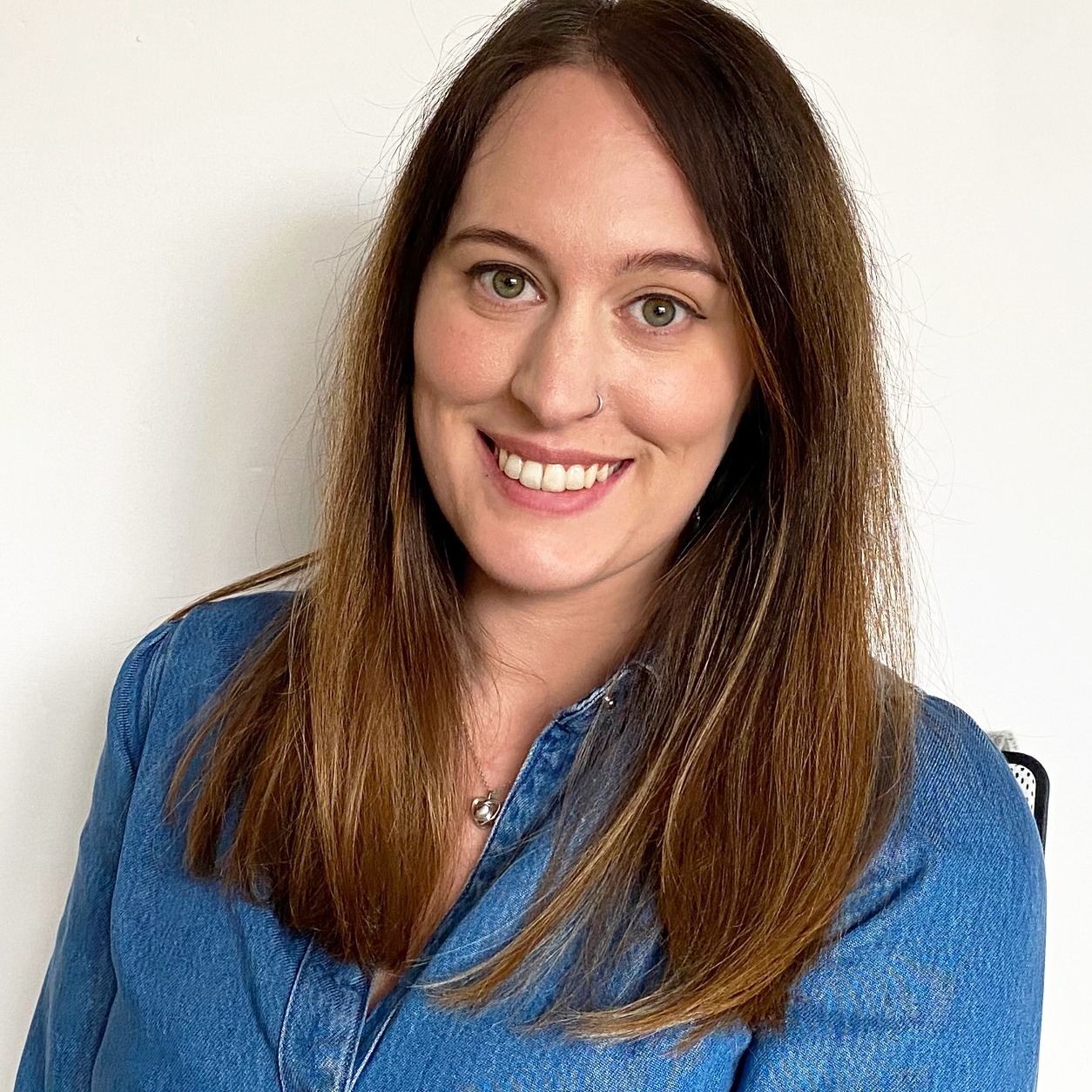 How did your career begin?
I'm originally from the North East but moved to London in 2008 to study Graphic Design at Kingston University.
My career started in print. I was fortunate enough to gain some incredible experience at a range of publishing houses and brands, working for the likes of Cosmopolitan at Hearst, Superdrug's DARE magazine at The River Group and in house at River Island. I spent 8 years in London before moving back up North in 2016.
After a few years working for some local agencies and small businesses, I decided to make the leap into self-employment in 2021.
What does your day-to-day look like?
I work for a broad range of clients from small start-ups to large national brands. That might be helping a local interior design company with a rebrand project, or designing a magazine for high-street lingerie store Bravissimo. I offer one-off projects aswell as long term retainer contracts. Most of the time I work from my home office in North Shields, accompanied by my French Bulldog, Ralph.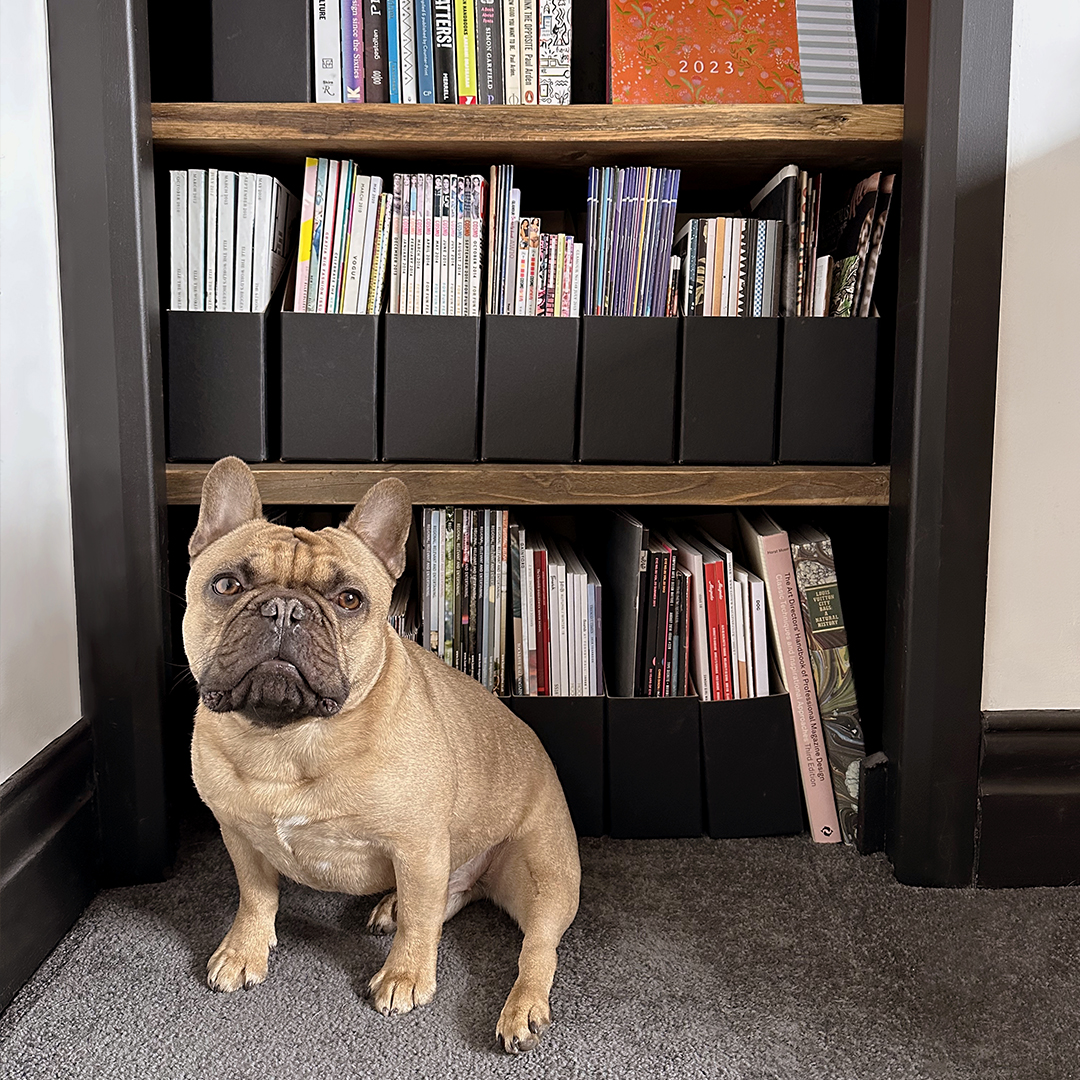 What do you love about magazines?
I love that there is a magazine for absolutely everyone, no matter what your interests are. I also love, especially these days, that it's an opportunity to switch off from your digital screens and indulge in a bit of 'me' time. And of course, the smell. I'm that designer that sniffs every magazine they pick up!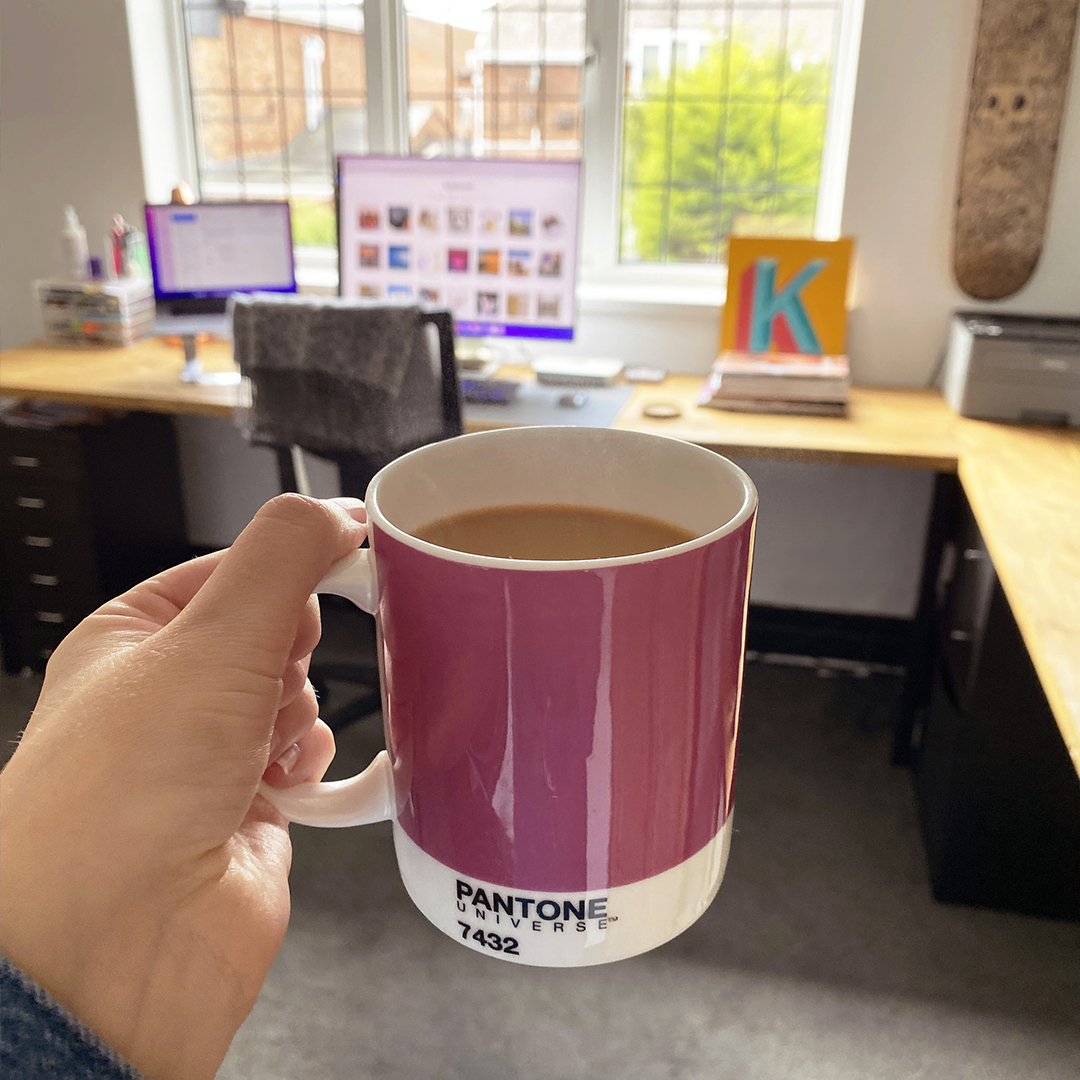 Where can we connect with you?
You can connect with me on Instagram, on LinkedIn, or check out my website.