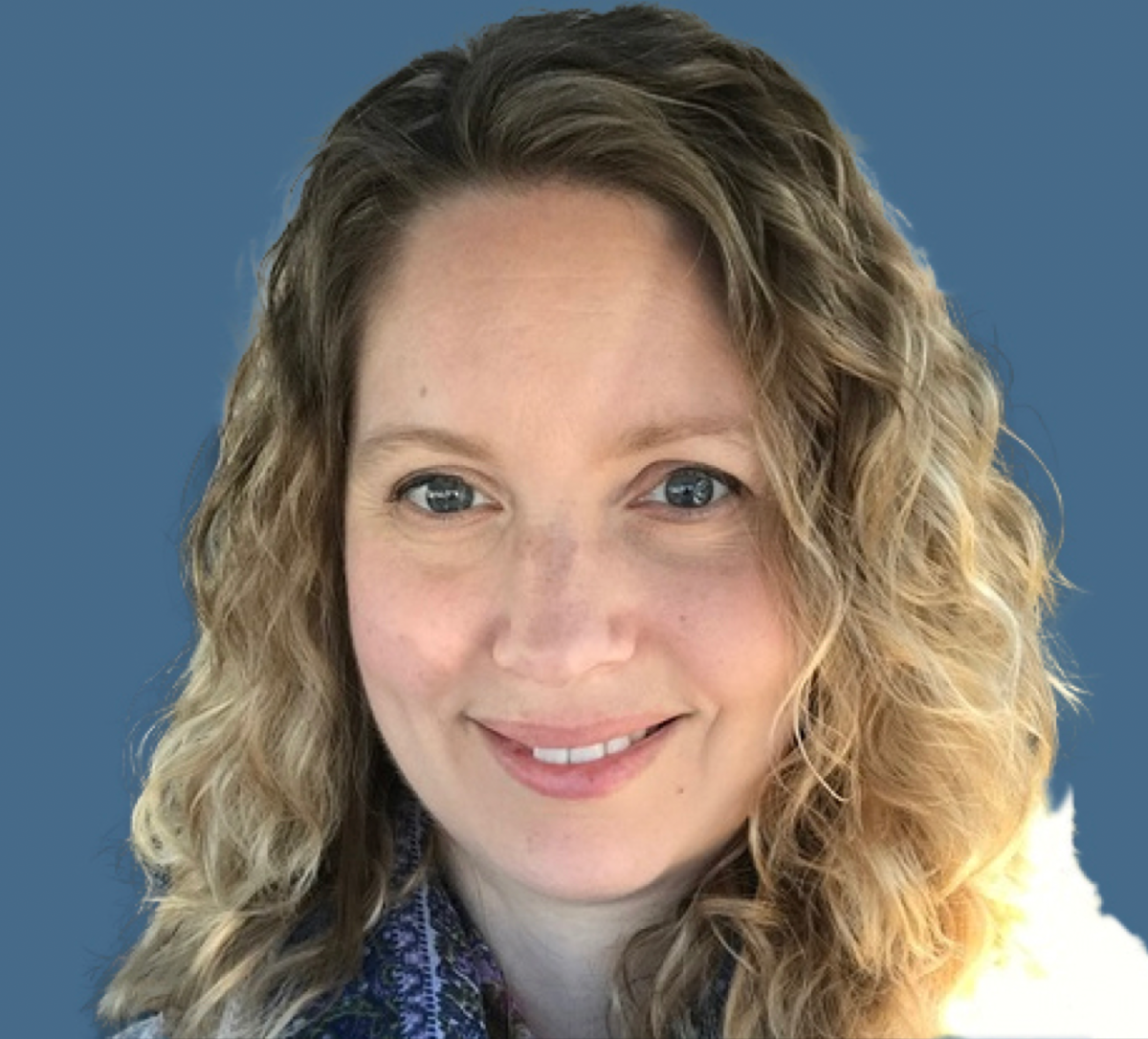 What do you do for a living?
I am the Sponsorship & Operations Director for Mequoda Publishing Network whose publications include Food Gardening Network, GreenPrints, I Like Knitting, I Like Crochet, and We Like Sewing.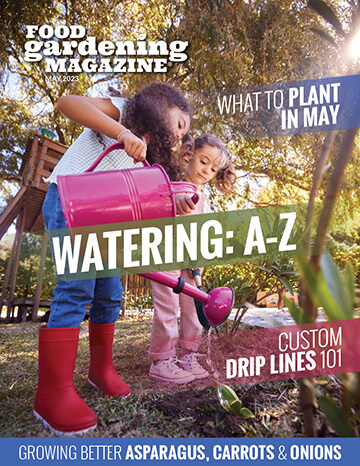 What does that mean day-to-day?
I am the first point of contact for business partners including sponsors, affiliates, and publishers. I also serves as Editor-in-Chief of Mequoda Daily. My goal is to increase the reach of our publications and work on cross-collaborating with out writers, magazines, and publishers.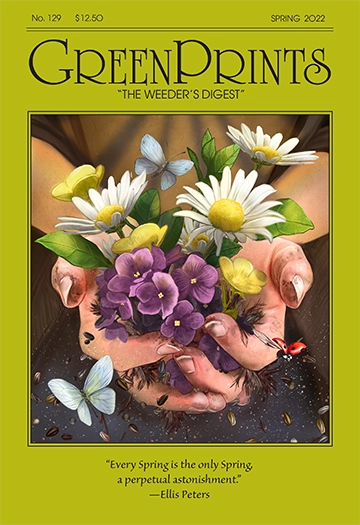 What do you love about magazines?
I love being able to reach on a variety of topics and get so many different viewpoints.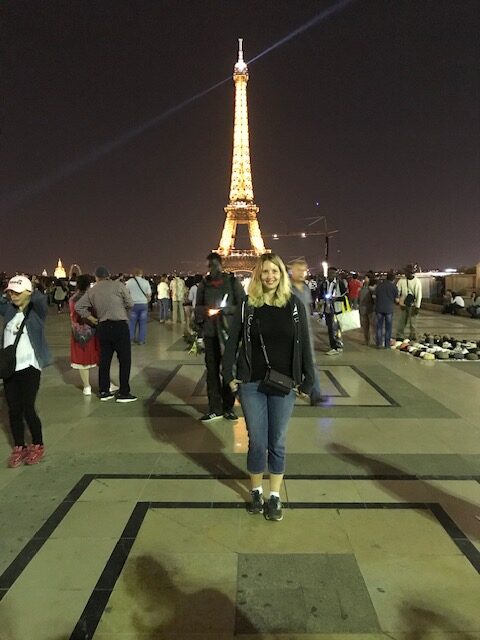 Tell us one thing not many people know about you?
I love to travel, but what may sound strange is that I love the planning almost as much as the going. I start planning typically two years ahead of time so that I can research and map everything out.
Where can we connect with you?
I can be reached via LinkedIn and by email at christy@mequoda.com