Once a month we invite our Patrons, magazine publishers and enthusiasts to guest-edit our fortnightly email newsletter. The aim is to inspire others with magazine-related content, connect Patrons and build our community so we can learn from each other.
This month our guest editor is Greg Frost, an experienced print, production, logistics and circulation manager who has been in the publishing sector for over thirty years, working with large and small teams across editorial, circulation and marketing. Greg is on LinkedIn and you can find him via his website – remember to connect and say hello!
Tell us about yourself
Hello, I'm Greg Frost and I've been in the newspaper and magazine industry for a number of years working for Smiths News, The Independent, and Times Educational Supplement.
I specialise in all things print production, distribution and circulation, both in the UK and overseas.
I work across a number of sectors – from contemporary art to cryptocurrency. They're all rather niche but incredibly important, and they highlight the fabulous diversity of our industry.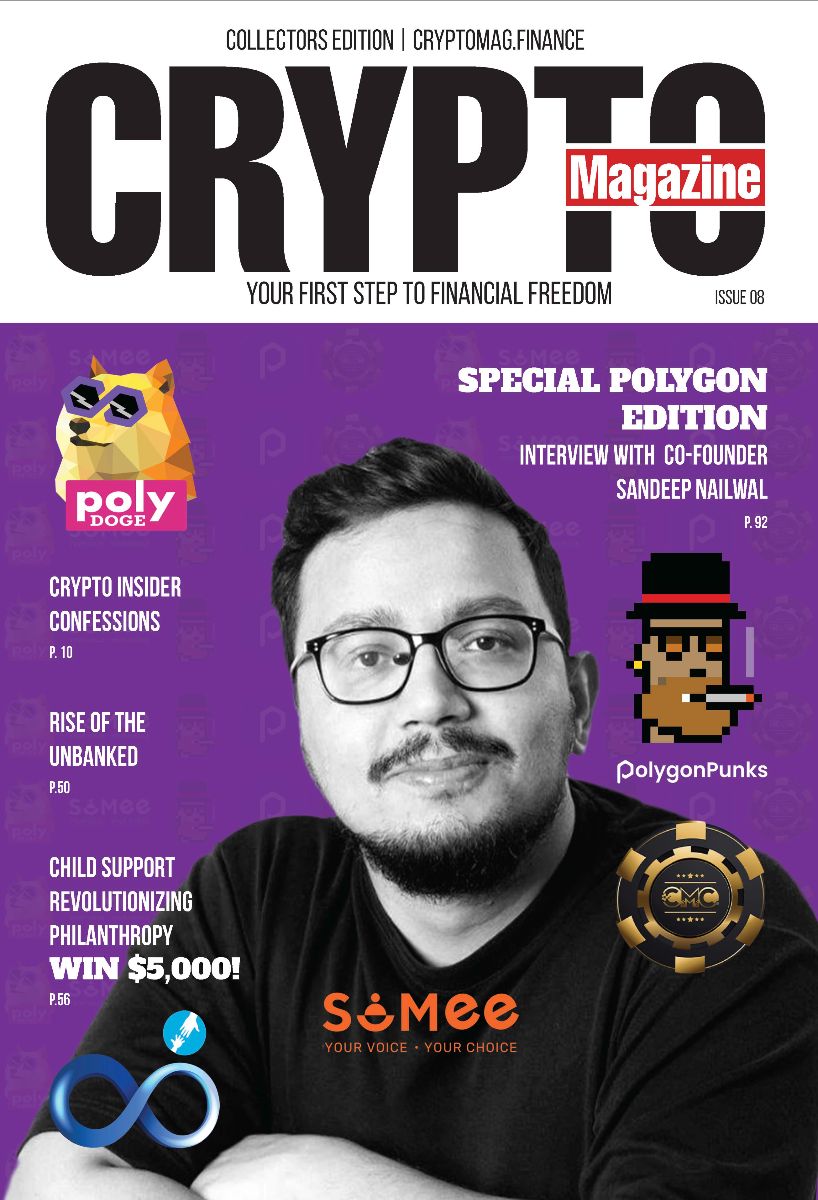 ---
What's on your mind?
I'm currently thinking about working relationships – teammates and colleagues and connections – and how I can support in managing their challenges. I am incredibly lucky to have built up a network of contacts across the industry over the years and utilise these to grow my portfolio of clients.
I'm working across a number of projects at the moment: printing regular-frequency and one-off magazines, managing direct distribution, subscription mailings and advising on circulation strategies.
Presently, cost is still the biggest driver in magazine production, although things have settled down a bit, increases in paper, energy and fuel costs have all massively impacted the past couple of years, so trying to find the best solutions without breaking the bank is becoming increasingly challenging.
---
What's the best article you've
read this month?
I really enjoy Joe Berger's weekly newsletter, as recommended to me by our very own Nikki Simpson, and love his view on all things magazine.
His recent post asking "Is the future analog?" included a great quote from David Sax that made me sit up and think about where we are and where we are going.
"On the one hand, we can continue moving forward blindly, following Silicon Valley's imperative to create a world where digital is the driver and anything analog is simply disrupted out of existence. Or we can pause, absorb the hard-learned lessons of the digital immersion we experienced during the pandemic, and build a future where digital technology actually elevates the most valuable part of the analog world rather than replacing them."
It certainly made me wonder whether we need to reset ourselves and consider how we use our time. In the end, we get one crack at this game so it has to be worthwhile, and you can't beat actually doing something – whether that's reading a physical magazine, playing sports or seeing live music. Artificial intelligence is a part of our future but it's not the only part.
---
Show us an incredible magazine cover
I am a huge music fan (and of a certain age), so the passing of Terry Hall late last year struck a nerve. Vive le Rock, a great independent music magazine, did a fantastic tribute that brought back many memories.
---
What's your top tip for publishers?
When talking about our industry, my theme is generally very much the same. Magazine print has a great history and isn't going anywhere anytime soon. Still, we must understand our audience and what it wants from a product – be that information, gossip, advice or simply relaxation and enjoyment.
I believe smaller publishers, producing more specialist magazines, are very much the future where value in a product is reflected in its cover price and the quality of the content supports the consumer's investment. And, as traditional newsstand gets slowly eaten away, it's wise to look at alternative routes to market through specialist and online channels.
I've managed to keep myself sane throughout my career by sticking to some pretty straightforward personal instructions, too – keep calm, don't over-think things, invariably your gut instinct won't be far away, and don't be afraid to change things if they don't feel right. It's not as easy as it sounds, especially the keeping calm bit, but works for me.
---
Housty, we have a problem
What problem would you like our magazine consultant, Peter Houston, to solve in the next newsletter?
My question is: Is there such a thing as the perfect subscriptions model?
---
Need more of this in your life?
Subscribe to our newsletters here and follow us on social on the links below.
---