Once a month we invite our Patrons, publishing friends and magazine enthusiasts to guest-edit our fortnightly newsletter.
This month our guest editor is Kitty Finstad, editorial director and founding partner of The Good Vikings.
Kitty is an editor, writer, content marketing specialist and magazine fiend. After two decades working in London agencies on customer magazines and digital branded content, Kitty now runs her own 'micro-boutique' agency, The Good Vikings, where she works alongside her husband, creating editorial content for luxury-sector clients. She spends most spare moments thinking about food, wine and eventually travelling and staying in a swanky hotel again one day. And maybe even getting a haircut at some point in 2020.
You can follow Kitty on Instagram or on LinkedIn – if you like what you read below, say Hi!
---
What's on your mind?
I'm currently ensconced in judging 15 shortlisted entries over two categories for the International Content Marketing Awards.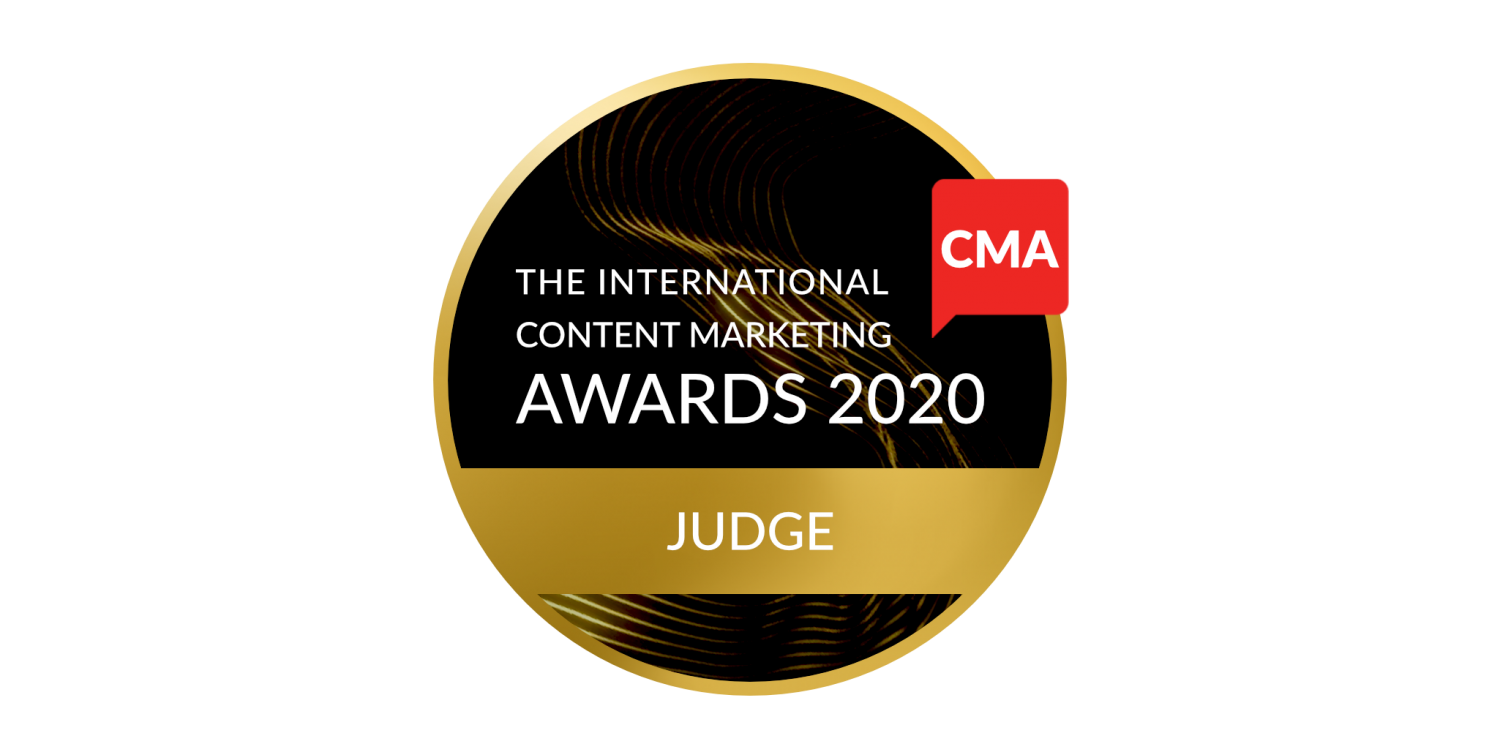 It's refreshing to see so many pure magazine projects and a reassuringly high standard of editorial, design and creativity. Covid means 100% digital entries, unlike my committee days on the BSME, when awards seasons meant sharing space with towers of mags.
Apart from that, October has been a mixed bag. Producing a property podcast. Interviewing an estate agent, a mixologist, a master sommelier, a couturier and a chartered accountant. Also trying to not shout at the TV during PMQs.
---
What's the best article you've read this month?
How To Spend It ran a terrific profile of architect Amanda Levete by Jackie Daly. Levete and her practice's hand in so many significant buildings around the world is remarkable.
The V&A Exhibition Road Quarter in London. Lisbon's Museum of Art, Architecture and Technology. She's now researching a "transparent wood" material and working on an astonishing project with the Canadian clean-energy firm General Fusion, whose technology claims to "create an almost limitless energy source with no greenhouse emissions, pollution or nuclear waste" that, according to Levete, will "provide clean, cheap energy for everyone, forever." Just wow.
---
Show us an incredible magazine cover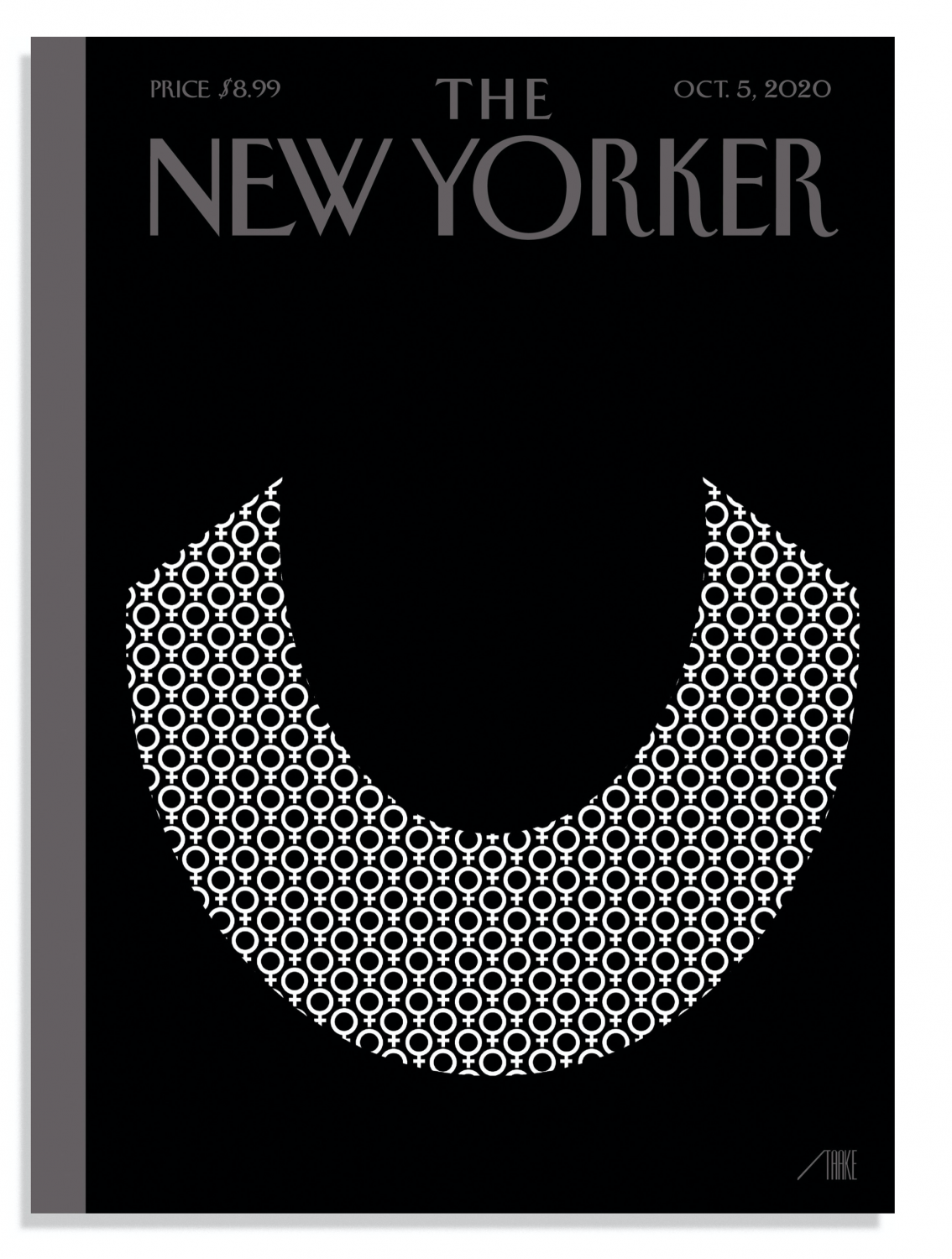 I wanted to talk about the magnificence of The Gentlewoman's Issue No 6 (Autumn/Winter 2012) featuring a cool-as-hell Angela Lansbury against a background of millennial pink, before millennial pink was a thing. Then I recalled that the photographer was Terry Richardson, who has since been universally banned by the fashion industry over multiple sexual assault allegations.

So to wash that dirty feeling away, I give you artist Bob Staake's utterly perfect Oct 5, 2020 New Yorker cover commemorating the legacy of heroic US Supreme Court Justice Ruth Bader Ginsburg. I predict this will make every covers-of-the-year list come December.
---
What's your top tip for publishers?
Hire good people who authentically live your brand values and success will follow.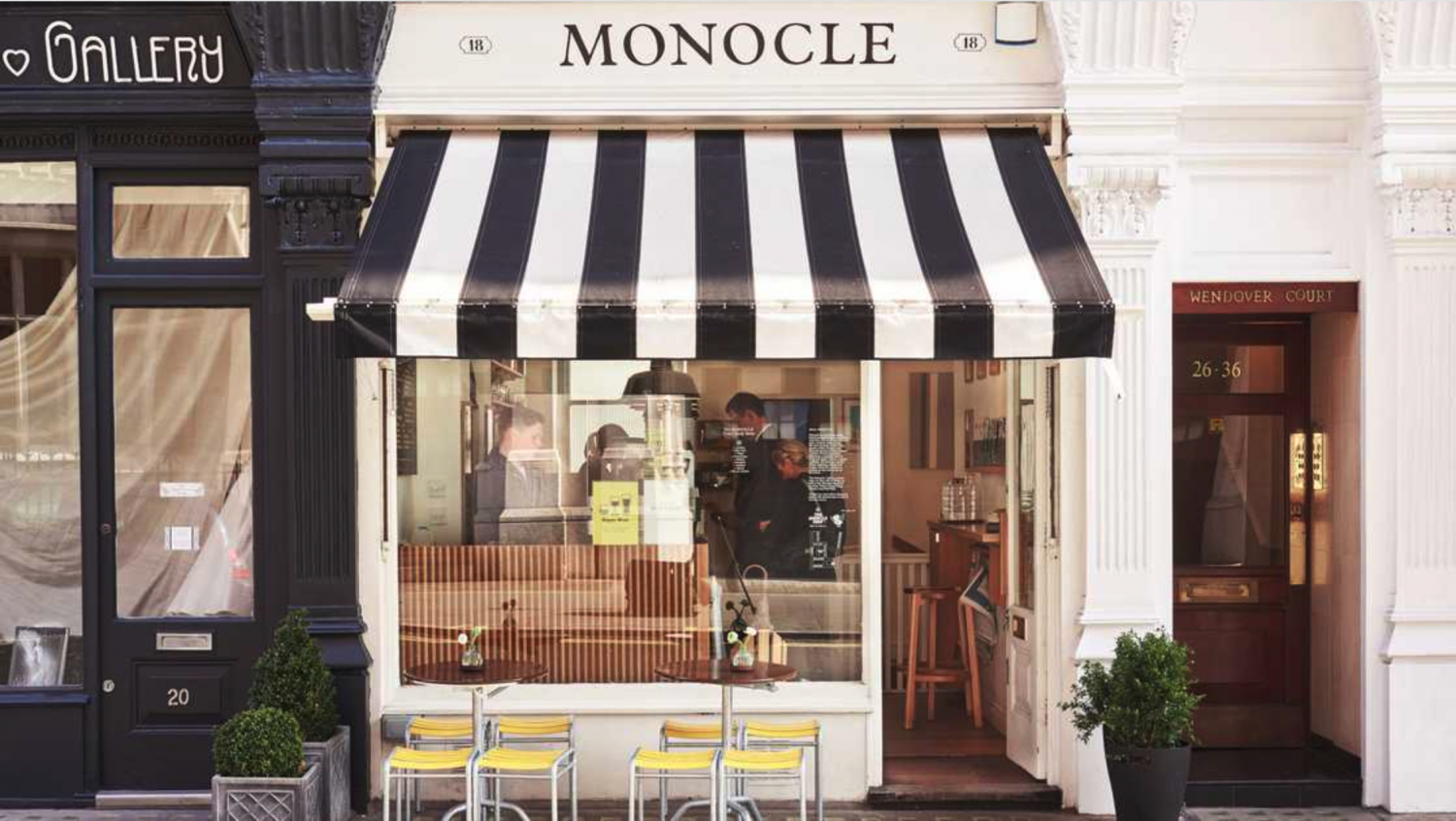 I've been following the growth and fortunes of Monocle since it launched as a print title in 2007. It expanded early on into podcasts and radio, launched a not-very-good app, opened cafés and physical stores with branded product and exquisite collaborations, made films, published books and travel guides and seasonal newspapers, launched an in-house agency, hosted conferences, produced a daily newsletter and still resolutely refuses to give away its carefully commissioned and crafted magazine content online for free.

Monocle's not for everyone. I wasn't sure it was for me at first – I felt it initially skewed a bit too male, too cool, too 'insider'. But its clarity of vision, its consistency, its credibility and its now-recognisable personality and tone of voice won me over. I buy the print editions. I listen to the podcasts. I'm obsessed with The Monocle Minute, its daily briefing newsletter. It does what all good magazine brands do: makes you feel like you're part of a club while presenting you with stuff you didn't know you'd want to know.

I reckon this is largely down to the guys at the top: Editor-in-chief Tyler Brûlé and founding editor Andrew Tuck, who have both ably steered the Monocle ship in its many iterations from day one and who demonstrably live and breathe the Monocle lifestyle.

The 2016 HuffPost piece by Herbert Lui, How Monocle Works, runs through the major plot points of the brand's story, including confidently launching without any market research. That's self-belief! As Andrew Tuck tells Lui, "There's the balance between not thought out, but deeply felt, gut instinct, knowing it's right for the brand… and matching that with some conservative thought about how we use our money and use it wisely." Smart.
---
Housty, we have a problem
What problem would you like our magazine guru, Peter Houston, to solve in the next newsletter?
Kitty: My problem is: I have a great idea for a magazine. Should I self-publish or seek an investor?
Can't wait until next month? Check out last newsletter's question "Housty, we're a small publisher – what's the point in Big Data?
---