An International Magazine Centre and Edinburgh Napier University collaboration.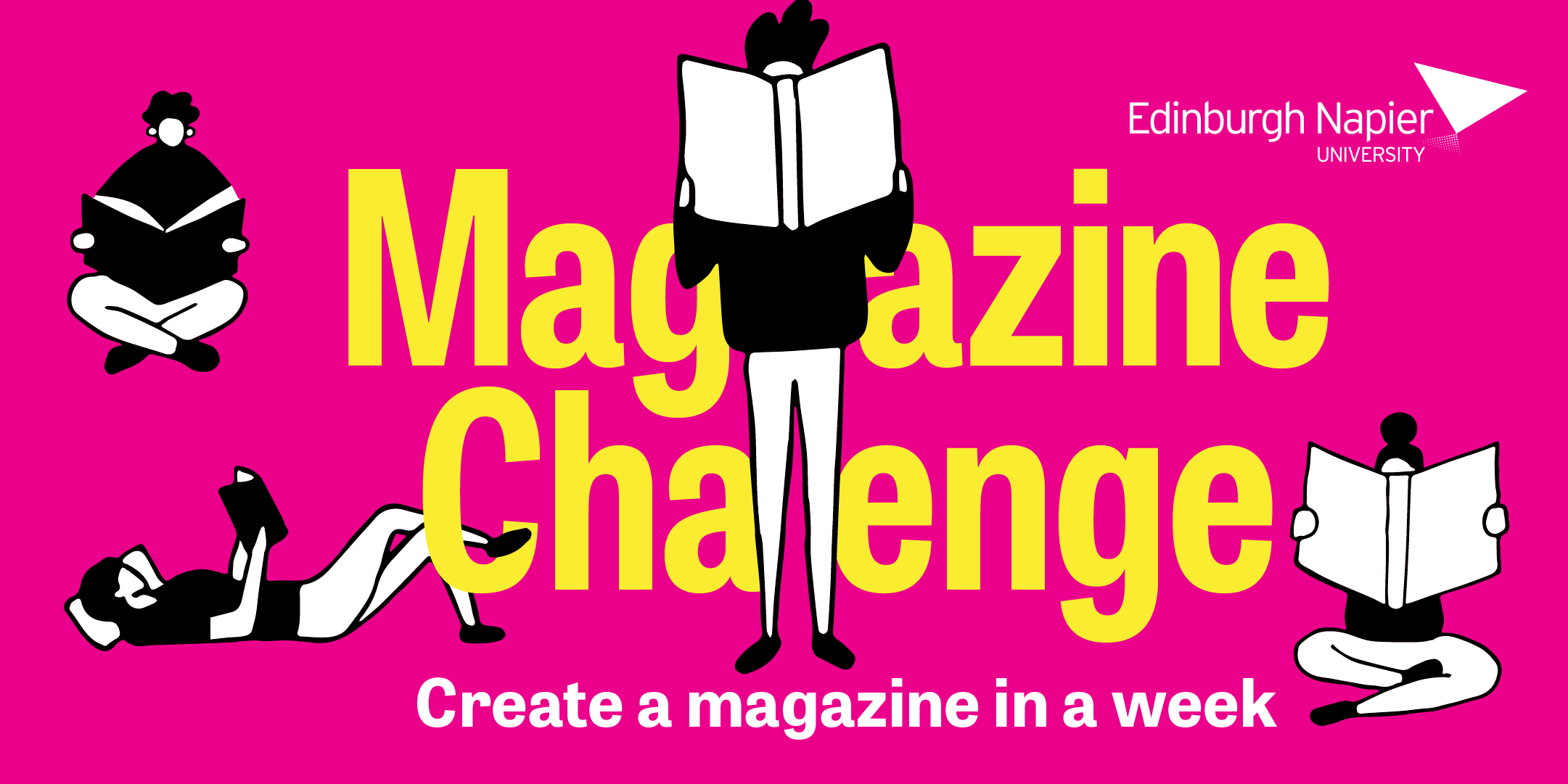 So you want to create a magazine?
We've teamed up with Edinburgh Napier University for the second year to present the Magazine Challenge, a week-long challenge for students to create a magazine as part of a small team.
Open to students from any of the School of Creative Industries (SACI) courses, you'll work in teams each with:
Brilliant editors, writers and journalists
Fantastic photographers
Incredible editorial designers
Will there be guest speakers?
The Magazine Challenge will run from the 15th-19th January 2024 at Edinburgh Napier University's Merchiston Campus, with a tutored class each day from industry experts: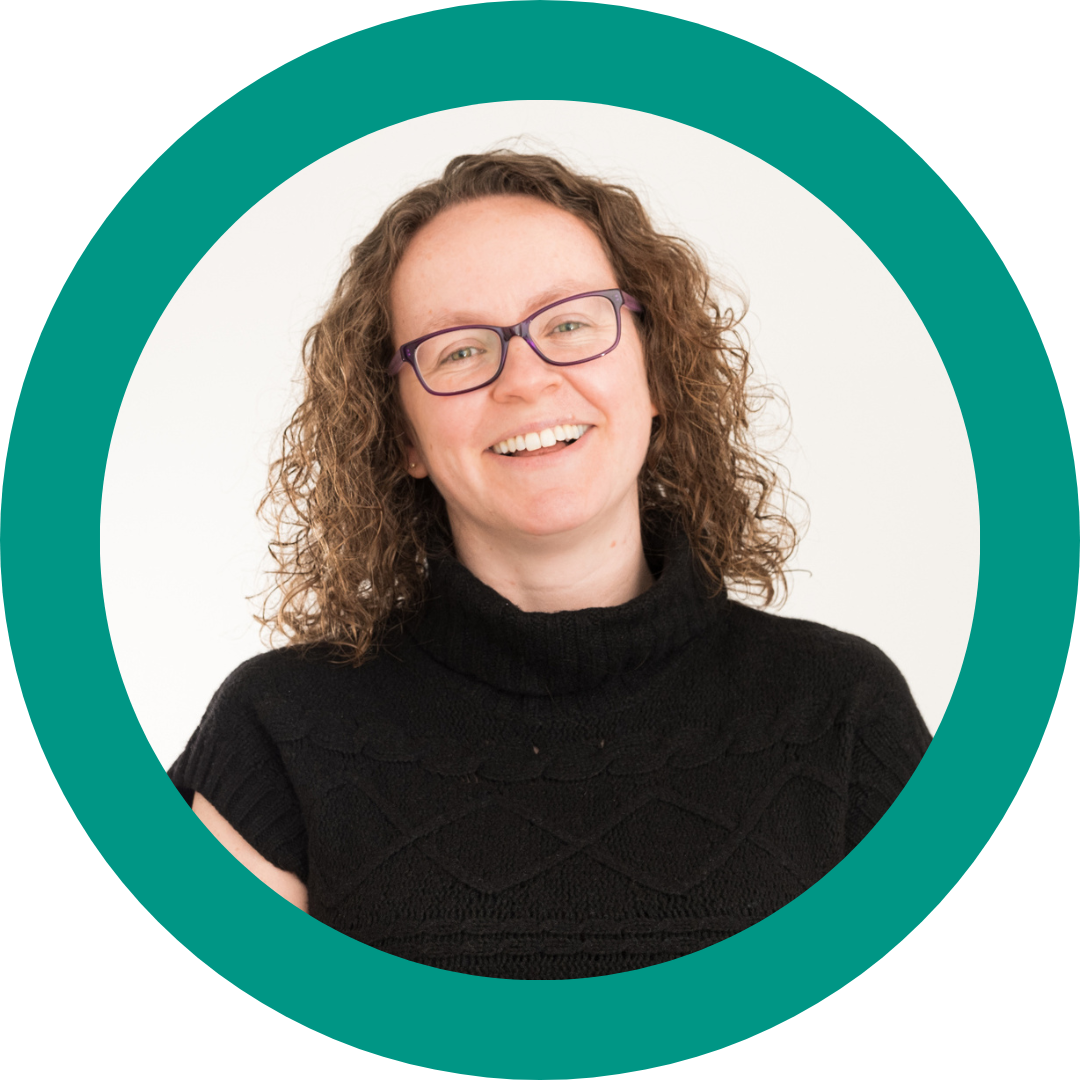 Monday – Nikki Simpson, Founder of the International Magazine Centre
Nikki's worked in magazine publishing for 15 years, and has been supporting small publishers through the International Magazine Centre since 2018. She loves magazines and is passionate about encouraging the next generation of magazine makers.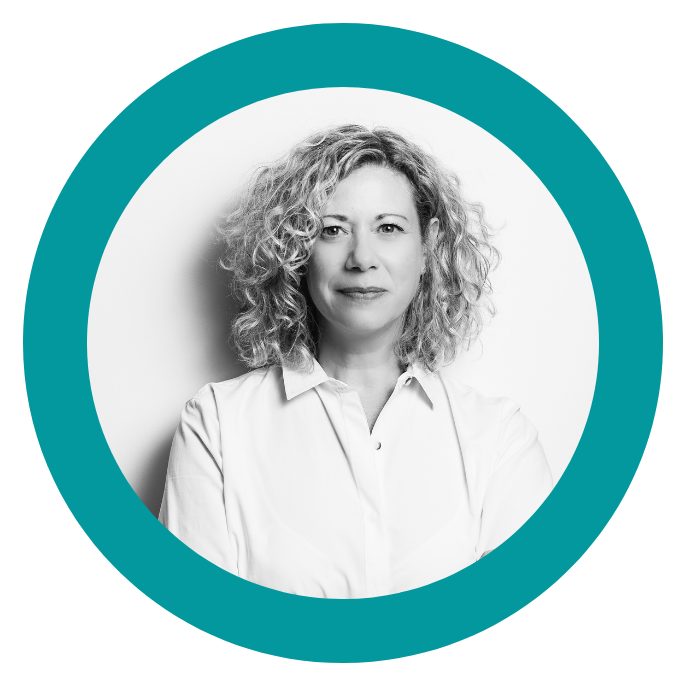 Tuesday – Kitty Finstad, Co-Founder of The Good Vikings
Kitty is a creative, unflappable, award-winning editor and multi-channel content expert with decades of experience in consumer, B2C and B2B editorial; print and digital publishing; creative team management; PR and marketing.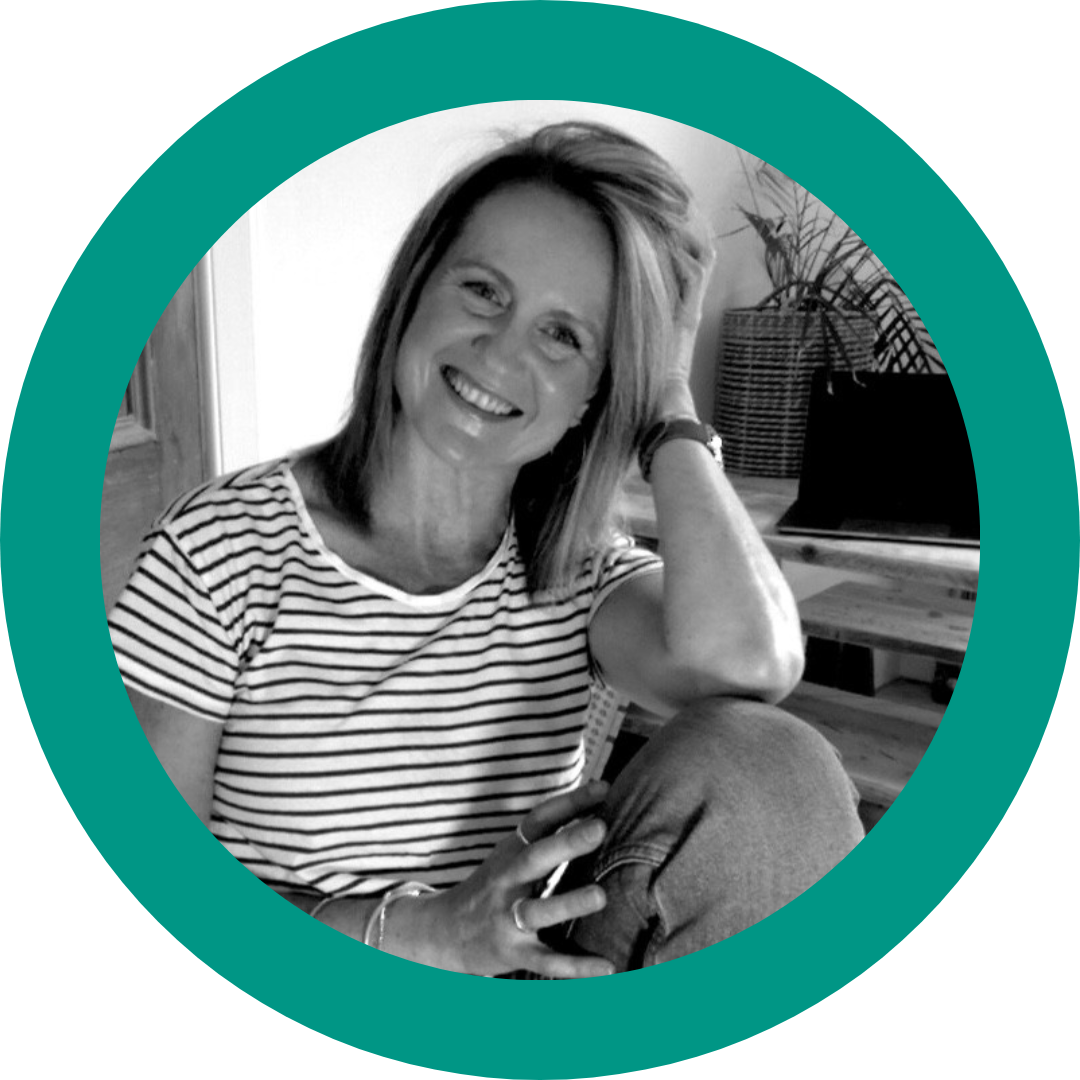 Wednesday – Lucy Reid, Freelance Designer
Lucy is an freelance designer specialising in editorial and print design. She worked for some of Scotland's leading agencies designing award-winning B2B and B2C publications, before taking a senior design role designing magazines for HSBC, RBS, and Lloyds Bank among others. With over 25 years' experience, Lucy now works freelance and provides editorial design and consultancy to agencies, businesses and independent publishers.
Thursday – George Sully, Director at The Skinny
George has been working with The Skinny for almost 12 years and has run Fest Magazine for over eight, including launching Fest's Australian counterpart in Adelaide. His commercial roles involve seeking creative ways to monetise their products, or sourcing funds for new projects. He is passionate about platforming their brilliant contributors, and believes that print – in all its slick, glossy, messy, indie, punk, ethical, radical forms – will always have a place on the cultural shelf.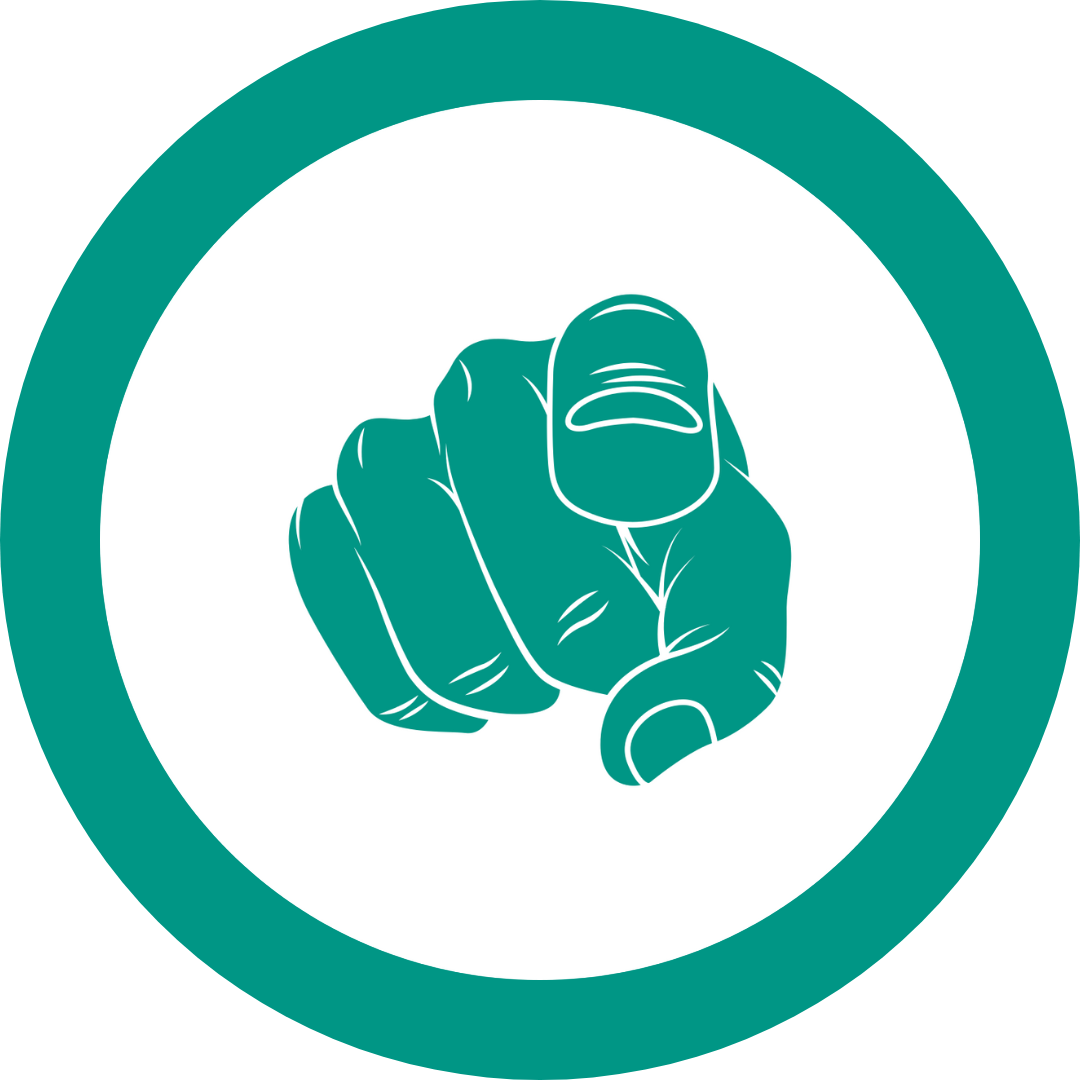 Friday – You!
Each team will present their magazine
to the other groups.
What will each day look like?
The Magazine Challenge will run from Monday 15th January to Friday 19th January:
10am-11am Guest Presentations. Inspiration and advice from experts working in the international magazine industry
11am-1pm Plan It. Groups make a plan for content, design, interviews, photography and potential monetisation
1pm-2pm Lunch. Please bring a packed lunch with you, or money for the canteen
2pm-2.30pm Update. Each group gives feedback on what stage they're at with the magazine
2.30pm-4.30pm Do It. Each group works on implementing their plan to create their magazine
At the end of the week each group will present their magazine to the other groups, and receive a Magazine Challenge certificate of completion from the International Magazine Centre.
Magazines will subsequently be printed and will be available to use in your portfolio and at your Degree Show.
What kind of magazines will we be creating?
At the start of the week you'll be split into teams and each group will be given a theme for their magazine (e.g. fashion, music, travel, etc.), a style for their magazine (B2B, Consumer or Membership), and an idea generation tool to get the creative ideas flowing.
Where will the Magazine Challenge be held?
The Magazine Challenge will be held from the 15th-19th January at Edinburgh Napier University's Merchiston Campus.
What's the price to attend?
The price to attend is £20 and includes:
A printed copy of your completed magazine
A Magazine Challenge certificate of completion from the International Magazine Centre
Drinks and nibbles to celebrate your achievements at the end of the Challenge
A scholarship is also available to a maximum of ten students who could otherwise not afford the £20 cost, please apply to Graphic Design course leader Peter Buwert.
I've got some questions – who do I ask?
Please email International Magazine Centre Director Nikki Simpson with any queries – she's happy to help.
We look forward to welcoming you!