What do you do for a living?
I'm one third of the Media Voices podcast, a magazine publishing consultant and trainer, and a freelance writer.
What does that mean day-to-day?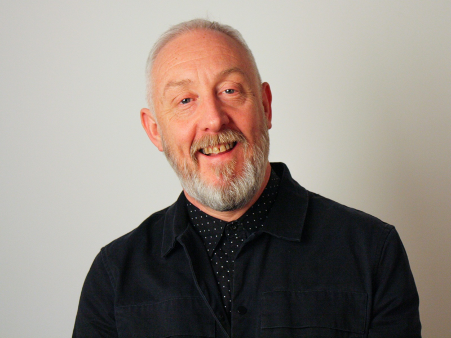 At the moment that means interviewing some of the world's finest media minds for the podcast, while giving my own take on the industry. You might remember we did one with you guys about the International Magazine Centre actually, it was fun. [Ed: yes it was! Thanks!]
My consultancy and freelance work has me currently working with InPublishing and a major national content marketing agency. Oh, I also do content marketing.
What do you love about magazines?
It's got to be the passion in the industry. I worked on a project called The Magazine Diaries a few years ago – 100 publishers agreed to write 100 words about the industry for me, with all the proceeds going to the literacy charity MagAid.
What I got from that was just the enormous belief, love and determination that every single contributor had in their magazines and their readers.
Why are you an International Magazine Centre patron?
Because our industry needs help and I'm a big believer in helping yourself.
The skills, the strategies and the optimism needed for magazine publishing to survive and thrive are out there. But lots of people have different little pieces of the puzzle. I think the International Magazine Centre can help put the pieces together and let publishers see the big picture and build for the future.
Follow Peter on Twitter at @Flipping_Pages