Cameron and Alex are the co-founders of Command+i
And will be talking about Command+i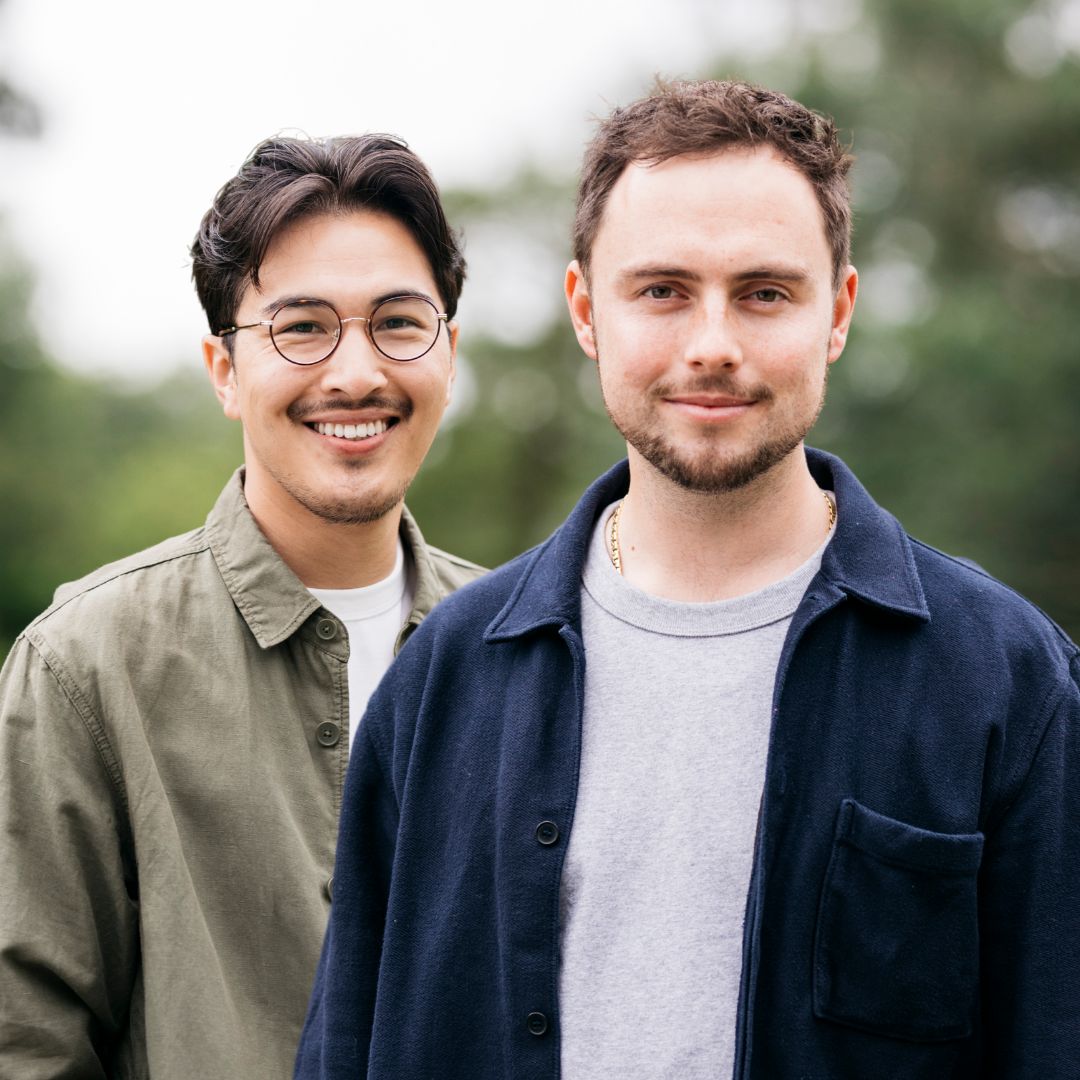 About Cameron
Trained with a BSc (Hons) in Geology from the University of St Andrews, Cameron has gained experience in a variety of industries as a creative producer. He is the founder of StratumCo, an all-inclusive aesthetic identity company based in Edinburgh. His upbringing, centered around the outdoors, has influenced his cinematic and narrative-driven aesthetic.
About Alex
After graduating with an MA (Hons) in Geography from the University of St Andrews, Alex spent two years as Art Director at CombiniCo, a minimal Korean food design brand that he co- founded in 2017. He met Cameron 7 years ago and has been working with him closely on artistic projects ever since.
About the talk
Command+i is a magazine that explores the natural world through colour combinations. It draws inspiration from evocative portraits of locations and curates unique palettes that can be used by a range of designers to inform their work, from graphic and interior to product and fashion.
As well as showcasing the depth of the natural colour-scape, Command+i also adds a rich geological context to each location and recommends simple, practical travel cues.
Through a bi-annual print issue that focuses on a particular country, an immersive website, a weekly newsletter and social media platforms, Command+i aims to bring together a community of design-lovers at the exciting crossroads of travel + lifestyle, photography + design, nature + curation.
---
Connect with Cameron & Alex
LinkedIn: Cameron Prentice
Web: commandplusi.com
Twitter: @commandplusi
Instagram: @commandplusi
Facebook: Command+i