David is Founder and CEO of International Media Sales
And will be running a workshop on Just get up off your arse and do it yourself – lessons from a publisher and media sales entrepreneur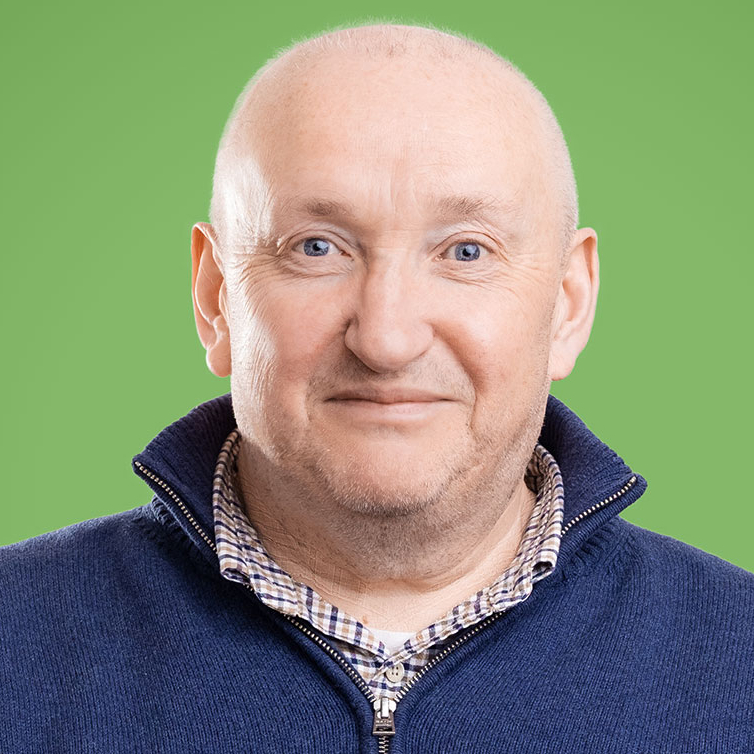 About David's workshop: Just get up off your arse and do it yourself – lessons from a publisher and media sales entrepreneur.
David's commercial experience spans more than 30 years in the industry, working with some of Britain's biggest brands.
This workshop will show you the power of proactivity and tenacity, and give you inspiration and impetus to take your own ideas to the next level.
About David
David has been involved in managing magazine, event and website businesses for more than 30 years, from inception to delivery, and scaling them to become some of the most successful and profitable in the UK.
His first magazine was the multi award winning Homes and Interiors Scotland, and the accompanying Homes and Interiors Scotland exhibition at the SSEC in Glasgow, which became Scotland's biggest selling home interest title, and home and interiors exhibition.
David was involved with the launch of the Best Scottish Weddings magazine, which grew from 100 pages in the first issue to more than 400 pages within eight issues. He sold the business in 2008 .
As a proud Glaswegian, David was humbled to be involved in the commercial side of the Glasgow 2014 Commonwealth Games, the biggest cultural and sporting event in Scotland's history.
David was head of the commercial team of the multi award winning Hot Rum Cow magazine, and owns distillerytours.scot, designed to inform and encourage people from all over the world to visit Scotch whisky distilleries and find out more about whisky.
---
Connect with David
LinkedIn: David Riddell
Facebook: DistilleryTours