Elaine is Co-Founder of Project 23 and Coaches of Colour
And will be talking about DEI: Face Your Fear. Why It's Okay To F*ck It Up
And will be running a workshop with Gary Rayneau on DEI: Face Your Fear – There's Safety In Numbers with Project 23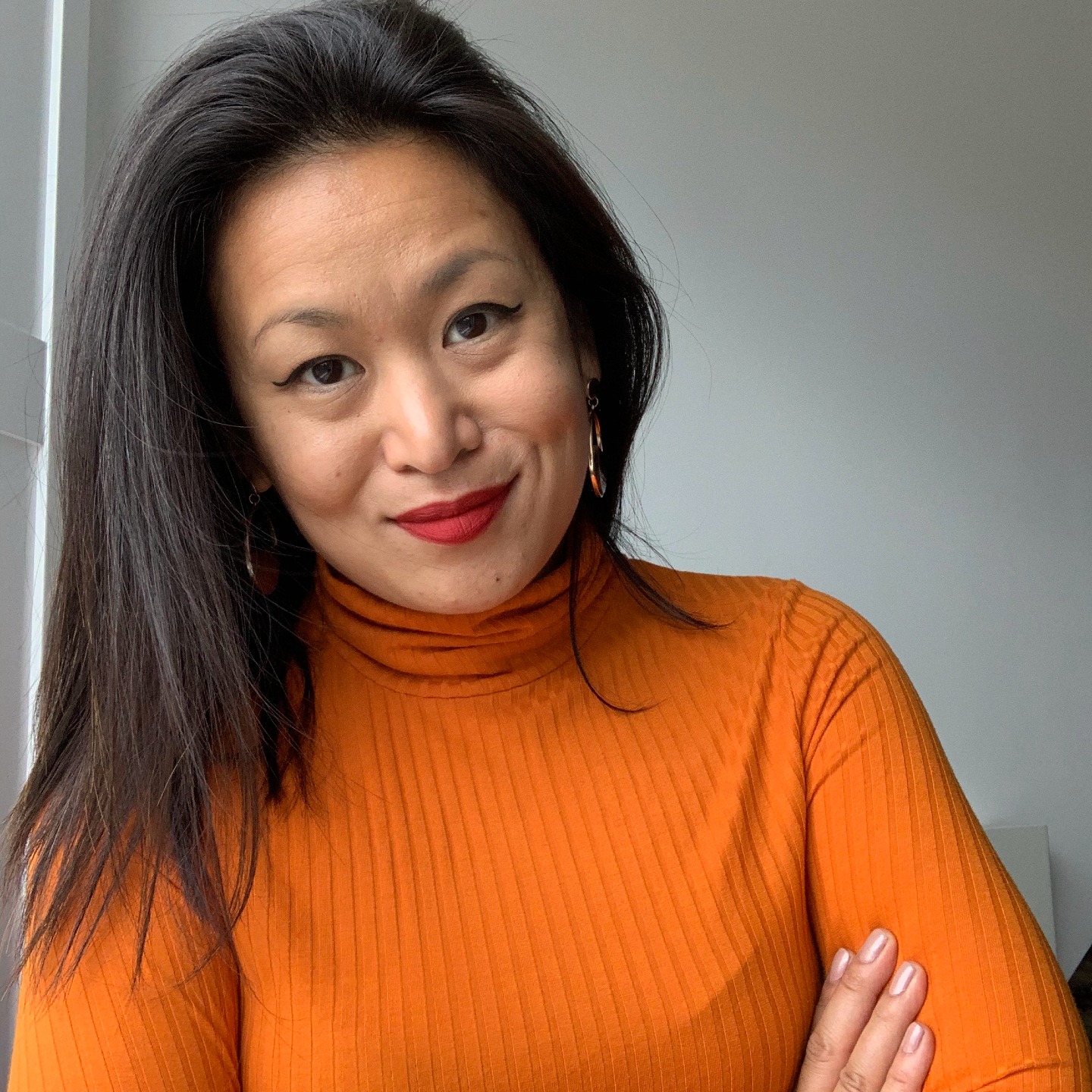 About Elaine's talk – DEI: Face Your Fear – Why It's Okay To F*ck It Up
Striving for greater diversity, equity and inclusion is often seen as 'the right thing to do' – so why do so many of us struggle to get out there and be the change we want to see?
Elaine dela Cruz, Co-founder of DEI consultancy, Project 23, challenges us to acknowledge our fear of getting it wrong and reframe those feelings to become courageous actions that drive positive change.
Expect an unapologetic hearts and minds discussion that leads to action and practical solutions for you and your business.
Key takeaways:
Greater self-awareness for more intentional, informed decisions
How to conquer your DEI fears
The importance of a growth mindset and iterative learning
A reminder of why driving for DEI change is important for all of us
About Elaine's workshop – DEI: Face Your Fear – There's Safety In Numbers with Project 23
Break free from those fears of getting it wrong and unleash your potential to make a difference.
Join Elaine dela Cruz and Project 23 for an immersive workshop where you'll connect with like-minded individuals determined to create impact.
Through introspection and candid discussions, get a better understanding of the impact of your and your business' actions. Together, you'll come up with next steps that push through to all those great things on the other side of our fears.
Expect a space for individual reflection as well as group discussion, creation of new connections with others in the room and an invitation to be accountable for your own inclusive actions.
Highlights:
Heightened self-awareness for personal growth
Actionable plan for your next steps to greater DEI
Normalise uncomfortable conversations
Harness the power of community and collaboration
About Elaine
Elaine is the co-founder of Project 23, a culture and DEI consultancy passionate about people, and Coaches of Colour, a coaching company whose goal is to offer Black and Brown people the opportunity to work with incredible and professional coaches of colour.
After a successful career working in the media industry, she experienced and saw that there was room for organisations to do things so much better and wanted to do something about it. Started in 2018, Project 23 helps organisations to create inclusive cultures that celebrate diversity, in turn increasing employee happiness and ultimately resulting in better business performance.
Elaine is an ICF executive coach, a consultant, mentor and a speaker with over 20 years experience in director level roles. Her passion and purpose is present in Project 23, calling herself a 'positive disruptor', driving to actuate change for good. She's not afraid to speak her mind, encourages others to do the same and believes that the key to this work is to make the appropriate space for people to be themselves whilst offering the challenge that we all so often need.
---
Connect with Elaine
LinkedIn: Elaine dela Cruz
Twitter: @Elainedelacruz