Eric is the Founder of Filmmakers Without Cameras
And will be talking about Taking your audience with you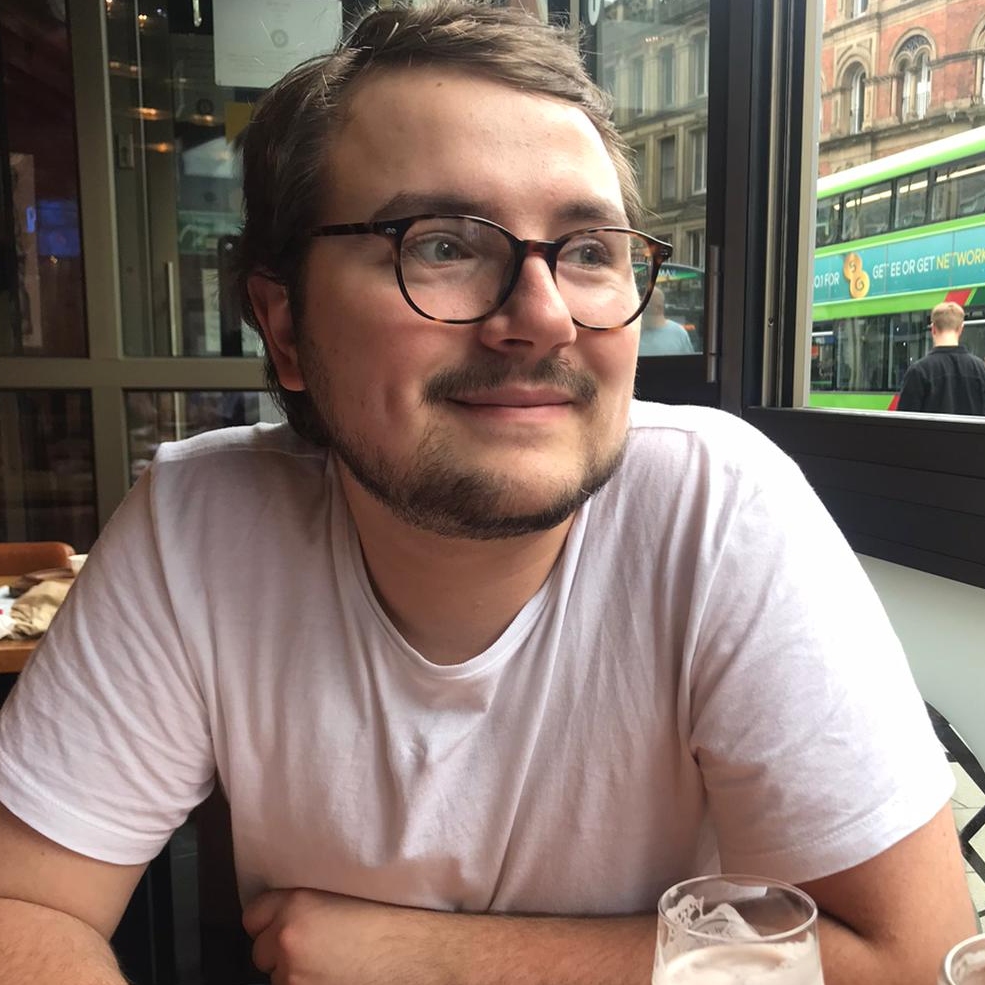 About Eryk's talk: Taking your audience with you
Social media is going through a rough patch: billionaire takeovers; a fascist problem; and generatively-produced "art" are the late-stage issues of venture capitalists trying to claw back their investment and they're making it our problem. For those of us wanting to get on with publishing magazines, like Marx intended, we've got to find a way of sustainably building communities and audiences.
Join me in exploring the ways in which you can take your audience with you to build a publishing business which doesn't depend on Kickstarter's FOMO trickery or Instagram's gruelling content algorithm. Maybe we can even start thinking about never looking at Meta's Advertising Center again. Let's dive into the Independent Web: a vision for an internet free of privately-owned content silos, free of content algorithms, and an internet on which everything you make actually belongs to you. Made, curated, and served to you by the people you actually want to hear from.
About Filmmakers Without Cameras
Filmmakers Without Cameras is a misnomer. It's not a zine just about or for filmmakers; it's a love letter to films and video games, written by people whose passions lie beyond film and video games.
Eryk took the "write what you know" mantra to heart: he graduated from film school and a few years later secured a Master's in digital humanities. Filmmakers Without Cameras is a way of embracing the multitudes everyone contains by encouraging people who don't write to write about their own perspectives.
What started as a lockdown project to stave the boredom away became a 4-person publishing co-operative, helping writers, illustrators, independent creators, and other such creatives get their first credits in a print publication.
---
Connect with Eryk
LinkedIn: Eryk Sawicki
Twitter: @peregrine_coast