Gary is the co-founder of Project 23
And will be running a workshop with Elaine dela Cruz on DEI: Face Your Fear – There's Safety In Numbers with Project 23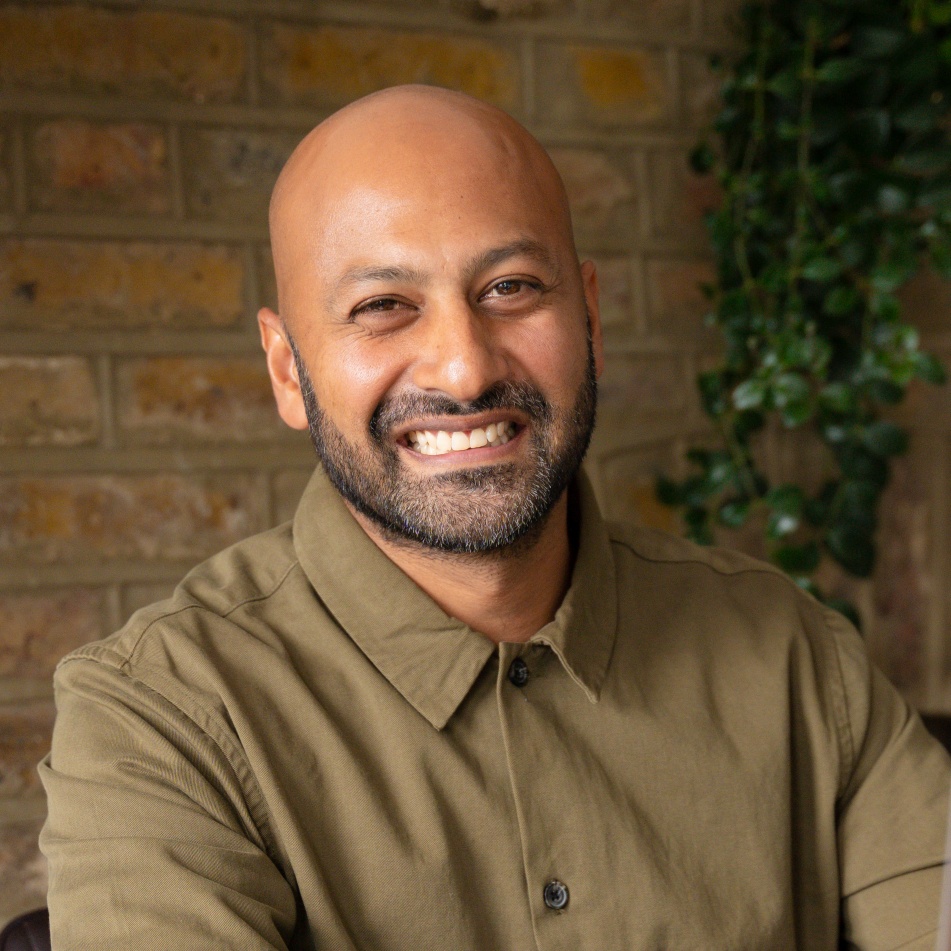 About Gary and Elaine's workshop: DEI: Face Your Fear – There's Safety In Numbers with Project 23
Break free from those fears of getting it wrong and unleash your potential to make a difference.
Join Elaine dela Cruz and Project 23 for an immersive workshop where you'll connect with like-minded individuals determined to create impact.
Through introspection and candid discussions, get a better understanding of the impact of your and your business' actions. Together, you'll come up with next steps that push through to all those great things on the other side of our fears.
Expect a space for individual reflection as well as group discussion, creation of new connections with others in the room and an invitation to be accountable for your own inclusive actions.
Highlights:
Heightened self-awareness for personal growth
Actionable plan for your next steps to greater DEI
Normalise uncomfortable conversations
Harness the power of community and collaboration
About Gary
Gary is the co-founder of Project 23, an organisation that helps its clients create diverse and inclusive cultures. Driven by the fundamental belief that a culture of equitable actions and belonging drives performance; Gary helps translate good intentions and ideas into sustainable change. 
With a calm and logical approach Gary approaches his work with a quiet confidence that breeds trust and assurance, whilst crucially leaving plenty of space for the thoughts and opinions of others.
As a skilled consultant and trained coach Gary has worked with more than 50 organisations in the past 5 years to facilitate their journey towards a more inclusive workplace.  
Gary co-founded Project 23 in 2018 following a 17 year career in advertising and media.