Laura is the founder of House of Coco magazine
And will be talking about Paving your own path in publishing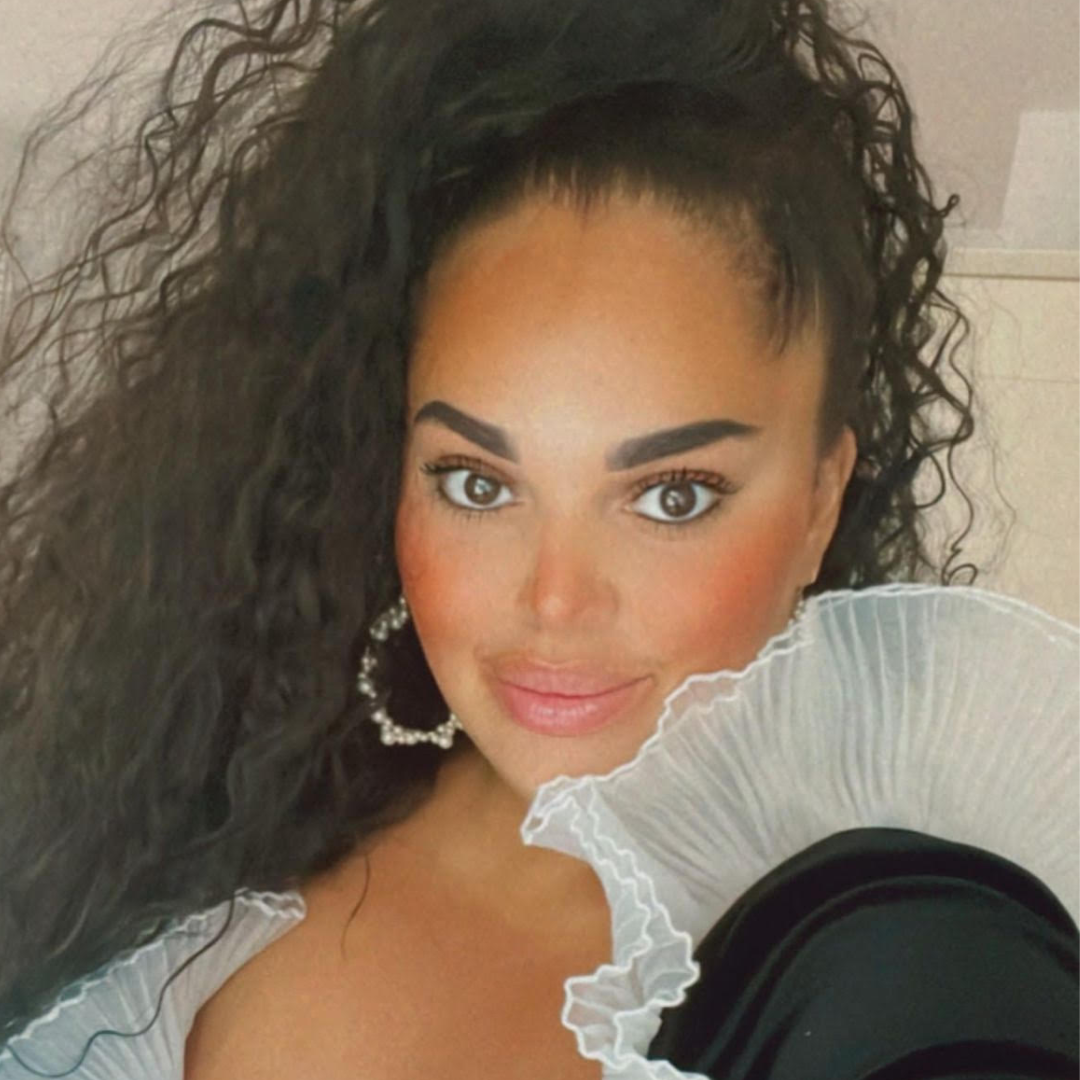 About Laura
Laura Bartlett is the award-winning founding editor and publisher of the global magazine House of Coco, sold all over the world, as well as in-store at Harrods and Selfridges.
Having built her business in her twenties with zero investment from the ground up, Laura is
a leading voice for young female entrepreneurs, and a larger-than-life example of turning failure into strength.
From being ridiculed by Peter Jones on Dragons Den at the age of 25, Laura was determined to turn her fortune around, and this was in fact just the beginning. Laura went on to secure advertisers and she soon launched the magazine on sale in 16 countries, where it sold out worldwide. She is now in demand from brands all over the world, and living her dream life.
Laura has a passion for speaking, inspiring and motivating others to be the best possible versions of themselves. She is always passionate about encouraging all readers, but especially millennials, to live their best lives, to take risks, and to follow their dreams to be in control of living on their terms.
Connect with Laura
LinkedIn: Laura Bartlett
Web: www.houseofcoco.net
Twitter: @House_of_Coco
Instagram: @house_of_coco