Lulu is the founder and creative director of Storytime magazine
And will be talking about Changing the world – one little reader at a time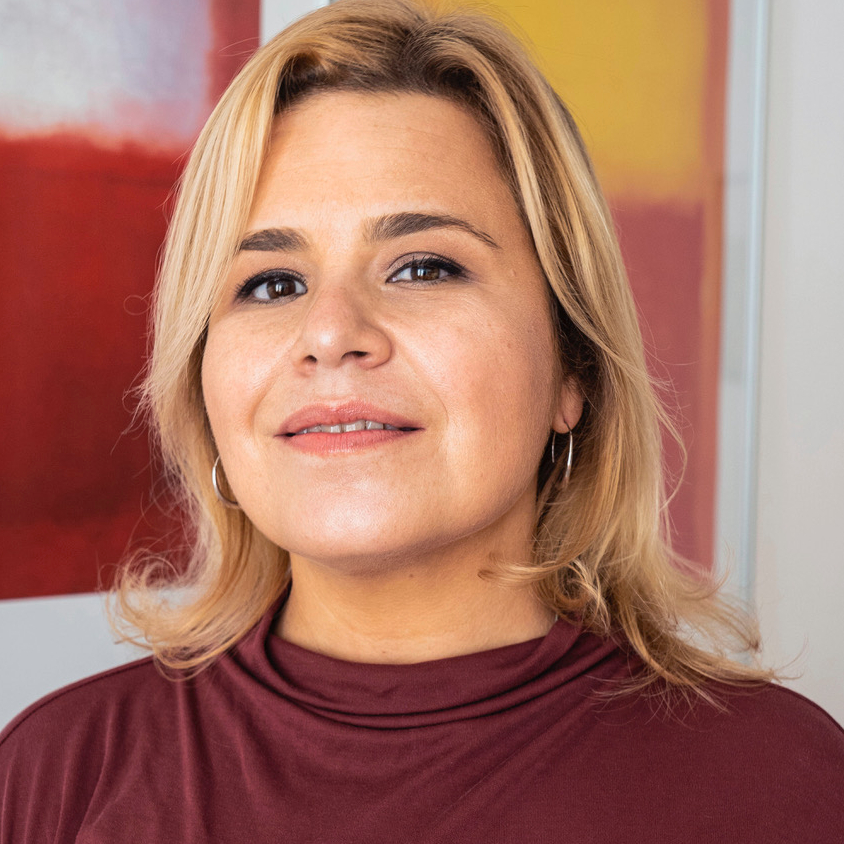 About Lulu's talk: Changing the world – one little reader at a time
How can we inspire young readers to fall in love with magazines? And how to create children's magazines that do just that?
Magazines are often one of the earliest childhood memories we have. Nurturing young readers is very important to build a healthy magazine market so the love for magazines will last a lifetime. Children's magazines are also a powerful vehicle for change – they stimulate curiosity and inspire readers to aim high!
This talk shares the story of Storytime magazine and it is also an invitation join their mission to make the world a better place, one little reader at a time.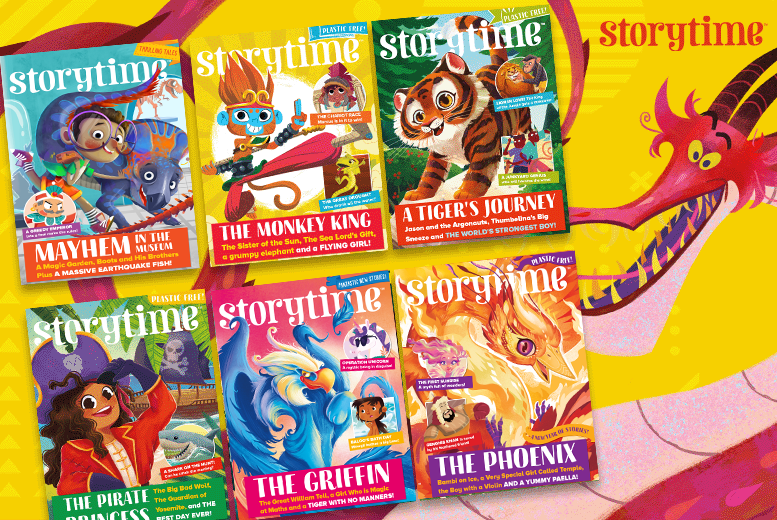 About Lulu
Lulu is a founder and creative director with extensive experience directing and launching brands and magazine titles, for global brands.
She co-founded Storytime, which, since its impactful launch in 2014, is one of the UK's leading and most dynamic children's magazines.
Based in Amsterdam, after being in London for over 20 years, she has worked for major British, French and Italian publishers and has developed products and content for Disney, Mattel, Hasbro, Playstation and many other high-profile brands.
Her life-long love for stories, illustration and visual language, as well as the awareness of the importance of children's literacy, and diverse and positive content, were all key to the concept of Storytime and making it an international success.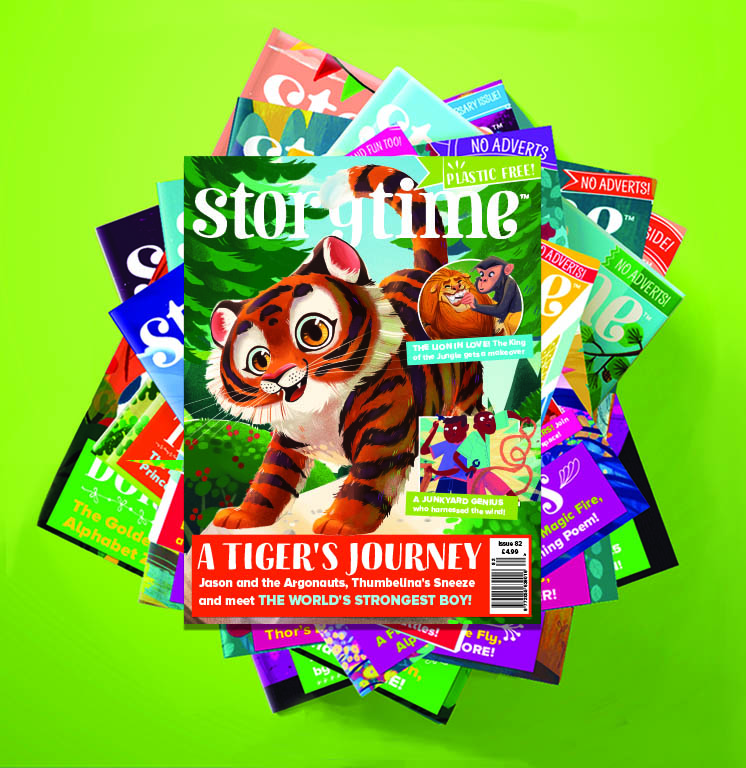 About Storytime
Storytime is one of the UK's leading kids' magazines with brilliant stories and gorgeous illustrations. It's is packed with magical fairy tales, new stories, funny poems, awesome animals, myths and legends, puzzles and games every month! Storytime is also published in China, Singapore and Australia.
Storytime is a great way to get kids reading for pleasure as there is no greater joy than getting lost in a good story. Each tale is specially designed to fit with the educational curriculum. Storytime is also available digitally with audio stories and extra learning resources for schools and families worldwide through the Storytime Hub.
---
Connect with Lulu
LinkedIn: Lulu Skantze
Pinterest: Storytime Magazine