Marcia is the Publishing Editor of KOL Social
And will be talking about Revolutionising No – The Freedom of Independent Publishing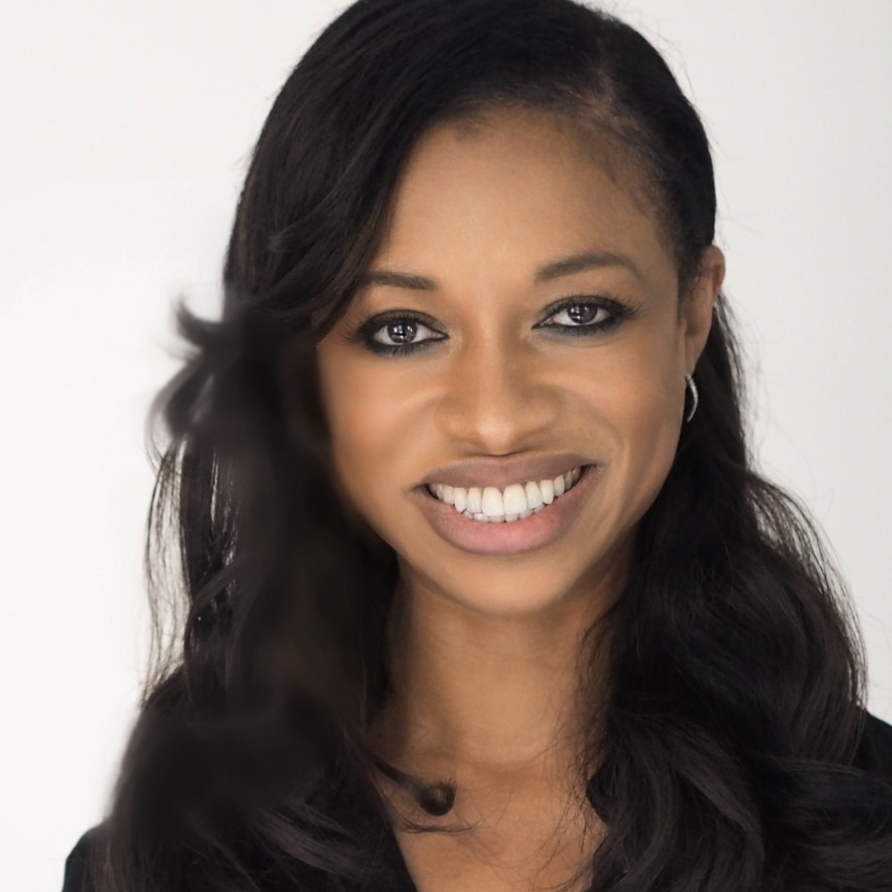 About Marcia's talk: Revolutionising No – The Freedom of Independent Publishing
As independent publishers committed to representing niche voices, our primary responsibility is to our audience and the narratives we're here to amplify. We stand our ground, not chasing after the money but focusing on authenticity and quality because that gives us our unique edge.
Conforming to mainstream practices may seem tempting for quick gains, but it would dilute our mission and silence the voices we strive to uplift. Our independence allows us to control our narrative, unhindered by external influences that often prioritise profit over purpose. We can maintain a high level of editorial integrity, providing content that resonates deeply with our readers and ensuring their stories are told with the respect and attention they deserve.
In a world of media homogeneity, we're here to revolutionise the 'No' – to say 'No' to conformity, 'No' to compromise on quality, and 'No' to silencing diverse voices. It's this commitment to our cause that keeps us relevant, respected, and genuinely transformative in the media landscape.
About Marcia
Marcia is the enterprising Publishing Editor of KOL Social magazine, bringing over 20 years of publishing leadership to bear. Launched in 2019, KOL Social, serving multi-ethnic groups while remaining accessible to all, has swiftly broadened its distribution from WHSmith and independent retailers across the UK to New York, USA. Her impressive trajectory includes the roles of Acting Managing Editor of Homes & Gardens, Editor of Pride Magazine, Editor of Your Home, and Publisher at Macmillan Publishers. As the founder of KOL Social, Marcia continues to inject her vast experience into nurturing its growth and expanding its influence.
---
Connect with Marcia
Linkedin: Marcia Degia
Instagram: KOL Social
Facebook: KOL Social
Twitter: KOL Social