Miranda is project manager for the Equal Media & Culture Centre Scotland
And will be talking about the Equal Media & Culture Centre Scotland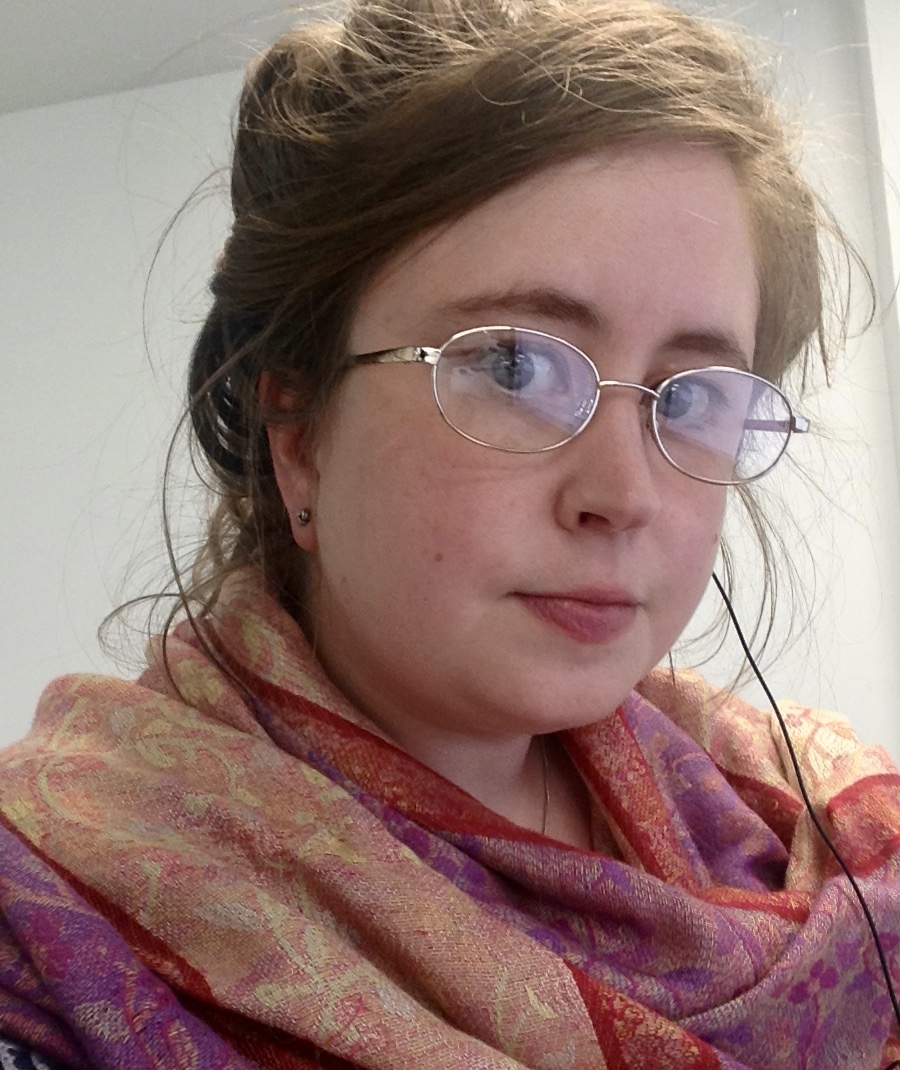 About the Equal Media & Culture Centre Scotland
In response to a recommendation by the National Advisory Council for Women and Girls in 2018, the Scottish Government is funding a new Equal Media and Culture Centre for Scotland (EMCC). The Centre is embedded within Engender, and serves as a hub for research, monitoring and advocacy.
EMCC envisions a Scotland where our media and culture reflect the rich diversity of our society and promote equal opportunities for all. It aims to promote social, economic and cultural parity by conducting research, monitoring progress, and advocating for change.
Its theory of change sets strategic partnerships, monitoring, and research activities at the heart of its activity. It aims to challenge institutional practices, reduce harmful stereotypes that perpetuate gender-based violence, and widen economic and employment opportunities for marginalised groups in the industries.
---
Connect with Miranda
LinkedIn: Miranda Barty-Taylor
Website: Equal Media & Culture Centre