Peter is a publishing consultant and co-host of the Media Voices Podcast
And will be running a workshop on Good ideas never die: How to breathe new life into an old brand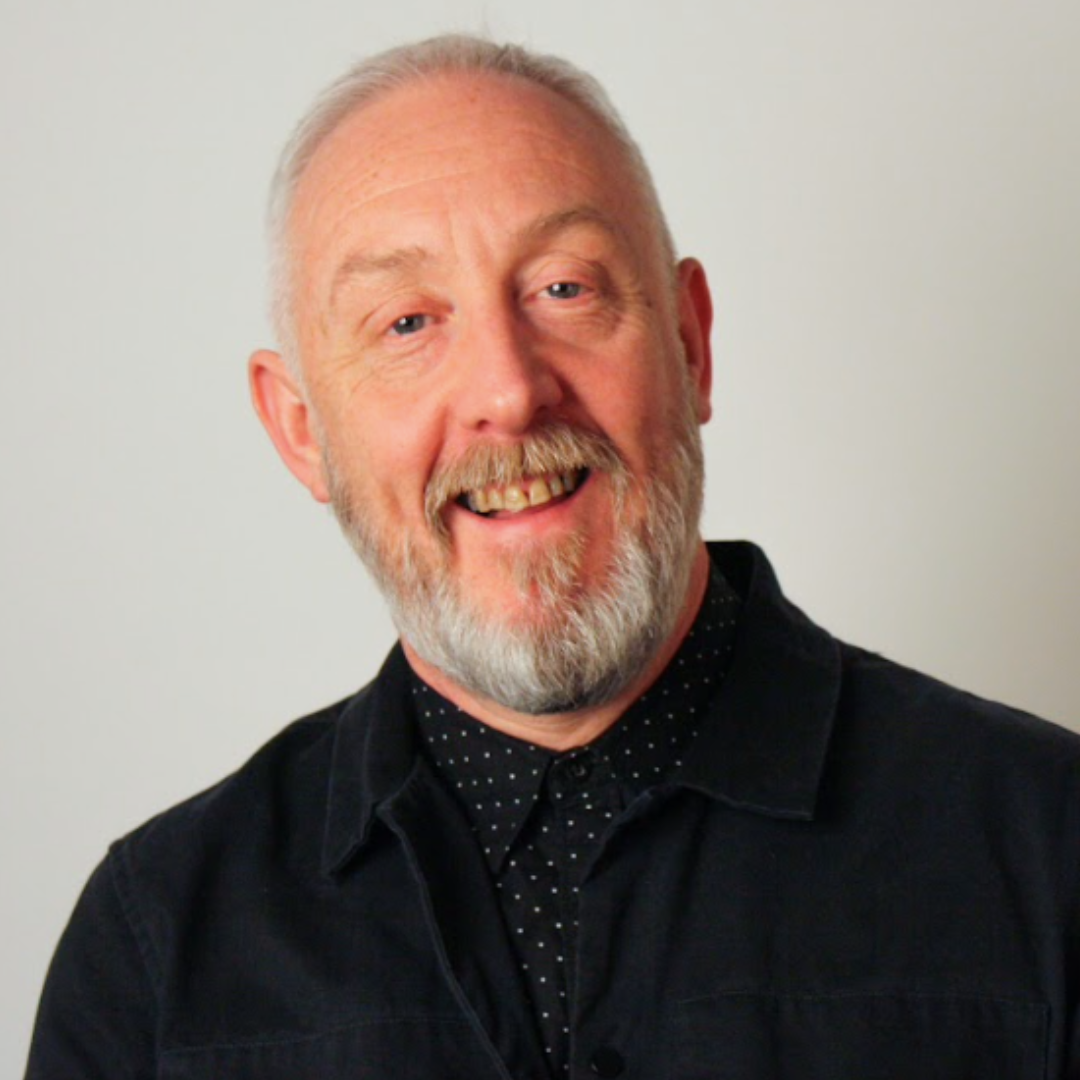 About Peter
Peter Houston believes every magazine publisher can survive and thrive in the digital economy. He equips leaders at SME publishers to identify and capitalise on new opportunities, providing context, inspiration and actionable advice through a weekly newsletter, online training courses and executive coaching. Peter is co-host of the Media Voices podcast and writes regularly about publishing, with by-lines in The New Statesman, The Drum and What's New InPublishing. Peter is also co-founder of the Publisher Podcast Awards, recognizing leading podcasters from the world of magazines and newspapers.
About Peter's Workshop
Remember The Magazine Diaries? Media consultant Peter Houston shares what he has learned from his experiments with the ten-year-old brand, demonstrating how he is using newsletters, podcasts, and online training to breathe new life into an old idea.
---
Connect with Peter
LinkedIn: Peter Houston
Web: flippingpagesmedia.com, voices.media
Twitter: @Flipping_Pages