Rory is the co-founder and CEO of AgriBriefing
And will be talking about Building long-term value in your media company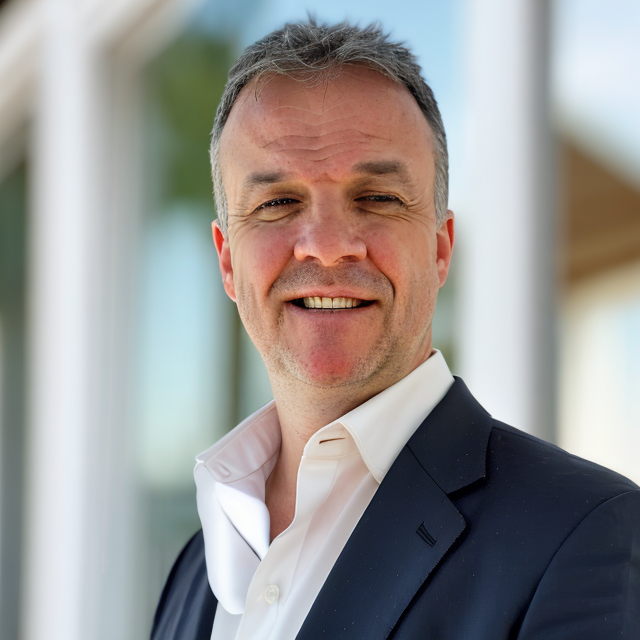 About Rory's talk: Building long-term value in your media company
How much is your media business worth? At some stage all owners need to think about these things. At some stage you might want to retire, sell a title or raise some external finance to help with expansion. Your ability to do all these things depends on the value someone else places on what you have built.
My company started as a kitchen table start-up in 2012 with the launch of TheMediaBriefing – a strategy site for people involved in building successful media models. Over 10 years we bought 170-year-old and most traditional of business magazines – Farmers Guardian – before morphing into a global data and information company that sold for nearly $US300m at the start of 2023.
What did we learn along the way? What was the underlying DNA that ran through the different stages of the company? Are any of them applicable to you?!
About Rory
Over the course of 12 years AgriBriefing morphed from a media strategy & events business (TheMediaBriefing, Digital Media Strategies & the British Media Awards) into a traditional B2B media company (Farmers Guardian & Pulse) and finally ended as a premium pricing and market data subscription business for the food and agricultural commodities industry. Along the way the company was supported by 3 rounds of private equity finance and built a nearly $300m enterprise on exit in early 2023 delivering over 20x the original investment.
Rory's background is in marketing and he's held senior corporate roles at Metal Bulletin, Emap, Risk Waters and Incisive Media before setting out on his own in 2010. He is a prior Chair of the Specialised Information Publishers Association in the UK and sat on the parent board in the US.
---
Connect with Rory
LinkedIn: Rory Brown