Rory is the co-founder and CEO of AgriBriefing.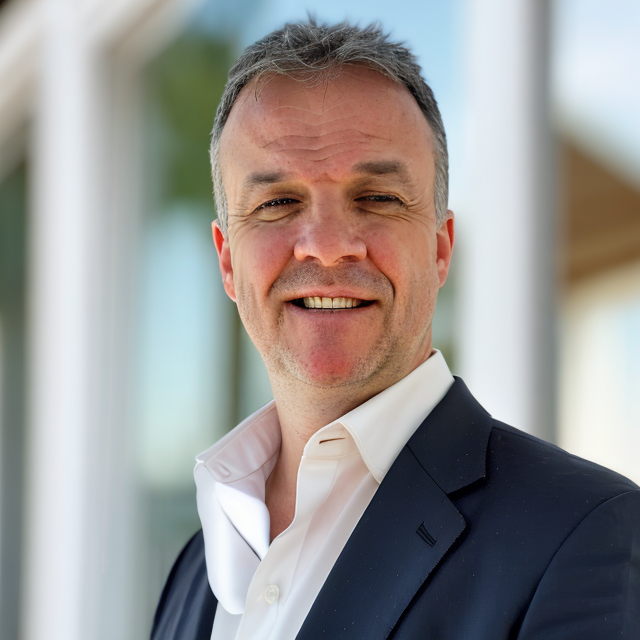 About Rory
Over the course of 12 years AgriBriefing morphed from a media strategy & events business (TheMediaBriefing, Digital Media Strategies & the British Media Awards) into a traditional B2B media company (Farmers Guardian & Pulse) and finally ended as a premium pricing and market data subscription business for the food and agricultural commodities industry. Along the way the company was supported by 3 rounds of private equity finance and built a nearly $300m enterprise on exit in early 2023 delivering over 20x the original investment.
Rory's background is in marketing and he's held senior corporate roles at Metal Bulletin, Emap, Risk Waters and Incisive Media before setting out on his own in 2010. He is a prior Chair of the Specialised Information Publishers Association in the UK and sat on the parent board in the US.
---
Connect with Rory
LinkedIn: Rory Brown