Sajeeda is CEO of PPA
And will be running a round table mentoring session for ethnically diverse students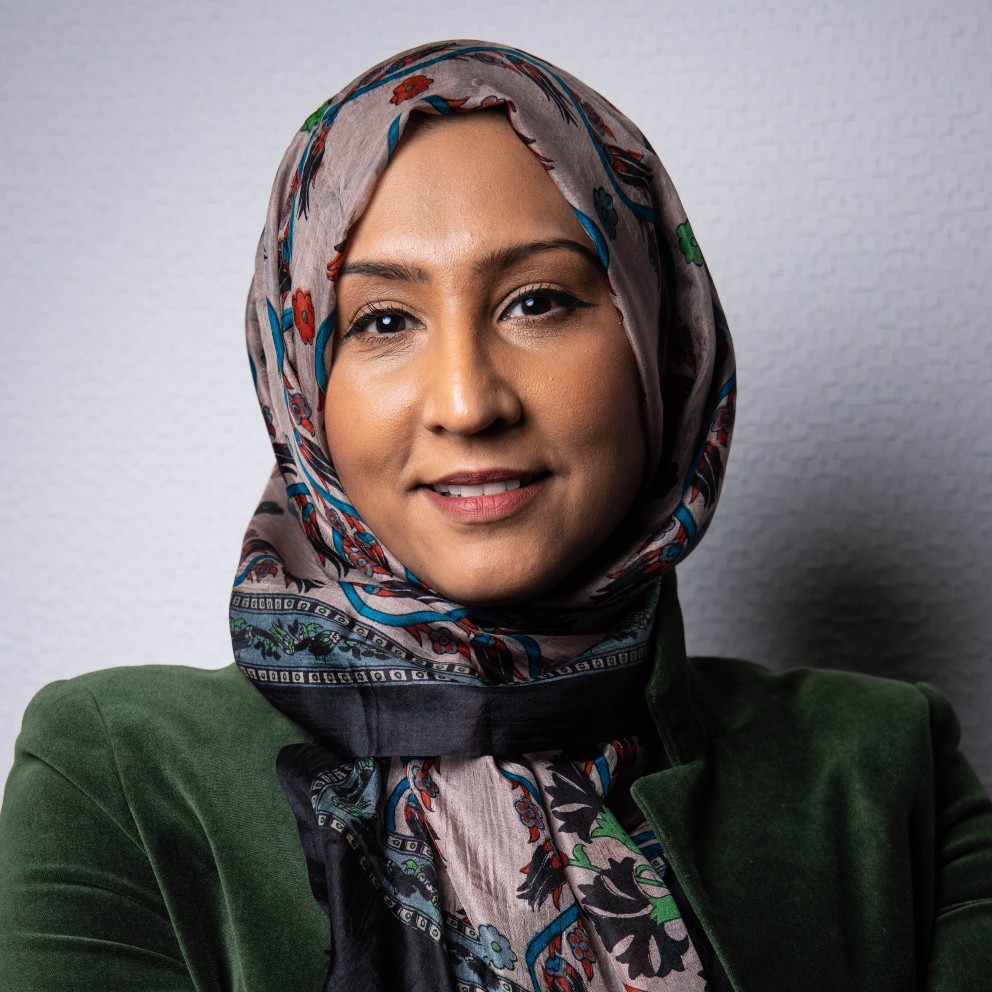 About Sajeeda's round table mentoring
The International Magazine Centre and the PPA want to encourage increased ethnic diversity in the magazine industry. This round table mentoring session invites students from diverse backgrounds to pose questions, get inspiration, and hear a personal account of Sajeeda's journey in magazine publishing. If you're interested in magazine publishing and don't know where to start, join us to learn more!
About Sajeeda
Sajeeda joined the PPA as CEO in 2021, with an agenda to transform the way the PPA represents and supports its 300+ UK multi-media business members, consumer magazine publishers, business-to-business data and information providers, customer magazine publishers and smaller independents.
A strategic leader with 20 years' experience in the publishing industry, Sajeeda has held senior positions with both B2B and consumer-facing organisations, with extensive experience in change management and strategy development.
She joined the PPA from the New Statesman Media Group, where she was Chief Revenue Officer responsible for identifying high-value digital opportunities and launching commercial strategy for new brands in highly competitive markets.
Prior to that, she was the commercial leader of the Insider Publishing Division at Euromoney PLC and has held senior positions at Incisive Media, where she was influential in driving cultural and strategic change.
Sajeeda is on the board of the Advertising Association, PLS, FIPP, CAP, PAMCo and ABC.
In 2018 she won the WACL Futures Award and continues to be an active member, as well as co-founder of the Amal network, which champions Muslim women in the workplace.
She lives in North West London with her husband and two teenage children. When not immersed in the world of media, she is passionate about cooking newfound recipes for family and friends; East African inspired coconut chicken curry is a particularly popular dish. Saj is also a keen badminton enthusiast who is still hoping the sport will one day lose its geeky image.
---
Connect with Sajeeda
LinkedIn: Sajeeda Merali
Twitter: PPA